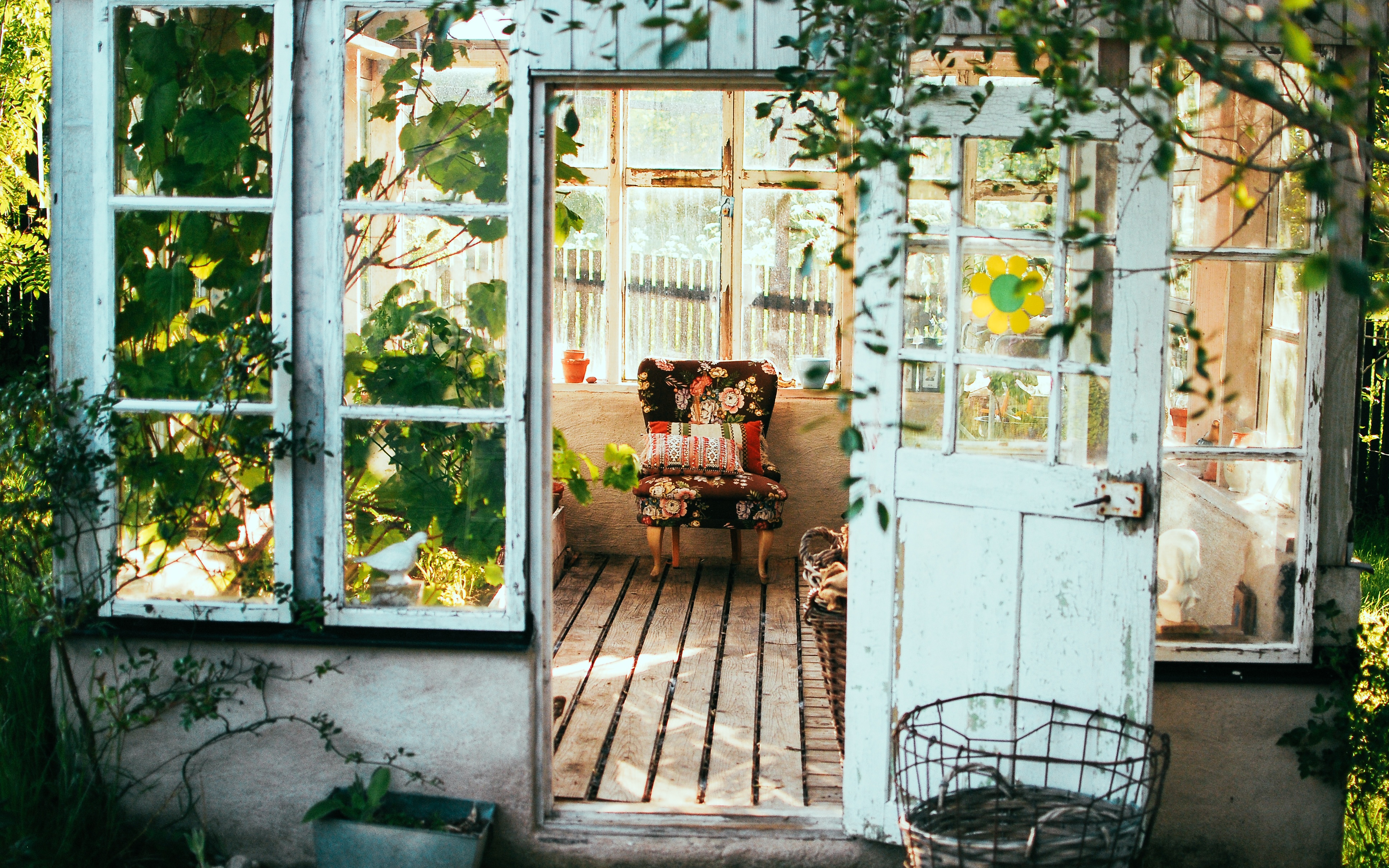 "Death and taxes, the two certainties of life."
That's how the Chair of the Legal and Social Issues Committee began his forward to the Inquiry into end of life choices – Final Report.
The report, released in June 2016, makes a number of very significant recommendations for palliative and end of life care services, choices, and legislation in Victoria.
But, putting aside these recommendations, one of the key findings highlighted early in the report is that death in our society is considered a taboo subject. Our understanding of death has changed over time, and we no longer talk about it.
"To past generations, death was familiar."
Death removed from life.
I'm sure that in the countryside and on farming properties, death is still a part of everyday life. But I also wouldn't really know, being a city girl myself.
As Australia has become increasingly urbanised, we've distanced ourselves from visible cycles of birth and death. We don't have to deal with trees falling and cows miscarrying. As part of this, we've become removed from death in our food chain. Lambs come as food from the supermarket, not as animals from the farmyard.
At the same time, our family unit has grown smaller; Grandma rarely lives alongside her grandchildren. According to the Inquiry into end of life choices, people in Victoria today are far more likely to die in hospital or institutions, often highly medicalised and most likely hidden from view.
And, as we've drifted away from the process of death, the subject itself has been swept under the carpet. Even if we do stumble across it in conversation, it's cloaked in euphemisms such as "passed on" or "resting in peace".
"As a society, we are hesitant to talk about death, which is considered a taboo subject."
Cheating death.
As well as drifting away from it, we've waged a war against it.
Continuous medical advancements over recent decades have successfully delayed, and tried to 'cheat' the inevitable. Conditions that used to threaten lives can now be effectively treated, managed or cured. This includes everything from seasonal colds to the bubonic plague and polio.
Because of these developments, according to the Grattan Institute, death is more predictable than ever, and stretches out over a longer period of time. Average life expectancy has gone up while maximum life span hasn't changed. Eventually, researchers believe that death will be optional.  And when considering the power of modern medicine, death does seem to be almost optional. This has confused the role of death in our society, and instead of accepting the inevitable, we cross our fingers for the next medical breakthrough.
"It is human nature to fear death, however by acknowledging our own mortality through open discussions with health practitioners and family, we can plan for our death."
Acknowledging mortality.
It's easy to fall into the trap of not thinking about death, not talking about it and not planning for it.
But as we talk about death, we actually begin to talk about life.
We talk about quality of life, about how we live or want to live with illness, about choices – choices such as where we want our end of life care to happen, who we want to be involved and how we bring that all together. About how our family will be supported, how we want our life to be celebrated, how we want everything to be left behind.
Although Victorian health services have processes for advanced palliative and end of life care planning, awareness and completion rates are low. And despite 70 per cent of Australians wishing to die at home, only about 14 per cent actually do so.
Not talking about death means we often turn our choices into someone else's decisions. We conflate the conversation with muddy questions of euthanasia, and avoid it altogether. But instead of ignoring death, we ought to be owning it.
"Failure to talk about and plan for death is one of the most significant obstacles to improving the quality of dying."
Real talk.
A friend of my family passed away a few weeks ago.
She died at home, surrounded by loved ones, having created a video farewell to everyone who enriched her life, having chosen her pallbearers and having told her husband to beware of gold-diggers. In true form, she had the final word.
It was sad – she died too young – but it was also beautiful; humbling. She talked about it and she owned it.
Dying well is important to all of us. So why don't we all talk about it more?
Talk to us about changing the conversation on end of life care.
Sector
Sector