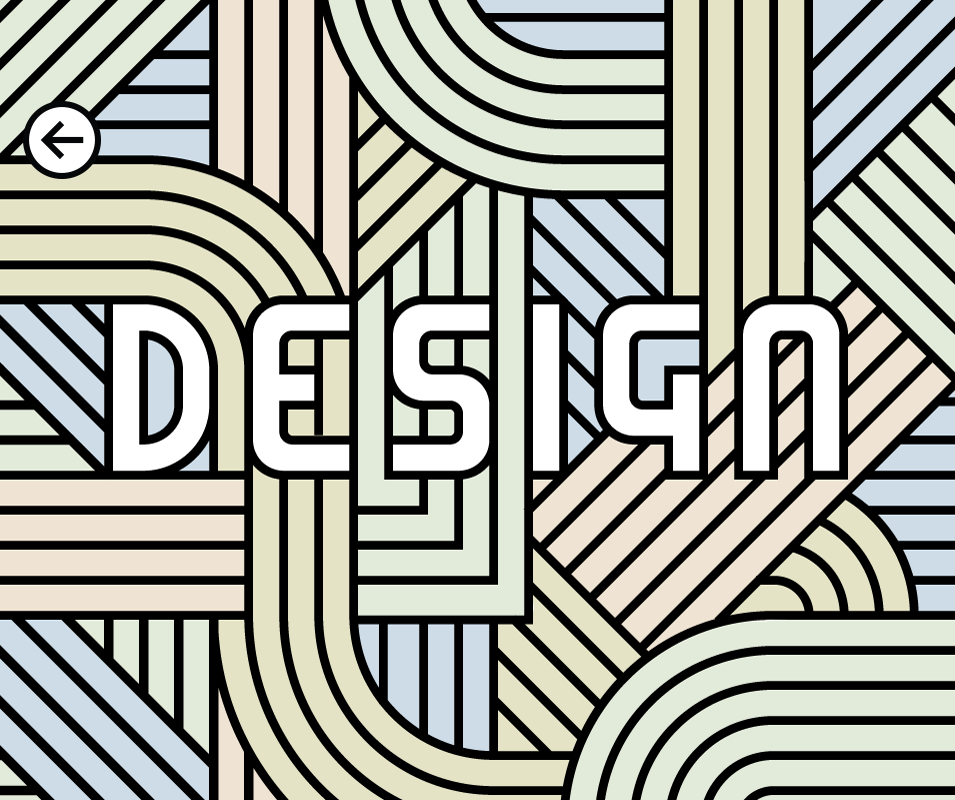 Ellis Jones is an expert in verbal and behavioural communication, and with the launch of the new Ellis Jones Design studio, we have strengthened our visual communication arm. Our evidenced based, integrated and multidisciplinary approach sets us apart in the creative industry and ensures our design studio is informed by all other areas of the agency, and vice versa.
The studio has extensive experience in all forms of visual communication design across all platforms, and our portfolio includes everything from internal communications through to branding and national campaigns. Our design team is extremely passionate about the work they create and is meticulous with their approach to projects from initial concept through to final output of Finished Art or 'going live'. Our core team are experts in their field with a broad understanding of processes. This provides them with the knowledge of when to engage and collaborate with, or direct external specialists.
Our core competencies in visual communication design include:
Creative visual design concepts and elements
Applying design concepts to a range of visual media
Design for print, online, digital and social medias
Branding, style guides and templates
We believe that the evaluation of good visual communication design is measured by awareness, comprehension and behavioural change in the target audience, not purely by the aesthetic. Identity and branding are critical in building relationships with people, companies and communities. We understand that a brand is an experience. It creates emotional and functional benefits for people, and is activated when a person interacts with a company, project or campaign via any of its interfaces. This needs to be understood from the perception of the person whether they are a customer, employee, stakeholder or member of the wider community.
Change happens when emotions or ideas are understood and shared. We believe in the power of design to change human behaviour, solve business problems and improve society. We see design as communication. With us, you can now plan the life of your campaign or content in multiple interpretations across all platforms and settings. Seek a unique expression for your story.
We would love the opportunity to come and talk to you about Design.
Visit the new Design studio section of our website.
Sector