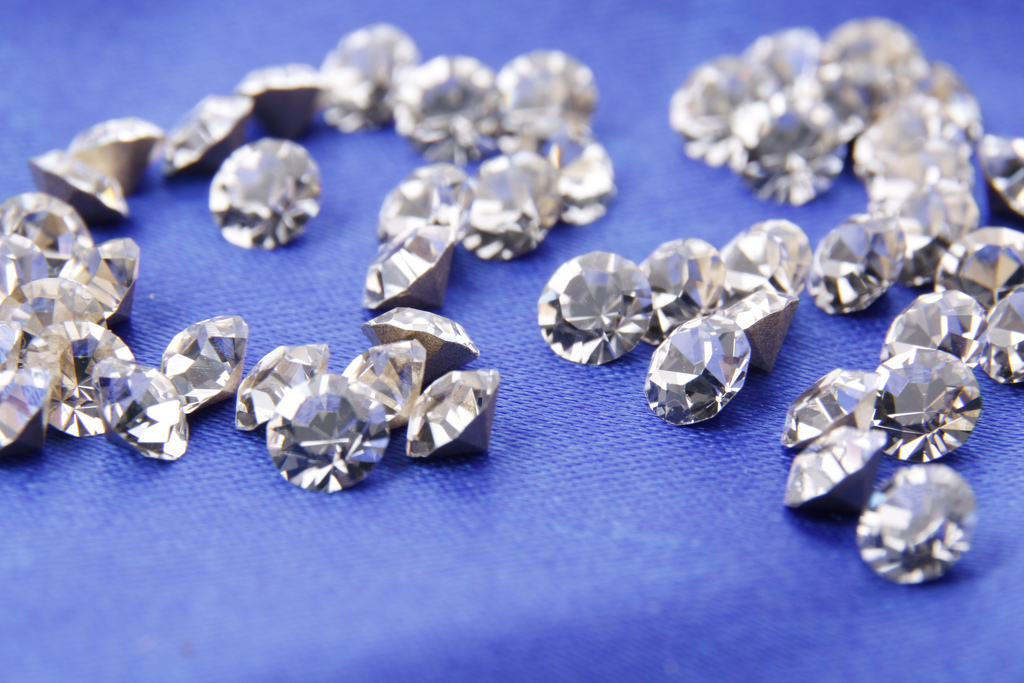 You are looking at the most expensive piece of jewellery to ever go under the hammer in Australia.
The diamond necklace, with 8.19 carat heart-shaped diamond centrepiece suspended from a 24 carat marquis-cut diamond line necklace, sold for $450,000 including buyer premium, setting a record as the highest price achieved for a single jewellery item at an Australia auction.
Held at Sotheby's Double Bay saleroom, the Important Jewels auction closed with total sales of $2.62m including buyer premium, becoming Australia's most significant jewellery auction to be held in Australia by dollar value.
The marathon five-hour sale saw international phone bidders compete with a packed house of local bidders for almost all items.
Along with an impressive collection of jewels from Italian house Bulgari, a century-old 1910 Belle Epoch diamond bracelet by Cartier saw fierce bidding, and despite interest from buyers across Europe, the bracelet sold to a local bidder for $19,200.
All eyes are now on the upcoming Important Australian Art sale, held on 23 August. We've heard about some of the rare artworks unearthed by Sotheby's while compiling the sale, and there are going to be some stories to tell…
Sector
Sector