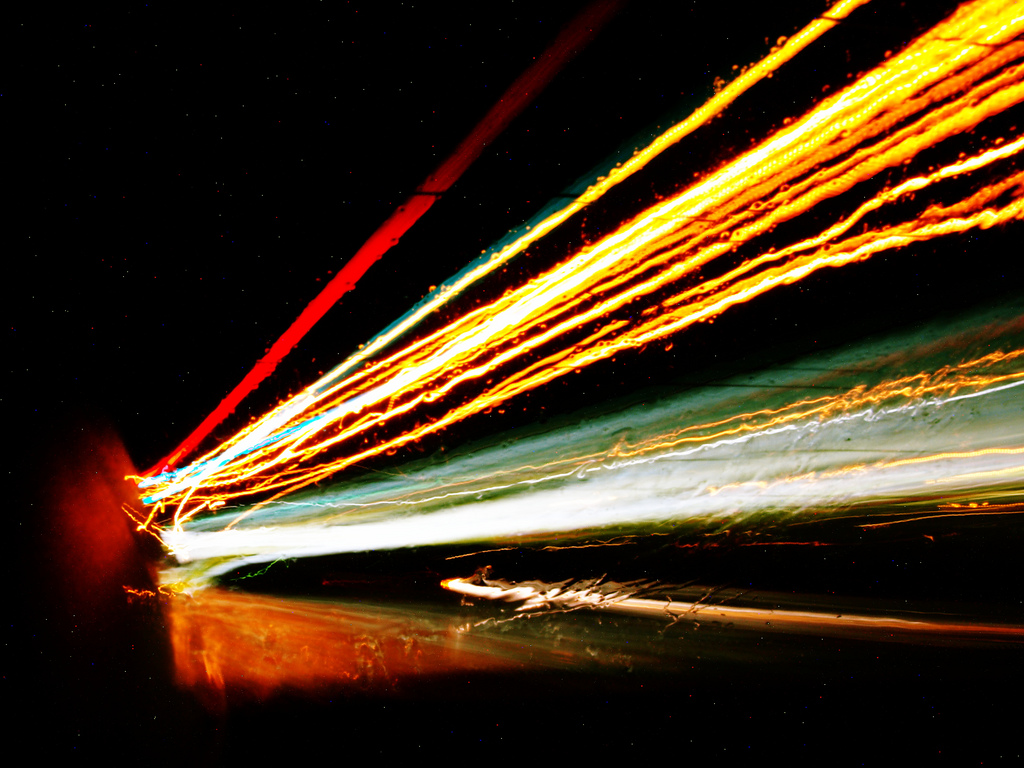 "Life moves pretty fast. If you don't stop and look around once and a while, you could miss it."
Memorable words from Mr. Ferris Bueller who we always admired for his communication skills but now also his prescience. Life is much faster today than in 1986 and those who stop and look around once and a while find opportunities missed by the madding crowd.
At Ellis Jones, we're refining a model we call 'nimble marketing'. It balances a philosophy of being aware with the specialist skills, tools and systems to respond quickly when opportunity knocks.
After all, it's nice to flick through the daily enews and Twitter feeds but, if you don't have the capacity to respond, you'd be better off making a cocktail and cruising in the Ferrari GT California.
Let's stop and look around. Know this story?
You have a short term opportunity to generate awareness and engage your audience. You need something that looks professional and sounds good enough to share.
That means an original photo, some serious design skills and someone with web development skills to render it effectively online. It might mean setting up social media pages/handles, risk frameworks and publishing tools.
You need it tomorrow.
Do you:
Do it all yourself
Ring a design agency and ring a web development company and ring a photographer and call a PR company.
Call one agency that does it all. (do they exist?)
If you answered (1) you are probably in emergency at the nearest hospital and your colleagues will never speak to you again.
If you answered (2) it just cost you a bomb and you didn't get there in time because of confusion, mistrust between agencies and the time it takes to manage multiple people in three or four places. You are also likely in emergency at the nearest hospital and your colleagues will never speak to you again.
If you answered (3) you nailed it and, yes, you are correct, these agencies do exist. They have to in an era of 24 hour news cycles and impatient customers.
Contemporary communications demands that agencies understand time and cost. It's part of the brief.
You do not need a professional photographer for web-based and even a lot of print communications – you need a good camera, strong conceptual thinking and a keen eye for detail.
Designers are critical to compelling communication – but time demands that have a can-do attitude and they are part of the team from idea right through to outcome. Every good integrated marketing agency needs a great designer.
And web development is a given – from small scale Tumblr blogs to more capacious WordPress sites. Why? We can build social media and email networks, analyse behaviour, source user generated content, and reuse it again for future campaigns. We can also refine the user experience in response to behaviour, bringing the more popular content to the fore while embedding client messaging in it.
Knowledge of communication strategy, language, tone and method, and knowing how to bring all these actions together, without risk, while running hard remain essential to a great outcome. Underpinning it call, are modern project management systems ensure an agency can link to clients in real time, sharing information and files, with all tasks and project communication recorded. We use TeamworkPM.
Staying across the endless advances in technology and trends needs to be systemised. I calculate we invest about 2o per cent of revenue on finding, testing, modelling, and sharing knowledge/technology to ensure we are responsive but quality is not compromised.
Ferris Bueller, nimble of tongue, may have thrived in a 21st Century agency.  But he would need a crash course in modern communication systems and a great team. For memory, he was pretty good at crashing.
For examples of nimble marketing, see Emmy Monash's You're Never Too Old To campaign and Latrobe City Council's Latrobe Story.com.au. Both had strong offline components. Both were delivered faster than a Ferrari launching into a nearby forest.

Image credit: Alex Pennington, Flickr Creative Commons
Sector
Sector