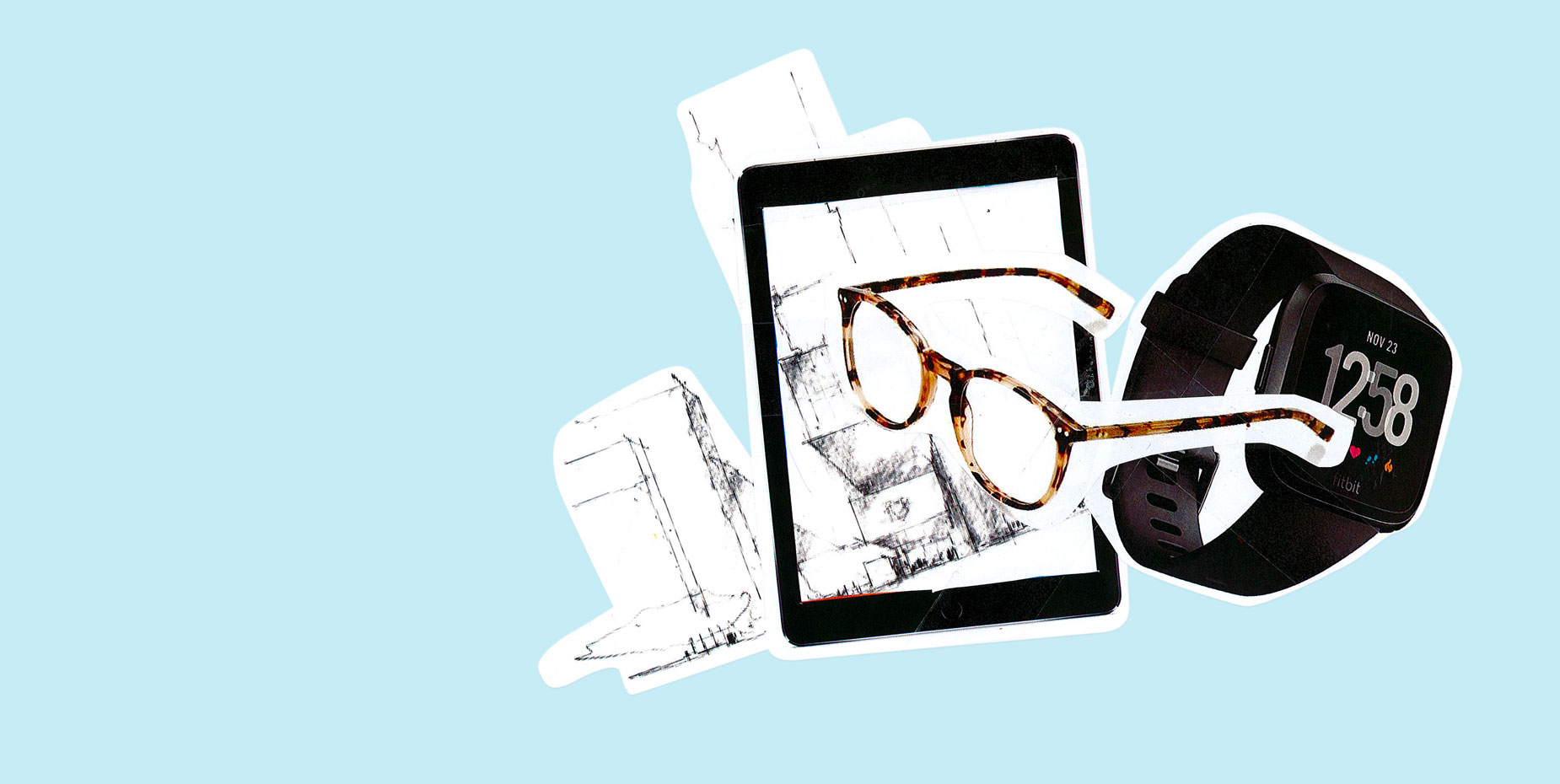 Damaging media attention in 2017 has led to a determined and wide ranging response from industry, defining the future of the retirement living space as transparent, innovative and engaged.
The message is clear; transparency offers a path back to credibility in the mind of the market. Developers must genuinely engage with buyers and residents, understanding their needs and wants, and designing the shape of new products together. Government, too, has role to play. A retirement living policy vacuum exists across the country, and there is significant opportunity for those in power to define a framework that encourages innovation and excellence in the sector.
Here are 5 key take-aways from the Property Council of Australia's retirement outlook breakfast, held in Melbourne on Monday April 30 2018.
To know the future shape of retirement living, we need to give residents and buyers a voice.
Disarmingly simple. Listen to your customers. Of course, simplicity is not always so easily actioned. Henry Ford is often quoted as declaring 'If I had asked my customers what they wanted they would have said a faster horse'. There is no evidence he ever said it, but still – it is a salient sentiment for those who seek innovative, market defining products and services. To be tied to market expectation, is to be ruled by the status quo, surely.
The reality is that simply listening and synthesising isn't enough. We must invite customers into the process, understand their emotional and functional needs, and facilitate the design of development models, product offerings and service delivery that exceeds expectations. Design that surprises and delights. Call it research, call it co-design, design thinking, innovation. Fundamentally, it is about inclusion and release. Inclusion of the end user, putting them at the heart of the design process. And release of control, release of 'what has always worked', release of 'what if'. Do these things, and you really listen to your customers. You might even redefine a market, or get a glimpse of the future.
Comparison and the new customer journey
The rise of comparison websites across all industries has taken hold in retirement living too, with comparevillages.com.au, a recent example. Comparison is having a revolutionary impact on the traditional retirement living customer journey model.
Previously, a buyer stepped from 'discovery and research' to the 'enquiry' phase with one or more providers before entering 'evaluation and comparison', and finally, 'decision and deposit'. This offered developers, salespeople and facility managers the chance to engage with prospective buyers, relay their particular brand narrative, culture and offer in personal terms prior to customer comparison with the competition. In essence, to sell.
The comparison site model means evaluation and comparison sits far earlier in the piece. Prospective buyers no longer need to engage villages or developers to get key data, and tend to enquire much closer to the decision-making point than ever before.
What does this mean for village owners and developers?
You have to be in the mix. Lack of visibility on a comparison platform is tantamount to non-existence in the buyer's mind.
Clarity is key – above all, customers are looking for transparent pricing and contract models; this is part of what has led the market to this point.
The nature of the enquiry stage has changed, considering a strategic approach to this shift is key in establishing competitive difference.
The national policy vacuum
NSW is the only state government in Australia to have a retirement living policy. This must change, if we are serious about ensuring base standards are met, and best practice and innovation is supported and facilitated by government policy and planning legislation. Coherent and consistent government policy would:
Reward best practice and the pursuit of excellence
Drive innovation of product models, service delivery and the built form
Encourage consistency and clarity of pricing models and contracts
Ensure relevance of products to market needs
Age is no barrier to the impact of tech
Human-centred consumer tech and the 'internet of things' are fundamentally redefining every aspect of life. Age is no barrier to the impact of this shift. From tablet computer adoption statistics amongst older Australians, to expectations on tech provision and maintenance , to the application of VR technology and avatar gaming for exercise among socially isolated retirees. Technology is being adopted and utilised by Australian retirees to enhance their quality of life, and connect with their world.
Opportunity abounds for those willing to park the pre-conceptions and cliches of 'technophobe geriatrics', and design digital experiences for an audience that is ready and willing to engage.
Customer experience (CX) opportunities
Customer experience is the frontier for retirement living brands. This is how strategic brand identities live and breathe, and interact with residents and prospective buyers. As the sector matures, and expectations of residents' health pathways and the continuum of care become increasing sophisticated, so the requirements of the customer will shift. Buyers and residents will assume a new base standard, informed by advances in analogous spheres of their lives; healthcare, banking, consumer electronics, etc, etc. Forward thinking brands are already beginning to set this level and recognise it as a vehicle for building brand equity and communicating brand differentiation.
Key opportunities for improved CX exist in the following areas:
Interoperability (providers, services, etc)
Logistics and workflow (personal and scalable)
Healthcare data transfer (seamless application of data and records)
Personalised care and biometric data (passive monitoring, minimal intervention)
Predictive health through big data (applying the macro to the micro)
These opportunities are here and now. The sector is rapidly evolving, as is our customer base. To succeed, owners and developers need to seize the moment, to set themselves apart from the competition, and authentically connect with the needs of their audience. Only a collective commitment to transparency, clarity, quality and innovation will restore the market's trust. Smart brands will understand the competitive benefits of leading the way.
Ellis Jones knows retirement living. We have extensive experience and award-winning work for the sector, providing research, brand strategy, communications and campaigns. Talk to us about your project.
Sector
Sector