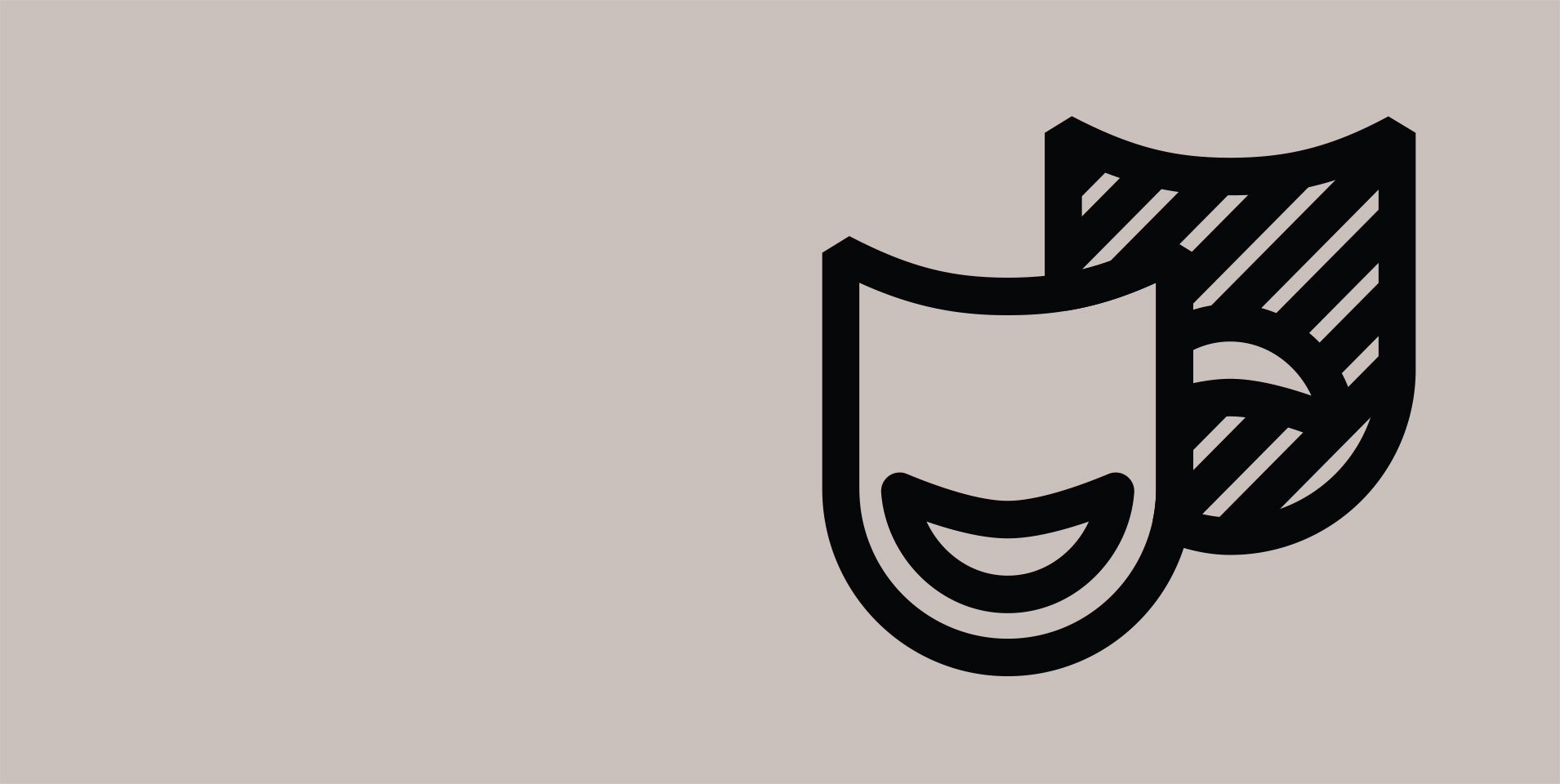 Culture is the intersection of people and life itself. It's how we deal with life, love, death, birth, disappointment… all of that is expressed in culture.
– Wendell Pierce
At EJ, we're strong believers that life outside of work enriches life at work. Each book, song, event and meal we've immersed ourselves in over the past year has given us new ideas for work and life. Perhaps it's a fresh expression of an identity, a challenging thought, insight into a subculture, or exposure to something new. In 2016, we pushed the boundaries in Melbourne and abroad by exploring the intersection of people and life itself, through culture. And these are our highlights.
Best book you read in 2016?
Kellie: A Little Life by Hanya Yanagihara
Kat: Workin' It!: RuPaul's Guide to Life, Liberty and the Pursuit of Style by RuPaul Charles
Melinda: Everywhere I Look by Helen Garner
Amelia: The Secret History by Donna Tartt
Maddi: Things My Mother Taught Me by Claire Halliday
Felicity: Like a Virgin by Sir Richard Branson
Lisl: The Chemistry of Tears by Peter Carey
Elise: Womankind magazine
David: Real Review, the Flagship publication of the REAL Foundation
Patrick: "Sunday Sketching" by Christoph Niemann
Alice: The Hero and the Outlaw: building extraordinary brands through the power of archetypes by Margaret Mark & Carol S. Pearson
Rhod: The Sympathizer by Viet Thanh Nguyen. The humour is so dark but so good. And it was interesting that this Pulitzer (2015) winner and the Booker (2105) were both about cultural confusion, clash and violence. And both very funny.
I unknowingly dove into A Little Life while on holidays in August, naively thinking it was going to be a jovial tale of four university friends living in New York. 800 pages later and I was sobbing at intermittent points during our trip, begging my friends and partner to read it so they could "feel my pain." Could be a good Christmas present, if you're looking to break someone's heart.
– Caroline
Favourite album or song of 2016?
Kat: 'Shut Up! (Show Me with Your Shoes)' by Sugar Fed Leopards
Amelia: Utopia Defeated by D.D. Dumbo
Maddi: Collage by The Chainsmokers
David: Stay Together by Kaiser Chiefs
Felicity: 'I love you always forever' by Betty Who
Elise: Hamilton (Original Broadway cast recording)
Melinda: 'Somewhere over the Rainbow' by Judy Garland (long story)
Caroline: Coloring Book by Chance the Rapper
Patrick: 'Kotos' by Mala
Rhod: Lots of good stuff but local Melbourne outfit Krakatau hit the mark with 'Tharsis Montes' (pre-release)
Everyone else: Lemonade by Beyonce
It's gotta be Prince's 'Purple Rain'. He died, we cried and then played all his wonderful music and danced!
– Janine
Best event you went to in 2016?
Kellie: Seeing Madonna for only the second time ever was lots of fun.
Kat: Retro Futurismus, New World with special guests, The Huxleys
Amelia: Andy Warhol | Ai Weiwei,  NGV Friday Nights with Ngaiire performing
Janine: Postmodern Jukebox at The Palais
Maddi: International Women's Day breakfast in Sale, Victoria.
David: The Glass Menagerie at Malthouse Theatre
Felicity: My university graduation!
Caroline: The Barley Banquet in Rupanyup or Cultivate in Wakool… #Country
Patrick: Shut up and Paint at NGV
Alice: Kevin Hart's 'What Now' tour
Melinda: 'On Message: Exploring Political Communication' by IABC Victoria
Lisl: Spiderbait's 25th Anniversary Show at 170 Russel
Elise: Dark Mofo in Hobart. Art, theatre, food and a little bit of madness.
Chunky Move's Next Move 9 was a highlight. Great to see local emerging choreographers doing such high quality work – and a great pairing by Chunky.
– Rhod
Favourite eatery of 2016?
Kellie: still Chin Chin, CBD
Kat: Short Round, Thornbury
Amelia: Embla, CBD
Janine: Sarong, Bali
Maddi: Yellow Bird Cafe, Windsor
Felicity: Belvedere Social, Daylesford
Lisl: Jim's Greek Tavern, Collingwood
Alice: Supernormal, CBD
Melinda: South of Johnston, Collingwood
Elise: Heartattack and Vine, Carlton
Patrick: STREAT's Cromwell St, Collingwood
Caroline: Gerards Bar in Carlton North
Rhod:  Shop Ramen, Collingwood. It has the right mix of unique, not fussy yet contemporary food, all about the balance of ingredients. And it's a 10-minute walk from work…
David: Shop Ramen is great.
Talk to us about the intersection of people and organisations, through culture.
Sector
Sector