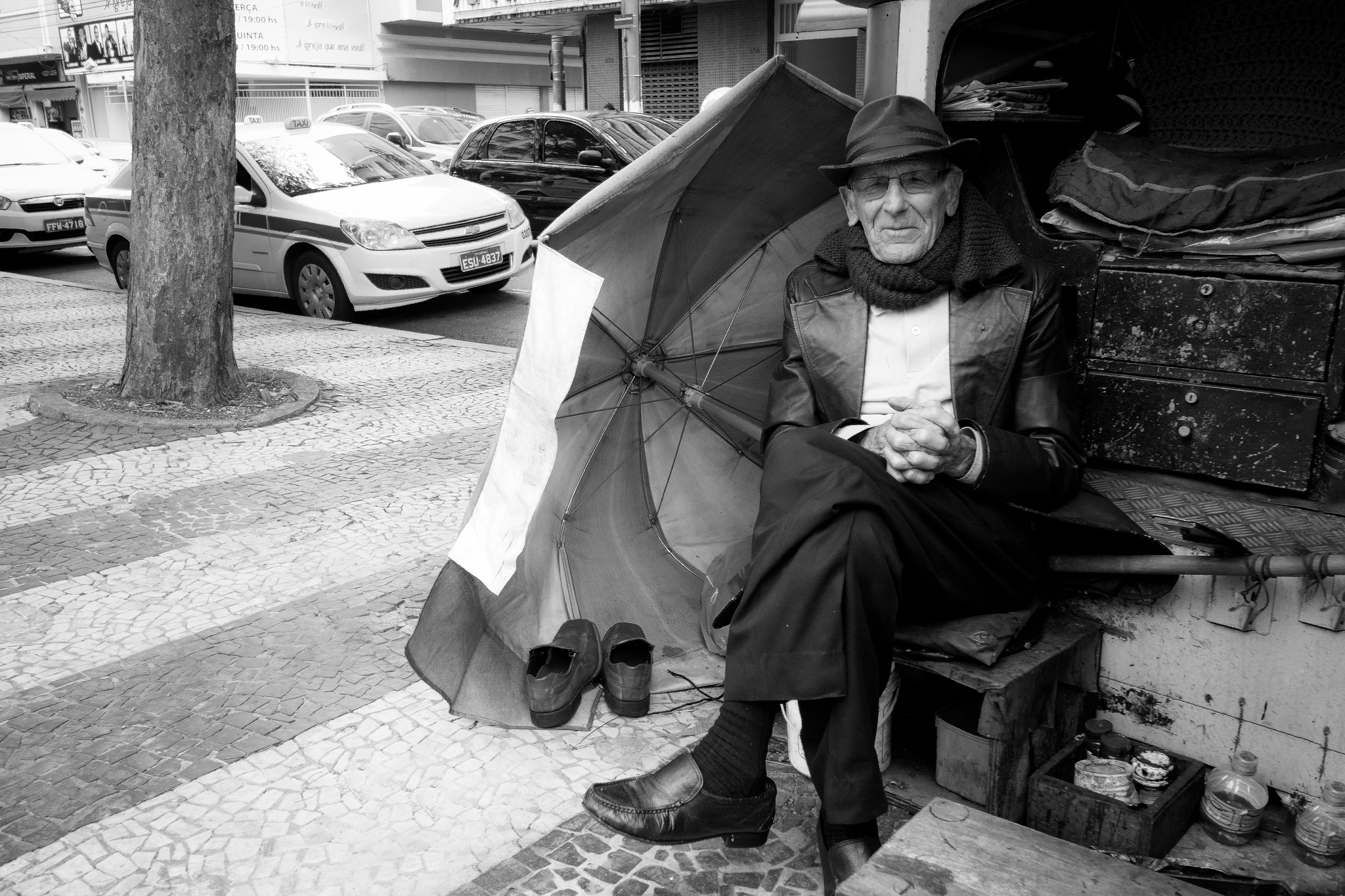 The family has long been the one asset that people tend to hang on to. While the house tends to seem large and empty once the children move out, the holidays make up for it. Grandchildren running in the backyard at Christmas and stuffing their faces with chocolate at Easter, while the adults relive the memories of their own experiences growing up in the house, can make the decision of selling up a very hard and confronting one. But a big house equals high rates and continued maintenance. At a time when life is meant to get easier, it can sometimes be more stressful and more hassle.
Add, on top of this, the GFC and you have a generation of 65+ year old Australians who have less in their Super accounts to sustain them for longer than the generations before them.
Earlier this month, The Australian reported that Australia's retirement income system is the second best in the world, followed by the Netherlands. And with Australians living longer than ever before, the money saved in our super accounts need to last for many more years than what we've seen in the past. This means many people will not reach the standard of living they are used to or would like following retirement.  
It's not surprising then, that more and more older Australians are choosing to downsize their homes, in pursue of less home maintenance and lower costs of living.
The Australian National University, National Seniors Australia and Illawarra Retirement Trust are conducting research into the impact on the health, well-being and social interactions of older Australians relocating to retirement villages. The initial results show that many are enjoying an increased sense of security with many retirement villages featuring secure car parks and entry, as well as staff providing support as needed.
Reduced home maintenance and gardening responsibly were also cited, with residents able to focus on the things they enjoy rather than cleaning gutters and repainting fences. Neighbours close by in the same aged group also means residents are experiencing increased social contact with neighbours acting as support networks for each other.
However, selling the house which contains your best memories is never easy. As a retirement village, it is important that residents feel welcome and at home. To do that, you need to know who your target market is, what they like and where they socialise. Ellis Jones has developed a Facility Marketing Model which acts as a filter to develop a clear and concise marketing communications plan.
Read more about Ellis Jones approach to Health and Ageing.
Sector
Sector