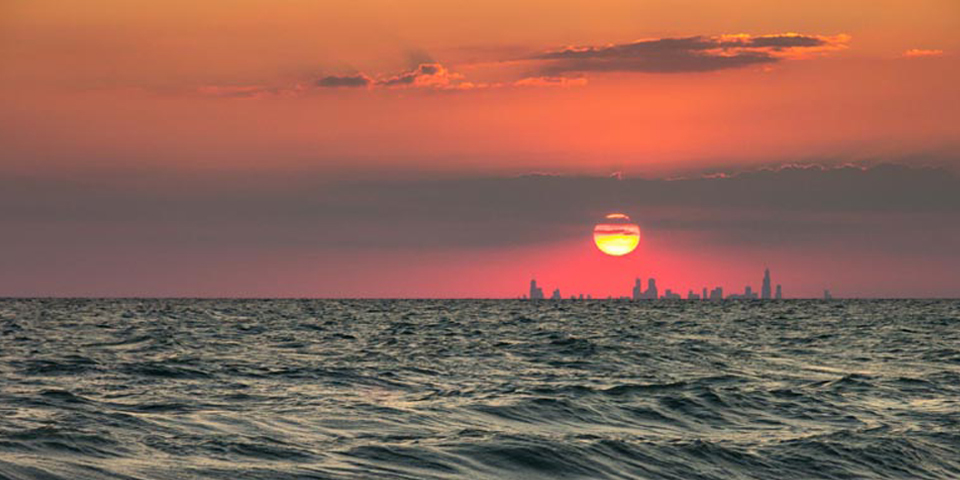 In working for a health and ageing specialised integrated marketing agency, it is vital to stay on top of current issues and triumphs in the sector.
We are now one step closer to the Federal Government's Living Longer Living Better aged care reforms finally being passed by the House of Representatives.
The reforms will inject $3.7 billion into the industry focusing on a consumer directed care model that gives consumers more choice and control over the aged care services they receive – meaning marketing and communications will become increasingly important. For guidance on how to transition to the new aged care industry structure, read here.
This is a cornerstone moment for the industry and it brings a wealth of opportunities for aged care providers who want to stand out from the crowd.
While we wait for the legislation results from the Senate and if you'd like to know more about Living Longer Living Better and what implications it has on you or your business, read out research report Communicating Aged Care Reform here.
Ellis Jones knows aged care reform. Call us for expert advice.
Sector
Sector