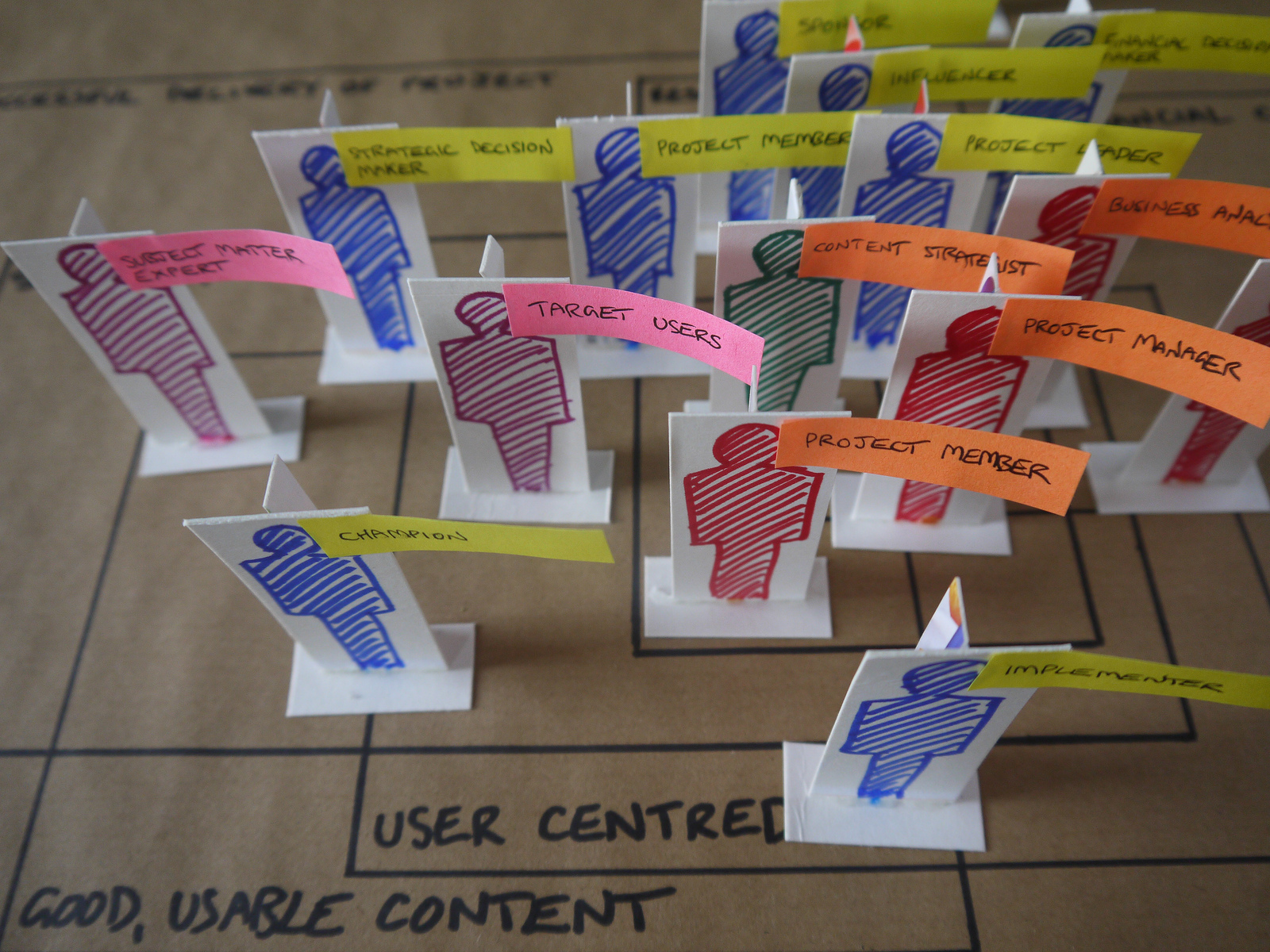 What is community management and why is it necessary?
Community management is the act of creating and aggregating content for publishing in social media channels. It includes moderating and responding to content posted by community members. Community management requires in-depth understanding of organisational key messages, strategic goals and any content limitations such as politically or commercially sensitive subject areas. It is also the role of the community manager to develop relationships with target audiences online, delivering relevant and timely content in an appropriate tone of voice within identified networks.
Ongoing and strategic online community management is the key to building relationships with target stakeholders online and establishing a presence within relevant networks.
How is it done?
The key to effective community management is through relationship building. This can be done through making online contact or simply calling on the phone followed up with emails (or a mixture of both). This is a B2B online networking technique, which results in established 'content partnerships'.
Through relationship building, a community manager can earn the trust of target network owners and secure content within relevant partner networks. Through developing a one on one relationship with network owners, a community manager can gain a deeper understanding of the needs and issues faced by target audiences online and provide tailored content for posting within platforms such as LinkedIn discussion groups, blogs, or conversations on Twitter.
Engaging with efficiency means to:
Align

with organisational goals, incorporating key messaging and themes

Plan

and review monthly, what's working, what's not?

Schedule

most of it – we use Hoot Suite but there are a number of scheduling and measuring tools out there. To adequately measure results, you will need to pay a monthly fee – ranging from $40-$1000+ – the $40 one is sufficient (Hoot Suite) for most small to medium enterprises.

Tell your brand story

over time, focusing on specific themes each month. It's about long term engagement – not bombarding your community with too many competing messages or ideas at once and allowing them to relate to and resonate with a few at a time.
A simple framework with powerful results.
Picking a monthly editorial theme helps with resourcing. For instance, in one content planning / editorial meeting before the start of the month, you can discuss what's going on in the organisation/industry/economy/politics, etc and what is pertinent for the coming month for your online communications.
Sticking to the below simple framework, for example, when planning for a conference – the chosen 'theme' for the month, ensures maximising the opportunity to create conversation and awareness that your organisation is either speaking at or has organised the event. e.g. Women in Sport Enterprise Conference (2012) – speaking at, panelist, or simply a guest? Plan content around this event – before, during and after:
Luck favours the prepared (managing risk).
Managing risk is imperative to a community managers toolkit. In order to mitigate risk, a community manager vets and ensures only valid 'content partners' that align with or support the organisation's goals and values. Use of the content framework creates business efficiencies such as time management, cost efficiency and ensures effective content development that gets results.
It is recommended that a community manager's toolkit should include a risk register, including approved 'holding responses' should a potential issue occur during an online conversation. It should also detail the protocol to be followed in the event of an online crisis.
It is everybody's job to communicate. Social media penetrates every department within an organisation. With 67% of Australia's online users accessing social media daily via their personal smart phone, organisations must implement a social media policy and a community manager must engage representatives from each department in regular editorial brainstorming meetings to adequately represent a unified voice online.
To summarise, a community management toolkit includes the following frameworks and processes:
A content theme framework
Approved/qualified content partnerships
Risk register and crisis management protocol
Social media policy (internal use) and community guidelines (rules of engagement for fans and followers)
Editorial meetings involving cross-departmental representatives
Ellis Jones is home to several experienced community managers for B2B organisations in the non-profit, government and service provider sectors. Contact us for training in community management or content strategy or for our consulting services.
Image credit:  DigiKev Flickr Creative Commons
Sector