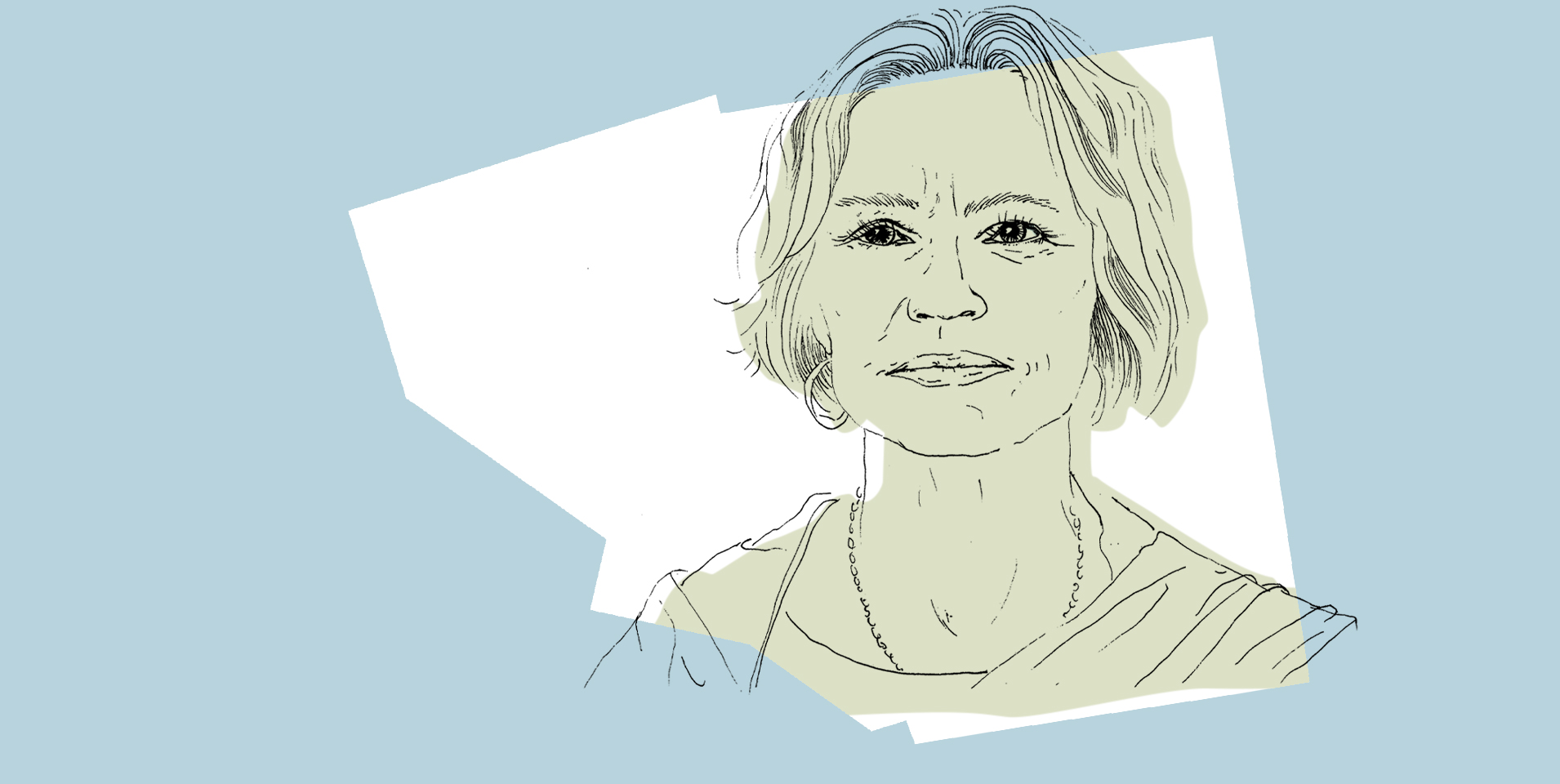 We all get older, and we all die.
We are not good at this. We don't talk about these inevitabilities in anything other than dismissive terms. That's a problem. Not just for us as individuals; it's a problem for the giant and complex societies we have built.
When we don't talk about and explore an issue it is not visible – it simply doesn't exist, until a calamity, a failure, of great note arrests our attention. Then we realise the challenge we have.
On 26 February 2020, the Royal Commission into Aged Care Quality and Safety handed its final report to the Governor General and the Australian government. Today it was released by the Prime Minister, Scott Morrsion.
The journey to this point has been long and hard. It has been a dragging anchor on motivation, it has at once clarified and distorted the work of the people who care, it has raised anxieties and defences. And it was necessary.
If not all, then definitely most, aged care providers are fully committed to a mission to care for the elderly. The government wants the best outcomes for older Australians. And, members of the broader Australian community want to know that, if they or any person they love needs aged care, they will experience the best possible end of life experience.
However, designing, funding and delivering aged care across the diverse geographies and communities of Australia is complex. What we may have learned from the commission inquiry is that, perhaps, we have been, for too long,  flying the aged care plane while building it – never quite finding the time and place to get it right, fixing and adding to it as it rattles along. Despite the plethora of previous inquiries and reforms, there just hasn't been the comprehensive review, the independent consideration, of the sector and its context, to rebuild it the right way.
And this is not surprising when you consider, with most ventures, you don't know what the issues will be until you get started and the cracks start to form. The cracks are prolific in Australia's aged care system – from the workforce to the personalisation of care and financing. But the ways to fill them are becoming clearer.
While complexity needs to be acknowledged and responses designed, it is always important to get above it and address key areas for change or reform. To articulate these opportunities in ways everyone understands and can act on.
So, let's start by addressing a fundamental question, why do we need aged care?
In-home care has levels of service delivery but, for the purposes of this article, we'll focus on residential aged care.
We need aged care because the complex health needs that people living into their 70s, 80s, and 90s – that simply were not present 50 years ago – demand clinical, psychological and physical therapeutical demands that are beyond the capacity of a family or a single trained carer to provide.
More than 4.1 million Australians, or almost 16 per cent of the population, are currently over the age of 65. By 2057, that will rise to 8.8 million, or 22 per cent of the population, and by 2097 it will reach 12.8 million people, or one in four Australians. Of these 4.1 million people, about 1.3 million currently receive some form of government subsidised aged care. About 80 per cent, or 1 million people, remain in their own homes and receive a range of occasional or regular visits from nurses and other support staff. Most of the remaining 20 per cent, or 245,000 people, have greater needs and live in government-subsidised residential aged care communal homes with 24-hour onsite care. – It's time to care about aged care report, 2021.
The Conversation reports that about half of the deaths of Australians aged 70 and over occur in aged care facilities. However, at any point in time, only about 9% of Australians  70 or above are in aged care facilities.
Some will not stay for long – one in five admitted to permanent care will stay less than 6 months, and half for around 18 months – but others will stay for three years or more.
But the need goes beyond the individual receiving care and the system that has been built to deliver it to them. For all Australians, aged care is insurance that if or when we need it, appropriate care will be available.
"The extent of substandard care in Australia's aged care system reflects both poor quality on the part of some aged care providers and fundamental systemic flaws with the way the Australian aged care system is designed and governed. People receiving aged care deserve better. The Australian community is entitled to expect better."- Royal Commissioners Tony Pagone QC and Lynelle Briggs AO
Furthermore, the system itself represents the values of Australians – that we look after our elderly and everyone, after a lifetime of participation in our progressive society, will be honoured with a dignified and respectful end-of-life experience. Aged care reflects who we are.
The Royal Commission and COVID have had a massive impact on trust and confidence in the aged care sector. Employees feel it and occupancy levels in residential aged care record it. The brand equity of all providers has taken a hit, along with public confidence in governments who have, in almost all other health-related services, enjoyed support.
Expectations are low despite the belief that aged care should be a high-quality experience.  In its 20th and final commissioned research paper, the Aged Care Royal Commission considered the quality of care experience and community expectations. It's enlightening.
Only 24% of people receiving residential care, and 20% of people in-home care, felt their care needs were always met across all quality of care experience attributes
Aged care is seen as a vital social service by most Australians
The majority of current income taxpayers (61%) indicated they would be willing to pay more income tax to support aged care
The widely shared perception of aged care as an essential service, one that the community must come together to fund, is significant. But so is their sense of ownership and determination that the quality of experience be beyond doubt, regardless of the diverse perceptions of what 'quality' is.
This is an opportunity for the Australian government to  put the funding question behind it.  To consider extending the Medicare levy and consider other means-tested options for funding. To be bold and direct on policy change; to be brave and confident the electorate will support the step changes required.
Providers need to grasp that community trust is based on the definition and communication of a purpose that is beyond technical definitions of quality and safety or glossy proclamations of hotel-style accommodation. Australians want to see evidence of altruistic intent.
The 'summary' of the Commission report is 115 pages long! The recommendations paper a further 107 pages long. We've started analysing it, but it needs careful consideration. Time to brew a strong pot of coffee.
Never has there been a greater opportunity to get aged care right. And, as a company participating in this sector for over a decade, we genuinely want that outcome.
Rhod Ellis-Jones will present his perspective alongside collaborators, Liz Still and Steve Spurr, at the LASA  Royal Commission Final Report event on 10 March 2021. The title of that presentation is  Getting our sector back on track: building trust, reputation, brand and the use of social marketing/communications.
Talk to us about aged care and the social value proposition.
Sector