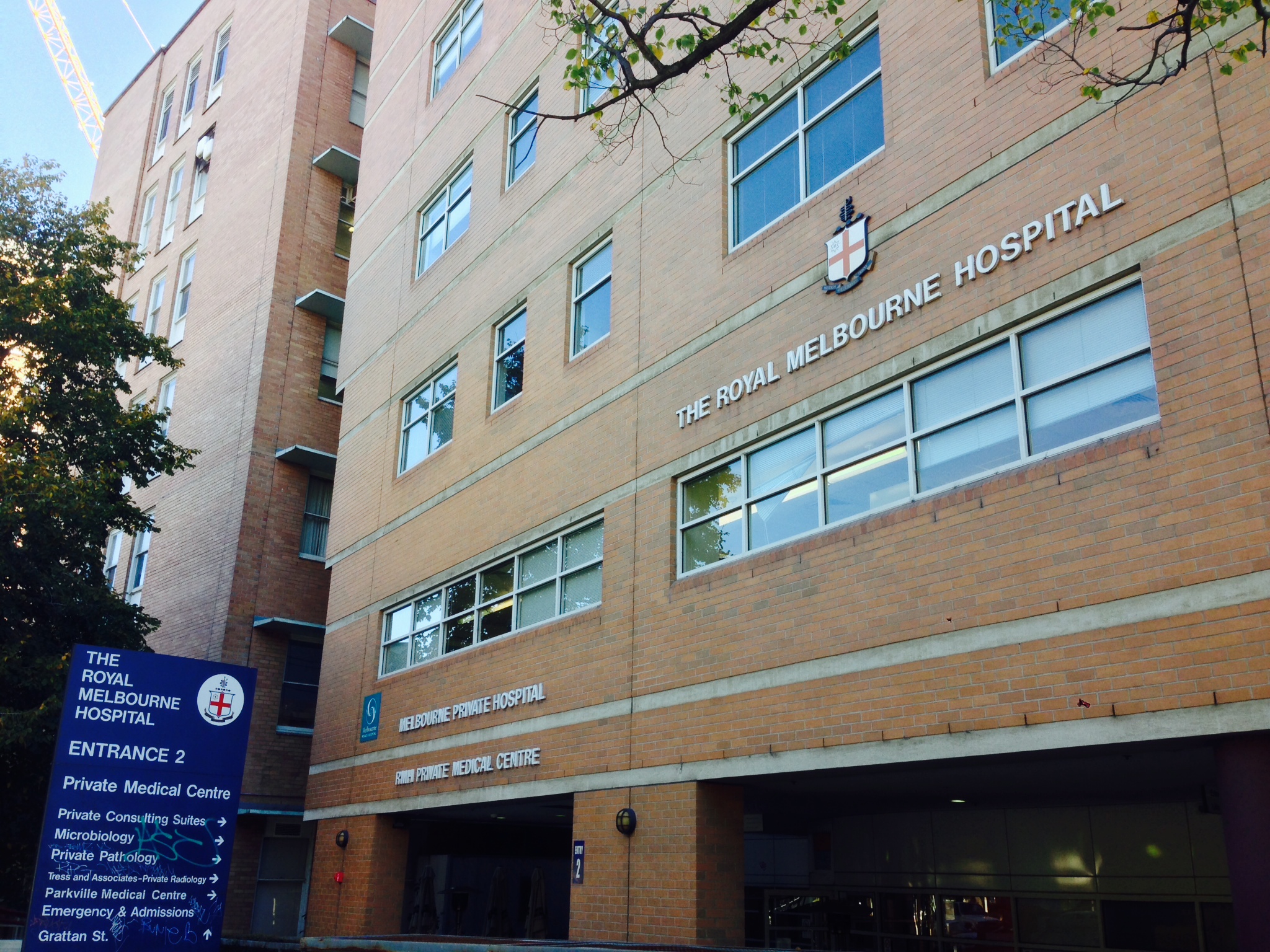 I recently heard (from a reliable source) that a government ended its patient experience model program and redeployed the assigned team to other departments.
Our company has invested in the development of a sophisticated patient experience model so it was disheartening to hear. If governments continue to measure the performance of public hospitals on a narrow band of metrics, there is no incentive to understand the impact of patient experience on health and wellbeing and invest in its improvement.
Safety and quality are not negotiable. But there is a strong body of evidence that the fear of the unknown, loss of freedom and control, and psychological challenge of how to cope, are barriers to people accessing health, engaging well with their treatment, and recovering confidently.
Fortunately, some public and private hospitals, and insurers, are investing in understanding the barriers and incentives for physicians and patients. They are working to shift perceptions, improve relationships and improve health outcomes. The Women's hospital, for example, has a dedicated Patient Experience team.
Working with the Transport Accident Commission last year, we mapped the physician experience within their clinics and at the intersection with the health system.
Physiotherapists, GPs and psychologists are all motivated most by patient improvement and demotivated by lack of success. It's not primarily about the fees: as the media and opponents might lead us to believe. But often they too have a limited understanding of the patient journey and the actions they could take beyond the professional consultation to reduce stress and improve outcomes. It is not part of the traditional practice and not taught, only sometimes learned.
Right now, we are working with a private hospital adapting to a range of market forces – from technology, to consumer expectations and increased competition. Private hospitals need specialists (VMOs) to choose their facilities but cannot control the service provided by them while in the hospital. However, a poor experience can often be attributed to the hospital because the patient does not know the parameters of the relationship.
We are applying a patient experience model, adapted from our earlier work, to engage the local population, VMOs and other health professionals in the task of designing a better health experience. The team is addressing five dimensions: information, people, technology, policy and the built environment. We seek to understand how identity, information and advice is informing choices as much as how health experiences in the past inform decisions today.
A mix of methods – quantitative surveying, observation, co-design/design thinking and focus testing – will enable us to share the fundamental drivers and aspirations on local people. More importantly, it will be instructive for the hospital as it modifies its infrastructure and services to address unmet needs and improve business sustainability.
At an individual level, and at the population level, people can be more confident about the availability and responsiveness of services. As well as the safety and quality of medicine and care.
For the hospital, it creates market differentiation as well as stronger relationships with VMOs and health providers, all of whom benefit from the awareness and visibility of their competencies. Insights will inform building design, from the walk up and foyer environments to patient rooms. We will all gain from the insights and more open consumer conversations.
It may just serve as an incentive to put patient experience back on the policy agenda of governments.
Talk to us about better health outcomes and sustainable health business.
Sector
Sector