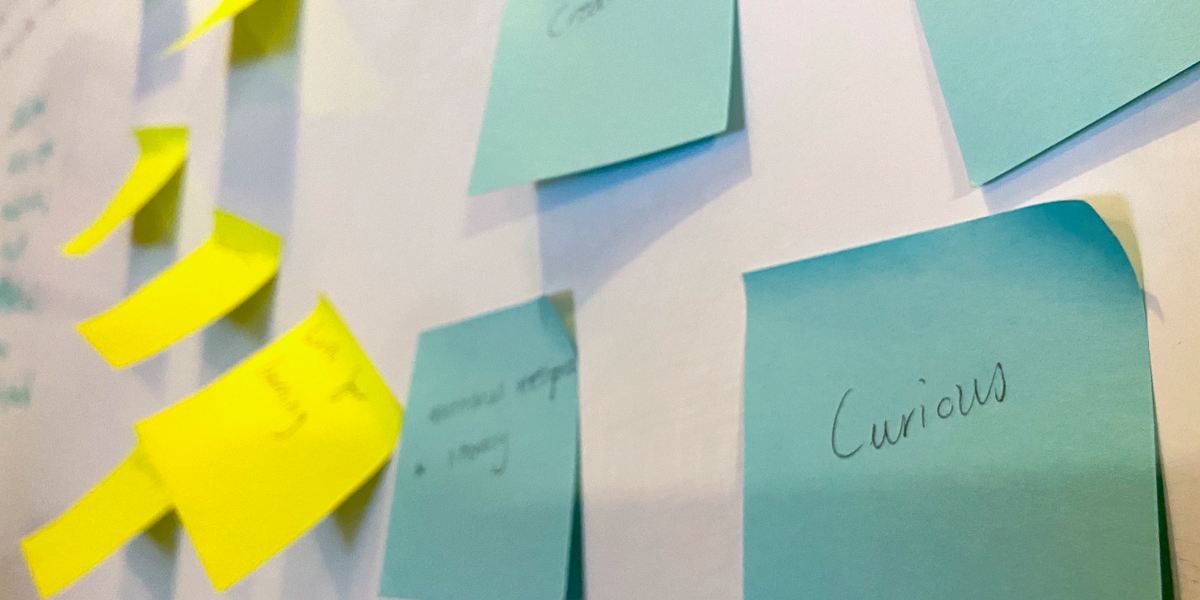 Who do we want to work with?
This is a question we ask ourselves on a regular basis at Ellis Jones. What characteristics define our ultimate colleague? Ergo, who do we want to be? For ourselves and our professional path, and for our colleagues, collaborators, and clients. We asked this question again as 2022 began.
Why?
Because understanding who we are, and what drives us is critical to ensuring our work life is engaging, fulfilling, and motivating. It is central to successfully achieving our purpose as a business; to move people, and change the world for good.
What did we learn?
We're a driven lot, committed to making positive change in the world. We set exacting standards, having high expectations of ourselves, each other, and our work. But it doesn't come without time to reflect, appreciate the best of life; seek community, connection and fun.
Together we identified three 'spheres' by which we define, measure, and manage our experience of work at Ellis Jones: performance, culture and impact.
Performance
Bringing the best out of ourselves, personally and professionally
Performing at the level required to make a meaningful impact through every project, consistently
Excelling in the business of business, creating stability and growth
Celebrating the wins
Culture
Celebrating a shared purpose
Established ways of working (behaviours, systems and processes)
Opportunities to learn and grow
Workplace(s) that inspire and delight us
Community and connection (strong support networks and resources)
Impact
Leading by example, sustainably and responsibly
Celebrating and fostering the impact created by our clients and collaborators
Planning, measuring, and improving the impact of our own business
Seeking opportunities to partner, support or enhance the good work of others within our networks and sectors
What do we do with it?
Performance, culture and impact has become the framework central to our business planning and administration — from individual goal-setting, and professional development to team and practice achievement, to whole of business engagement, decision making and strategy development.
Aligning our planning, management and reporting processes across the business is creating a stronger connection to our identity and shared purpose. It is increasing efficiency, stability and profitability. Most importantly, it ensures visibility and accountability at all levels of the business, and directs investment where it returns maximum impact, for us, our clients and community.
Currently, the performance, culture, impact framework is shaping the way we define how we want to work in a post-pandemic, hybrid world.
A shared understanding of who we are, and what we need to be most impactful provides the momentum and agency to define our future state, rather than drift on tide and trend — the path of least resistance.
We'll share more updates on our journey as it progresses through 2022.
If you'd like to talk to us about identity, purpose or strategy, get in touch.
Sector