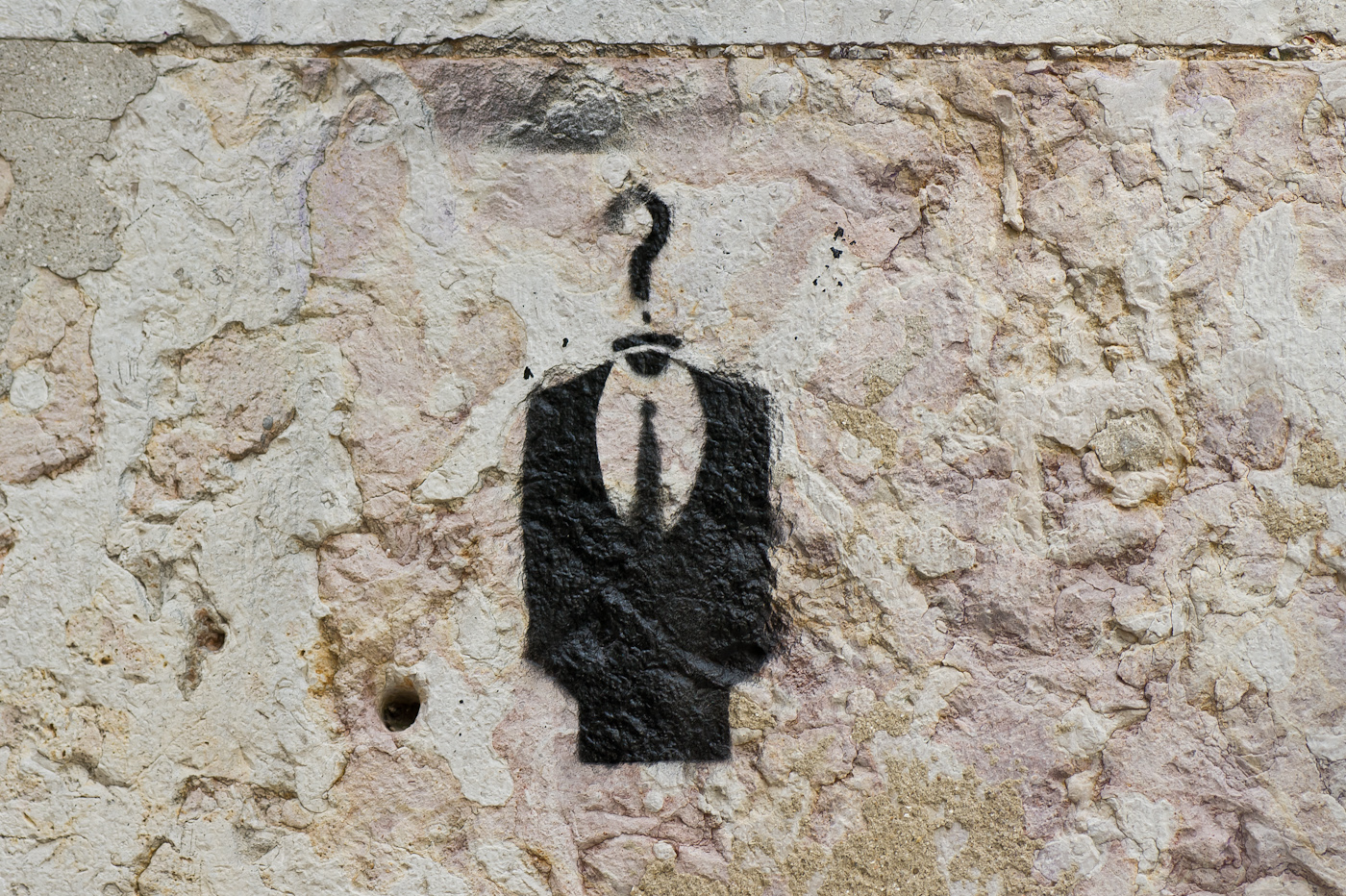 There is merit in Robert Reich's position that we, the common people, have created the job insecurity and market short-termism we so often decry.
As consumers we demand the lowest prices with no sacrifice in quality and convenience: hence offshoring, lack of diversity, fast food. As investors it is we who watch our superannuation returns and share market portfolios more often than is sensible, expecting executive teams to outperform the market and other companies or funds: hence job cuts, automation, boom and bust, massive pay cheques to the winners.
As citizens we fulminate at the unfairness, but we still shop at Aldi, H&M and Kogan. We believe the free market ideology when it is explained to us as putting more money in our pocket, forgetting that money does not, never will, buy happiness.
Nationalistic pride in 'homegrown' companies has no place in the global market. Companies must grow beyond borders, with workforces made up of all nationalities and products sold into as many communities as profit margins allow.
Politicians have an extremely complex and difficult mix of problems and, if we are fair, not many answers. How do you raise revenue for services? Is an increase in personal tax poison at the ballot box? How do you tax global corporates fairly when the global financial and banking system is stacked against you?
So, how does the future of democratic capitalism look? How do we teach the notion of economic and social compromise to Australians? That cheap goods come at a cost: jobs and growth are often the collateral damage, not the outcome.
As we plan our place in the 2016/17 year, Ellis Jones is finding the best place for our knowledge and expertise to help with the strengthen of democracy as capitalism decouples and creates inequality, uncertainty, and hyper-individualism.
We wear to many hard earned scars to be naive. So, we won't ask the media to change what they write or politicians to stop chasing votes.
Let's start with us, the people. And let's be (somewhat but really nowhere near) as ideological as the free marketeers.
Prepare the people.
First and foremost comes public education. Brexit is the most acute example in recent history of what happens when politicians and activists simplify a complex economic and social issue into slogans appealing to base instincts, supported with misleading facts and figures. Our 'Stop the Boats' moment. We need young people prepared to understand fundamental economic and social principles, and global dynamics. People who seek facts and ignore red herrings.
Ask the people.
Research needs to be framed the right way. You get answers the questions you ask. Real insights and representative responses are absolutely required. Survey technology is being largely ignored by governments as a real-time platform for giving citizens a voice on issues that matter.
Be honest and clear with the people.
Don't we Aussies pride ourselves on being upfront with one another? It's why business with the sugar coating Yanks and the obviating Brits can be so frustrating. We can take the truth when times are bad and we don't need the cash incentives and tax cuts when times are good: just tell us how the money is delivering value.
In this digital age, we have a tools that enable reach, rapid engagement, creative learning, analysis and individualised experience. Pokemon Go can lead us to cultural institutions and therefore history. We can source credible information from multiple sources: The Conversation is an example of how the facts, no matter how complex, can be presented in readable prose (unfortunately it does not have the reach and therefore influence to help a critical mass of Australians understand the issues and potential solutions). Websites and data visualisation are now much cheaper than it was.
Do as the people say.
In the complexity of modern living, we often forget the fundamental traits that make us human. For happiness and resilience we rely on relationships. Relationships are based on sharing our emotions and experiences, and trusting one another to be kind, fair and honest with that information (it's why this epoch defined by taking and selling our personal data will come to a close – eventually).
When a company designs a product to address a consumer need there are varying degrees of trust in the transaction. When government shares information about a program, policy or achievement, it is the same. We cannot rely on Q&A to get eyeballs on issues that impact society at scale. We can't expect that expensive leadership programs for top executives will result in corporate altruism: it is not their job; we the investors what returns. Ethics needs to start with the common people. We need to ground our folkloric commitment to a fair go in teaching and, where required, calling out and regulating transgression with the force it deserves.
_
Next month we'll show how we are addressing these 'action areas' in the way we are best suited to do as an integrated agency; how we are working to achieve our purpose of 'changing human behaviour to solve problems and improve society'.
Talk to us. Let's have a conversation about changing society and how to get strategic about your contribution.
Sector