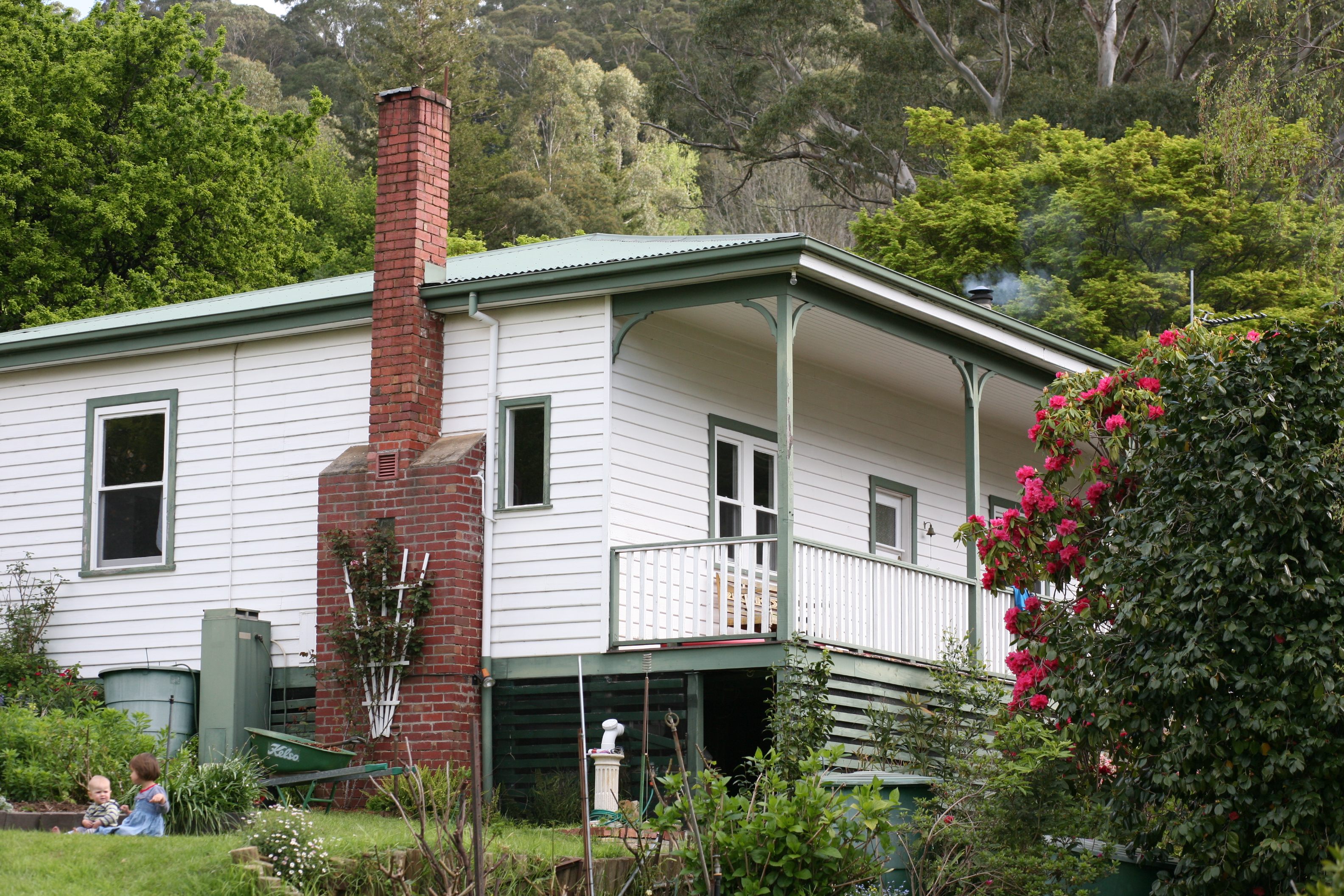 Our agency is based in Collingwood. Have you been to Collingwood? It's intense.
We are part of a networked community of creative entrepreneurs who talk fast and drink too much coffee. The view from the top floor takes in a clutter of rooftops and cranes, reflecting sunlight and cloudscapes, knit together like a horizontal dry stone wall.
The phone rings a lot.  That's a good thing.
You know you are alive in Collingwood but sometimes it is hard to breathe.
So we found a second space.
A weatherboard cottage that faces Mt Victoria and Mt Donna Buang on the hillside in Warburton. It's an hour and 15 minutes door to door, due east of Melbourne.
We call it Warbyschmorby. It doesn't take itself too seriously.
We go there to pull together and let the fresh air expunge those unnecessary feelings of urgency.
We take our clients with us. It helps us all remember we are all human beings with a shared purpose.
It also creates space to think. To really give structure to ideas or work through challenges.
There is something about chopping up carrots around the table, with wood fire glowing, that's disarming and energising. Lunch is on its way, followed by a brisk walk and an eagerness to get back to the table and finish the conversation properly.
It's almost contradictory how a place of peace is becoming a competitive edge.
Join us sometime and find out why.
Sector
Sector