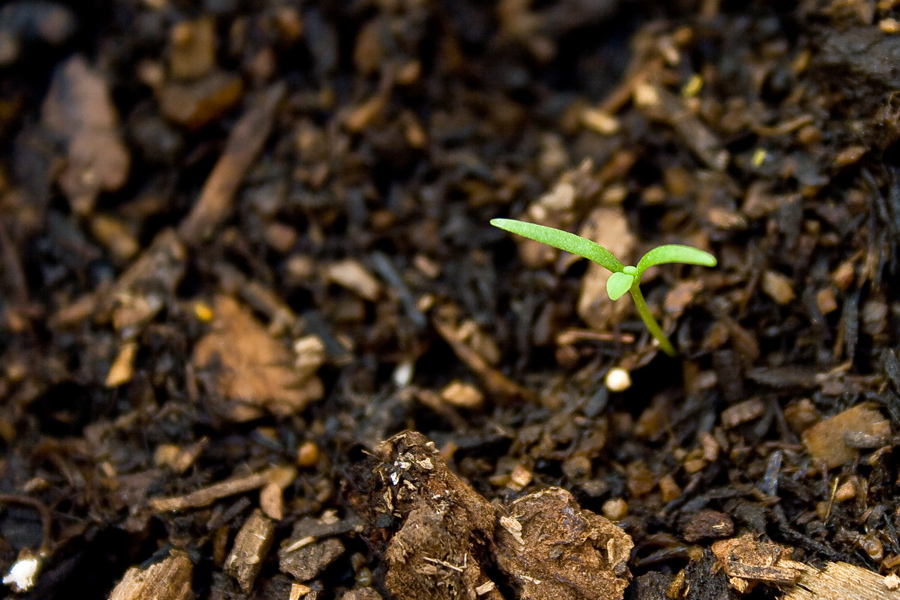 When I was at high school and university, the idea of working in aged care was never brought to my attention. The plan was to either become a leading lady on the big screen, or work in the humanitarian sector.
Today I'm a marketing and communications consultant and passionate human rights advocate. I'm also looking to get back into theatre.
But I wonder what shape my path would have taken if I had been informed about becoming a carer for those in aged care?
It's no secret that most aged care providers across Australia are in urgent need of Division 1 nurses and personal care workers. In addition, the challenge remains to attract young people, graduates, who have a passion to work in the aged care sector.
The government's recent announcement to support aged care workers will result in 2860 aged care nursing scholarships made available over four years.
However, with 20,000 aged care workers needed to support demand over the coming years, this investment falls short of meeting demand.
In addition, aged care workers have a lot of pressure ahead: with the anticipated rise in older people with high care needs entering residential aged care, these carers will be expected to respond to complex and varying needs.
The hope is that the government funded initiative will attract new talent to a sector in urgent need of skilled and loyal employees, and boost training for aged care workers.
Yet how many young, bright and talented individuals truly think about becoming an aged care worker?
The challenge aged care providers face is demonstrating to a future aged care workforce that working in aged care is a worthwhile and rewarding career.
How will providers do this?
Start planting the seeds now!
Arguably, engagement needs to happen early on and carried well into the future. Our ideal aged care workforce need to be exposed to the concept of aged care so that they're able to make informed choices when they reach that inevitable stage in life where they are forced to answer: 'what do I want to do after high school?'
By creating opportunities to partner with local primary schools and high schools, students are exposed early on to the aged care sector. In practice, bringing young and old people together is surprisingly simple. Providers network with a local primary school or secondary college and invite the students to participate in stimulating activities with aged care residents.
Providers such as Emmy Monash are focused on intergenerational programs. As a result, students have a greater appreciation for the sector and its common misrepresentation in the media.
Aged care providers should also build networks with local tertiary institutions, which effectively creates opportunities for students to learn onsite, whilst giving providers the advantage of offering career opportunities to graduates.
Engagement needs to go beyond scholarships and graduate programs. It needs to begin by demonstrating that in aged care there is opportunity, challenge and the chance to make the lives of others better.
Ellis Jones has developed a range of models and web based platforms for attracting nurses and carers. Talk to us.
Image credit: StBean
Sector
Sector