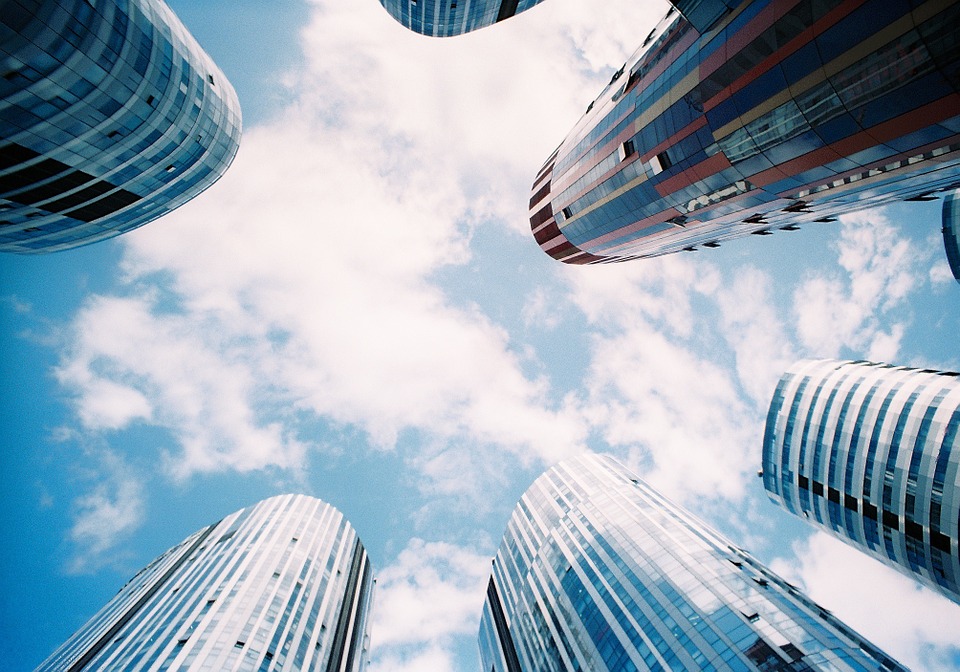 Australia's booming property market has created a fiercely competitive and crowded landscape for property companies in 2016. It is becoming harder for property companies in major cities, such as Melbourne, to differentiate their brand identity and grab consumer's attention.
After recently conducting a competitor analysis on property developers in Melbourne, we discovered repetitive service offerings and strikingly similar branding across the board. Websites were close to identical; each contained glossy images of developments with little (or no) information about the company itself. Most branding used similar emotive language, with the terms 'quality', 'established', and 'luxury' constantly popping up.
When researching online, consumers want to know why a new development is special, what merit the company has (beyond the use of the word 'established') and proof of expertise (beyond glossy imagery). This brand monotony may not be obvious to industry professionals, but for property investors and home buyers it's confusing.
What is brand archetyping?
Recently we used brand archetyping to position a new property client as an emerging company in the Melbourne marketplace.
'Archetyping' is a methodology that Ellis Jones uses to develop highly differentiated brands. Brands are a basic human social concept; therefore the same patterns and ideas tend to repeat themselves over time. Many consider brands roughly equivalent to archetypal characters in literature, religion, folklore, mythology, etc.
By associating a company with timeless societal themes and characters, we can better understand how consumers connect with their brand. It also enables us to map a company's capacity against the perceptions, needs and wants of their consumers.
There is a variety of archetypes that we use to build a client's brand. The brand archetype chosen for a client is dependent on the company's story, culture, service offerings and point of differentiation in the marketplace.
For example, if a company develops properties around functionality and  the chance to belong to a tight-knit community, its brand archetype would be 'The Regular Guy/Girl'. Brands that embody this archetype are seen as the person next door or the 'good neighbour' due to their attributes of realism, empathy and lack of pretense. Their motto is "all men and women are created equal", and their core desire is to connect with others.
Alternatively, property companies that build premium-priced developments boasting contemporary architecture and modern technology suit the  'The Magician' archetype. A Magician brand is seen as a 'visionary' or a 'catalyst for change', turning problems into opportunities. The goal for a Magician brand  is to 'make dreams come true' and their strategy is to develop a vision that transforms people's lives.
Why brand archetyping?
By stripping a brand back to basic human emotion and desires property companies can build simple, yet strong relationships with their consumers. This kind of relationship is invaluable in industries, such as property, that consumer's find daunting and confusing.
Archetyping enables us  to create powerful brand identities for our clients that draw on timeless ethos  and themes that resonate with society. In the property marketplace, where trust and transparency is paramount, brands that speak to innate emotions and human desires will come out on top.
Talk to us about property branding and marketing.
Image credit: Unsplash via Pixabay Creative Commons
Sector
Sector