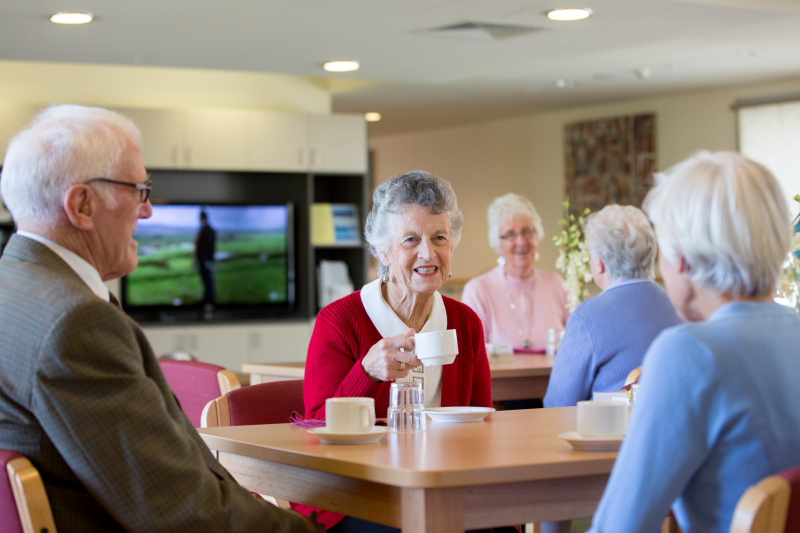 Ellis Jones hits the news, with insight about how providers can take a holistic view of workplace performance, increasing resilience and wellbeing of nurse managers and aged care staff. This article first appeared in www.agedcareinsite.com.au on the 23rd of Feb 2010.
With similarities across the industries, aged care should learn from the management practices employed in the financial sector.
Aged care providers and management need to take a holistic view of workplace performance. In an industry burdened with high compliance, too many organisations rely on policy and procedure to manage the workforce.
Aged care communication consultant Rhod Ellis Jones has said care-based industries are emotionally demanding so providers need strategies to build staff resilience.
"Wellbeing management should form part of an integrated workplace performance framework which includes employee communication, culture, motivation and management systems," he said.
Ellis Jones spoke to INsite ahead of his presentation at the upcoming Tri-State conference in Mt Gambier.
There are three important areas for aged care executives to consider, he said.
"Organisations need to assess the type of systems they have in place and whether they inhibit or encourage healthy people management. This includes ensuring that technological, communication and workforce management systems all encourage peer support across the organisation."
Comprehensive research about the stress staff face needs to be tabulated and assessed. Whether through observation of the working environment or regular staff surveys, training programs or systems designed from solid research ensure the right resources are going to pressure points in the organisation, he said.
Thirdly, managers should remember that the individual is the essential building block of the workforce. "Focusing on the individual – what stresses them and how they can respond effectively – is fundamental to building a resilient workforce," he says.
Also presenting with Ellis-Jones is Erica Edmands, director of workforce development agency, Potential Spaces.
Edmands works with executives in the finance and legal sector dealing with stress in the workplace.
"Pressures centre on particular roles," she says. "In aged care, nurse managers, particularly those in facility management positions, are required to oversee compliance, clinical management, budgeting and staff training and motivation. These are areas requiring distinct skills not always learned on the path to a leadership role."
Stress from performing tasks outside of their core skill sets manifests as anxiety, presenteeism, poor leadership, compensation claims, and the exit of key people from the business, says Edmands.
Edmands and Ellis Jones presented their session 'Applying a financial sector resilience model to aged care' at the 19th annual Tri-state conference in Mt Gambier, which ran from 28 Feb to 2 March. Slides from the presentation can be found here.
Sector
Sector