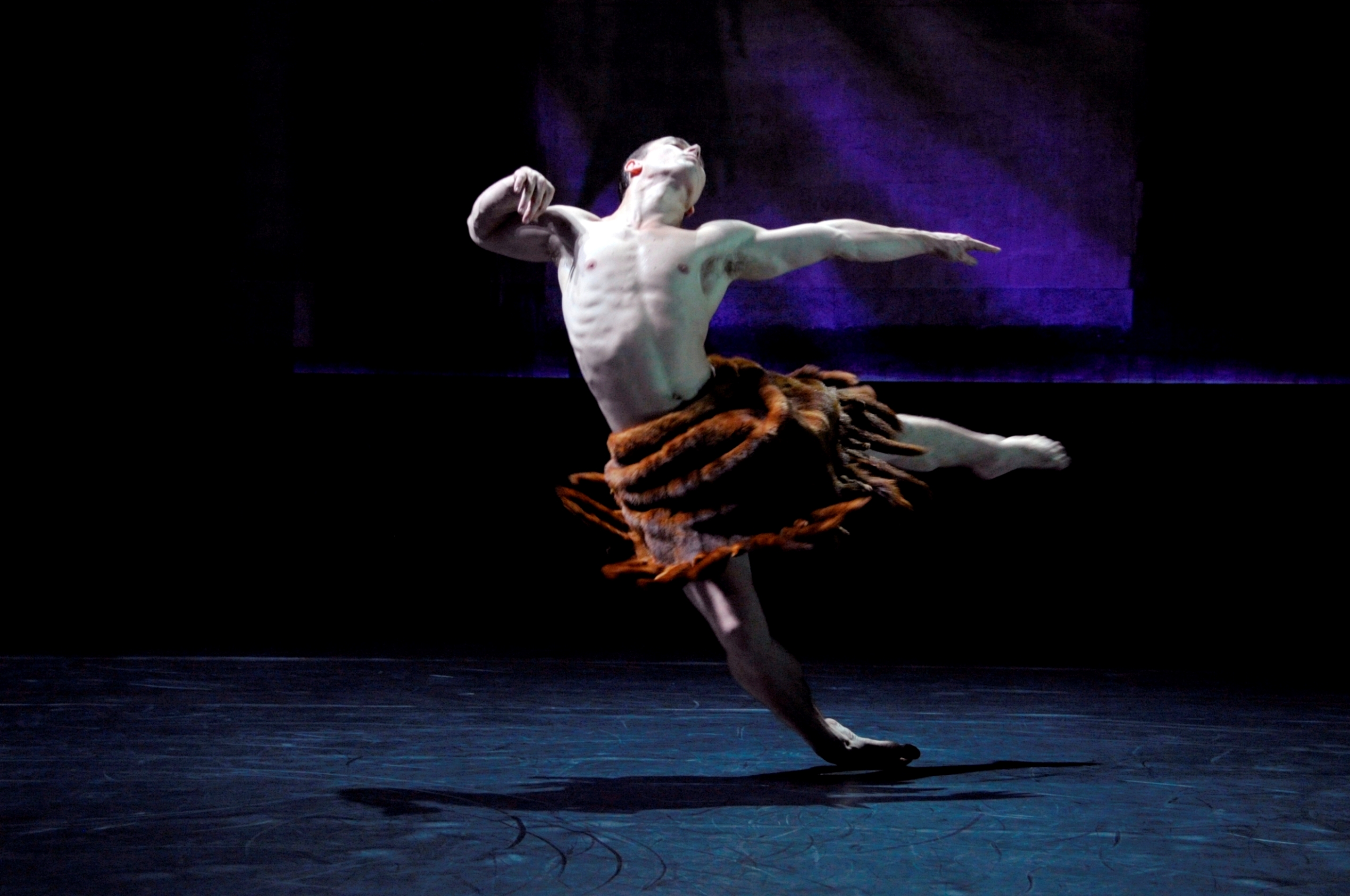 Purpose. Raison d'être. Reason for being.
It's what so many of us are looking for, isn't it? That guiding light that illuminates the right path. That voice from somewhere behind your rib cage that assuredly whispers, "This is what you're here for".
For people, it's life-affirming. For organisations, it's fast becoming a prerequisite for success.
The hustle.
Many organisations appear to employ a strategy I think of as 'the hustle'. Buy buy! Sell sell! Cut the price. Change the tagline. Edge out the competition. Launch a sales drive. Respond to crises. Change tack. Make money. Don't stop. Hustle.
And while they spend unthinkable amounts of energy and money trying to find the recipe for five minutes of success, their consumers and employees are often confused and quickly lose loyalty; stakeholders are hesitant to support or invest; leaders feel uninspired and exhausted.
(I'm exhausted just from writing that.)
While this is happening, organisations are also contending with declining levels of trust in companies, and changing expectations because of a wider debate about the role of business in society.
The result: organisations are locked into a perpetual cycle of thankless hustle, while the world moves on without them.
Why purpose?
Purpose is the reprieve. It clarifies, guides, elevates, unites and inspires. It lifts your organisation above the scramble and helps leaders see the path to sustainable growth – often through unlocking the potential for positive social impact that also delivers business returns. This is purpose as a competitive advantage.
A 2014 Deloitte report on the role of purpose, Culture of Purpose: Building Business Confidence and Driving Growth, found that organisations who had a purpose-driven narrative, when compared to those with a pure for-profit narrative, were:
91% more likely to maintain customer and stakeholder loyalty;
88% more likely to prioritize and deliver on making a positive social impact;
83% more likely to stay ahead of industry restructure and reform; and,
80% more likely to maintain or emerge as industry leaders in the sectors that they represented.
A 2015 Ernst & Young and Harvest Business Review study, The Business Case for Purpose, found similar results, from the perspective of the 474 global executives surveyed. As well as overwhelming agreement that a strong sense of collective purpose increases employee satisfaction and customer loyalty, those executives who said that their company already has a strong sense of purpose also reported success with innovation and transformation efforts – far more success than those without.
From a consumer perspective, a 2016 global study identified the potential represented by the growing number of 'aspirationals'; consumers defined by their love of shopping, desire for responsible consumption and trust in brands to act in the best interest of society. The study found that 2.5 billion people, 40% of consumers, want purposeful brands, yet half cannot name a single one.
"Those companies able to harness the power of purpose to drive performance and profitability enjoy a distinct competitive advantage. Laden with many meanings, the core insight about this notion of 'purpose' is that meaning matters—not just in an abstract sense, but in terms of today's business metrics."

–Valerie Keller, Global Lead, EY Beacon Institute
First, look within.
A critical element of embracing purpose as a competitive advantage is authenticity. Purpose is not what you tell people you stand for, it's what you do every single day. It's embedded throughout the entire organisation; in every process, in every decision.
This means that purpose comes first, and communications second.
We work with clients to understand and define their purpose, provide structures and processes to embed it within their business, and co-design initiatives and campaigns to communicate this purpose to their consumers and employees. It is an immersive and deeply collaborative process.
One of the models we use to define purpose is Shared Value. We find the intersection between what an organisation is good at (competencies and assets), their opportunities and challenges, and the social needs within the communities they operate. This intersection identifies opportunities to deliver measurable business and social (or environmental) returns – Shared Value – and begins to frame the organisation's purpose.
For example…
Currently we are working with Lake Macquarie Libraries (NSW) to un-think and re-imagine the role of libraries in modern society, and define the network's unique social impact and purpose. We have structured the project such that purpose will guide and create opportunities for library staff engagement, consumer co-design of 'the ultimate Lake Mac Library', re-structuring of programs and initiatives, and broader brand activation to establish the library network as uniquely valuable and relevant. If you're interested, here is an article about the modern library branding challenge.
We are also working with SCR Group, one of Australia's largest resource recovery operators. SCR Group generates positive social impact in a number of areas; they reduce landfill, provide sustainable revenue for charities, support community organisations, hire disabled workers and educate children on the life-cycle of goods. They are a Shared Value business: as their social impact increases, so too does their commercial success. We are working collaboratively with their executive team to categorize and rank their areas of impact, and intertwine their combined impact with their unique identity in order to define their purpose.
We work with many types of organisations to define, embed and communicate their purpose, and – ultimately – embrace purpose as a competitive advantage. We help them rise above the hustle. And that, fittingly, is our raison d'être.
Embrace purpose as a competitive advantage. Talk to us.
Image credit: The Oracle by Regis Lansac via Dance Informa
Sector
Sector