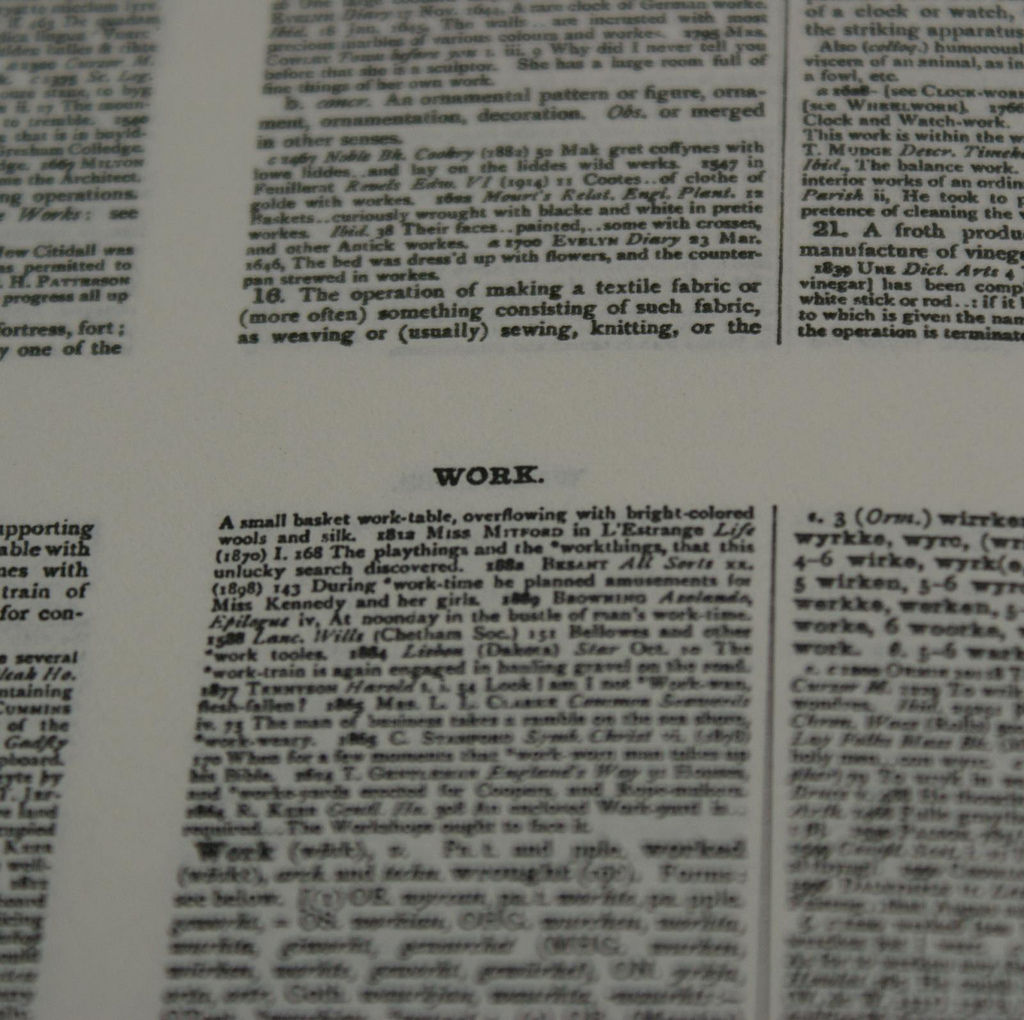 I take my work practice seriously. I can't help it. I've always been a conscientious guy who tries his best every time. My mum says that when I was six months old, I could pick up single rice bubbles with my thumb and third finger. I like to think this was the beginning of my talent for 'attention to detail'. Pedant!
But every talent has its shadow side. I have to admit that my talent for seeing significance in the mundane can sometimes override an ability to judge effort against the 'bigger picture' and the practice of getting stuck in and iterating.
This insight came to mind I when read a little story on one of serial-entrepreneur, Derek Siver's, book reviews yesterday, which I'll paraphrase in full…
The ceramics teacher announced on opening day that he was dividing the class into two groups. All those on the left side of the studio, he said, would be graded solely on the quantity of work they produced, all those on the right solely on its quality.
His procedure was simple: on the final day of class he would bring in his bathroom scales and weigh the work of the "quantity" group: fifty pounds of pots rated an "A", forty pounds a "B", and so on. Those being graded on "quality", however, needed to produce only one pot — albeit a perfect one — to get an "A".
Well, came grading time and a curious fact emerged: the works of highest quality were all produced by the group being graded for quantity. It seems that while the "quantity" group was busily churning out piles of work-and learning from their mistakes — the "quality" group had sat theorizing about perfection, and in the end had little more to show for their efforts than grandiose theories and a pile of dead clay.
Practice is essential and never-ending. Practice makes perfect.
Sector
Sector