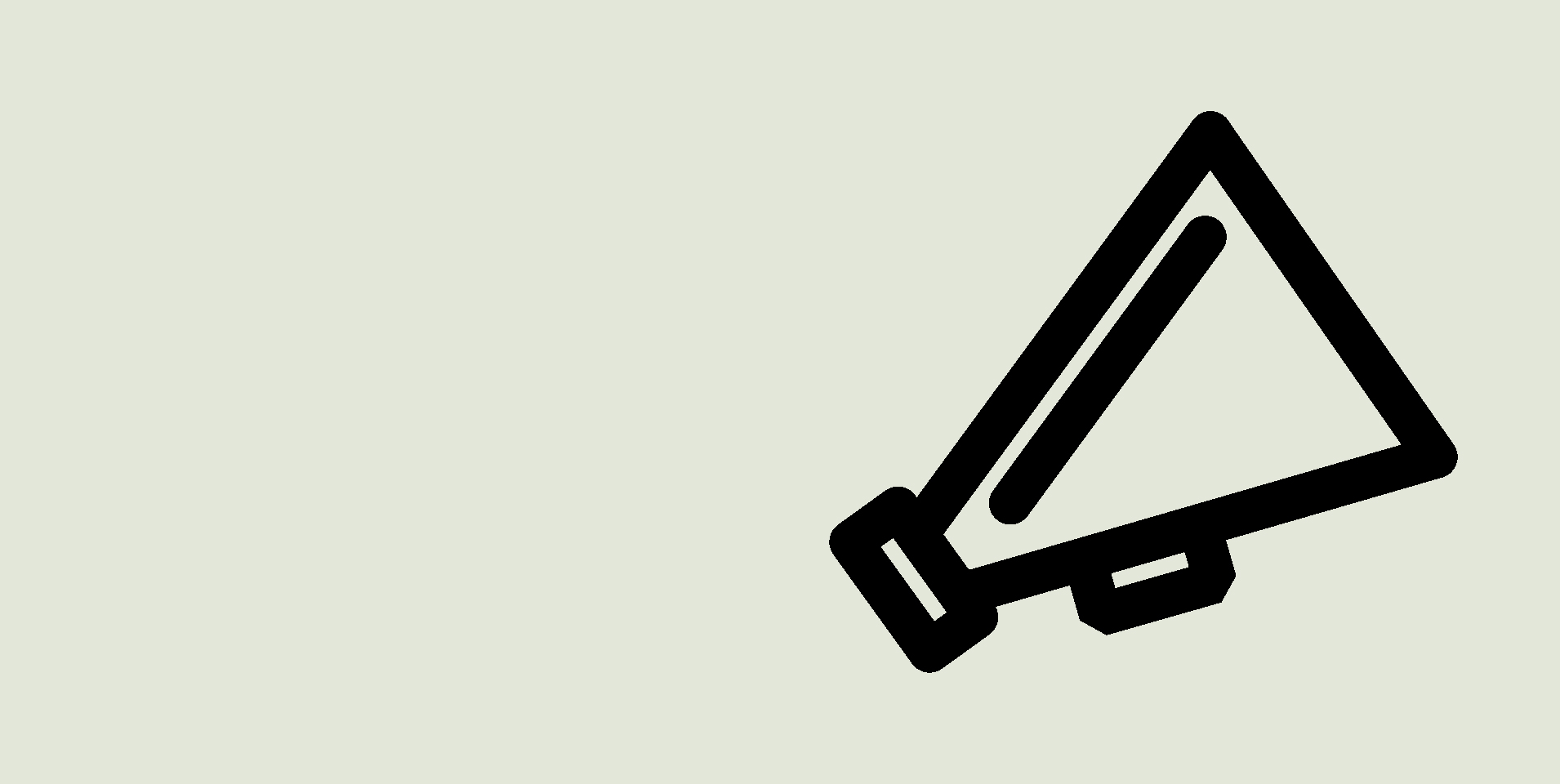 How often have you checked your email today? According to this recent article, nearly half of all people in the workforce check their email "every hour or more often, while a further 45% check several times a day".
Likely due to this fact, email marketing via eDMs (electronic Direct Mail) or eNewsletters continues to serve as a highly effective marketing tool, helping build brand awareness, generate business leads and cultivate relationships. It fulfils an important role in a company's marketing strategy. eNewsletters are also easy to measure, providing deep insight into target markets and audience behaviour.
If you don't have an eNewsletter, it's about time you looked at some of the benefits of email marketing for your business. Below, we explain why your business needs an eNewsletter in its marketing arsenal.
1. It's not expensive.
Compared to other advertising avenues, email marketing is considered one of the cheaper methods of serving content to your target audiences. This article states that $1 spent on email marketing typically provides a return of $45 to $50. Most email marketing platforms base their pricing on the number of subscribers you have in your database, with the price adjusting as your subscriber list grows.
The main cost is in building a branded, highly customisable and responsive eNewsletter template that can be reused month on month for eNews campaigns. Templates should include all standard and legal links such as 'unsubscribe', 'forward to a friend' and links to your business' social pages and website. Two popular platforms we like to use are Campaign Monitor or MailChimp.
2.Engage audiences on any device.
The world's gone mobile. The most significant change in online behaviour in the past few years is in how people access the internet, with 90% of internet users accessing the web on their smart devices daily. According to this article, "..more email is read on mobile than on desktop. Statistics say 55% of email is now opened on a mobile device". There's never been a better time to capitalise on the growing mobile technology trend. Be sure your eNews template responds to mobile and tablet devices to reach key audiences, wherever they are and whenever they are on the go.
3. Build relationships.
Popular platforms provide advanced personalisation options, gathering data to help send relevant, personalised emails to recipients. Sort your eNews subscriber lists using:
Custom fields – set the foundation for personalisation by storing custom data that your contacts share with you, like location, interests, or gender to make your campaigns more relevant.
Segmentation – personalise campaigns using segmentation tools, or create custom segments to ensure content is targeted to exactly the right audience when they're ready to receive it. Watch this video for a demo on how personalisation works.
Automation – engage with audiences on a more personal level though customer journeys. The software automatically sends campaigns to subscribers, based on triggers defined by you. Compared to one-off eNewsletters and campaigns that are created and sent to lists of people in one go, customer journeys are set up once, then sent out each time a subscriber meets the pre-defined trigger. Automation can be useful for sending reminders, birthday/VIP offers or to re-engage audiences. Watch this video for more information and an example of how automation works.
4. Increase website traffic.
Creating content for your eNewsletter each month doesn't need to be painful. If your company maintains a blog (and it should!), use teaser content from the blog on your company eNewsletter with a 'Read more' link that drives traffic back to your website as part of your business' digital strategy. Use a content marketing schedule to create efficiencies and publish blog pieces on your company website and disseminate across company social feeds. This will boost your website's SEO by providing back-links to your website.
5. Learn what content works.
Email marketing platforms provide powerful inbuilt analytics allowing you to track how campaigns are performing. Using a range of metrics, you can gauge performance indicators such as open rates for the newsletter overall, and which content drew the most interaction. These insights help craft content and plan the next issue to meet the needs of your audience base.
The following tools help track what campaign content is and isn't engaging your target audiences:
Opens & clicks – track who opened your emails, when they opened them and how many times each email was viewed by each recipient.
Sharing – see who forwarded your email, or shared it on social channels like Facebook and Twitter to amplify your campaign's message.
Bounces – know which emails bounce or can't be delivered. Campaign Monitor automatically removes invalid email addressed to help maintain clean lists.
Google Analytics – integration to uncover insights into webpage visits, conversions, and ROI.
To continually improve your email marketing efforts, it's important to compare your efforts against industry best practices. Take a look at IBM's worldwide "2016 Email Marketing Metrics Benchmark Study" to learn how effective email marketing is in your industry. This whitepaper includes industry-specific comparisons, device usage trends, transactional email data and engagement rates.
If you need further evidence on why your business needs an eNewsletter, use the form below to receive our 'People Talk' eNewsletter; an example of a tailored company eDM in action, featuring content from our monthly blog.
Convinced as to why your business needs an eNewsletter? Talk to us.
Sector