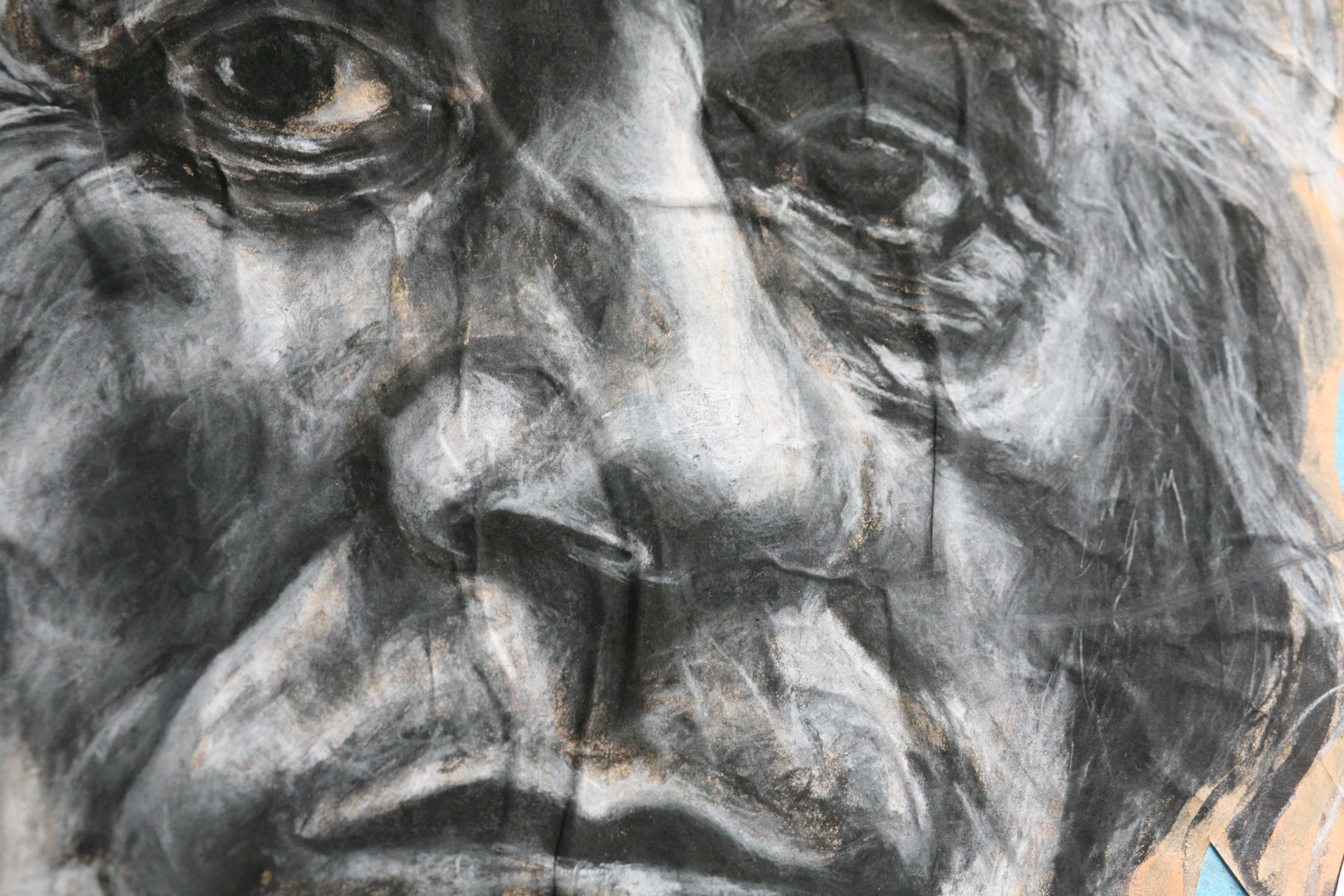 The government's pledge to strengthen the aged care workforce through its $1.2 billion workforce compact is a long-term strategy. If it's implemented effectively, workers are promised higher wages, improved careers structures and better work practises, plus more.
So what's the issue?
For many providers, the immediate issue to fill staff shortages remains. Some aged care providers are now head hunting for staff, while others will continue to pay high commission rates to secure nurses and carers through recruitment agencies.
How about hiring people like Betty?
 The story of Anthieng (Betty) Majak, a former refugee employed at the Doutta Galla, is at once heart-rending and heart-warming, and underlines the important role refugees are playing in caring for our elderly.
Betty's story.
"I was a refugee in Kenya for almost twelve years until 2003," says Betty, a former Sudanese national. "Every one of those years, despite the horror of what we went through and no obvious future, we never lost hope."
Betty has led an extraordinary life that many would find hard to comprehend. At the age of two, fleeing the war in Bur, in southern Sudan she joined the long overland march to the border with Kenya, surviving a dangerous journey, famously shared in the novel, What is the What? by Dave Eggers. The Sudanese war has so far claimed the lives of over 400,000 people.
Once in Kenya, she joined 4.7 million other Sudanese relying on humanitarian aid to subsist. Her future was uncertain; her main priority was to stay alive. Faith, family and hope kept her going through dark years.
"You live with the constant threat of theft, hunger, rape and death due to the weather conditions or murder," says Betty. "We didn't have our parents or any other relative to love or take care of us and tell us it would be OK. I was lucky to have my sister and brother with me: some children did not have family at all."
Betty gives back to her community. 
Achieving refugee status vastly improved Betty's life. It also improved the life of many fortunate Australians when she began working as a personal care worker for Doutta Galla in 2007. It was her first Australian job.
Doutta Galla Chief Executive Officer, Mark Anderson, says Betty is not only a highly professional carer, but an inspiration to her peers and the residents in her care.
"Betty's determination to succeed is evident from the moment she arrives for work every morning; she energises her colleagues with her positive outlook," he says. "Aged care needs people with empathy and resolution. We are fortunate new Australians like Betty are keen to learn new skills and care for the elderly.
Betty started on a traineeship which today has equipped her with the skills, confidence and knowledge to care for older community members. She says it can be very hard sometimes but the support from her employer and her colleagues means she remains steadfastly committed to her job.
"Doutta Galla believed in my potential and my ability to learn," she says. "They were the first company to give me a chance and I love working here."
If aged care providers think more laterally about the types of people suitable for its workforce, then perhaps the right staff are out there now, simply waiting for the chance.
Sector
Sector