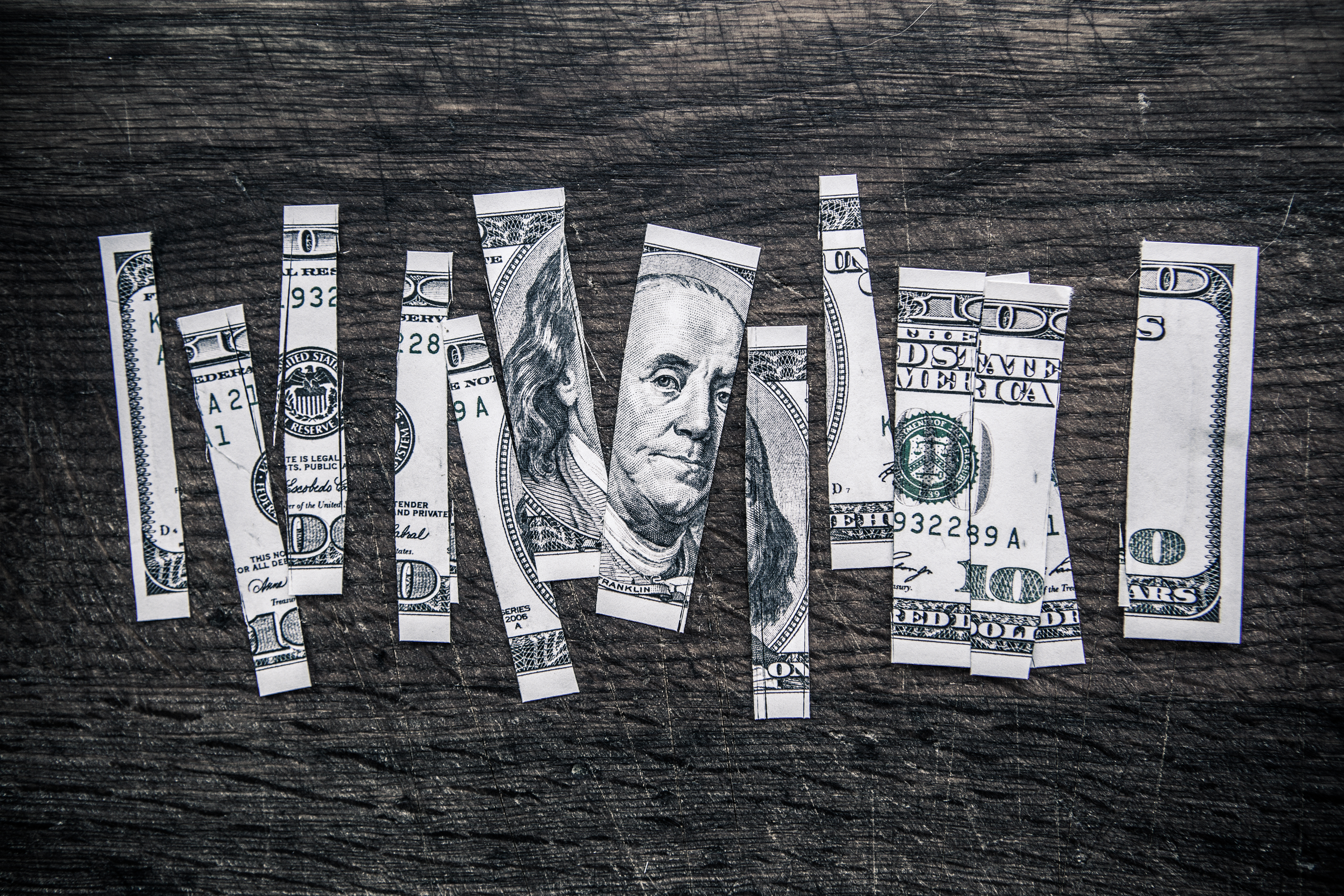 Momentum for the reform of the global financial system is building, and shared value is rising to the fore. What's causing this, and how will the financial system keep up?
3 ways that international forces are creating the opportunity.
International partnerships and institutions are adding urgency to the efforts to make sustainable development a priority, and creating investment opportunities to match. On the world stage, there's a cry for more systematic and wide-reaching approaches towards investing in, and committing to, a low-carbon, inclusive economy.
The Sustainable Development Goals need significant funding from corporations to meet the estimated $3.5 to $5 trillion per year gap in investment required to implement the agenda.
The Paris Agreement was touted as a sweeping success, yet the goals that were set need an estimated $12.1 trillion in financing over the next 25 years. Current investments are projected to cover only about 25% of this.
The UNEP Inquiry for the Design of a Sustainable Financial System is working to address the "urgent need to accelerate the transition to a green economy" by essentially figuring out how to 'fix' the financial system and its inherent volatility.
3 ways that consumer trends are building pressure.
Change often comes painfully slow without consumer pressure. As momentum continues to build in the fight against climate change and enhance social equality, consumers have started to demand more from corporations, who are struggling to keep up with the pace of change.
Ethical divestment is the new vogue. Climate Advocacy Association spokesman John McKinnon recently said, "The global divestment movement is growing apace, and here in Australia we are seeing almost daily indications of its growing power and influence."
There's been a quiet but exponential interest and growth in green bonds and green financing. ANZ recently stated that, "The global green bond market is one of the fastest growing markets in the world."
There's a continued interest in the implementation of cryptocurrency to remove intermediaries from all consumer transactions. We can see this, for instance, through MIT's Digital Currency Initiative.
We're being forced to rethink capitalism.
The finance industry is a pillar of capitalism. When the whole system is being questioned, it's difficult to stay ahead of change. But there is no denying that change is afoot.
A clear sign of change can be seen in the Goldman Sachs Group's plan to create an online consumer loan program, fostering a democratic, peer-to-peer approach to finance. But, as the epitome of wholesale finance, Goldman has earned itself a highly unfavourable public reputation, particularly during the recent financial crisis.  Is it even possible to change such a legacy industry? Is there such a thing as compassionate capitalism?
"The banking system is on the cusp of disruption. Financial services have lost sight of their social purpose, and non-traditional providers of finance such as peer-to-peer lenders are really taking off."

Gary Kendall, Sustainability and Strategy Specialist
4 of the changemakers shaking up the industry.
As with many other industries in this technological, interconnected era, there are startups breaking through the noise, and small players are taking on big roles. These changemakers are redefining business as usual.
We all know about crowdfunders such as Kickstarter, but what about:
2 themes of change.
As these small players rise to the fore, there are two themes in their new approach to finance.
They are focused on removing the intermediaries for faster, cheaper and more direct peer-to-peer or social services; they're democratic to the core.
They hinge upon transparency and openness to build shared value and heighten brand trust in a notoriously "closed door" sector.
How will the bigger companies adapt?
The future rests on brave solutions.
"The speed at which the classic, legacy industries transform and adopt new business models will be among the key factors that determine the success of the global transition to a low-carbon economy."

From Global Trends & Opportunities: 2016 and Beyond by SustainAbility
As a legacy industry, financial brands have to find new ways of doing business in a power-averse, socially-aware world. They will have to rise to the challenge, embedding ethical, democratic and sustainable systems into how they do business.
Talk to us about using shared value to overcome industry challenges.
Sector