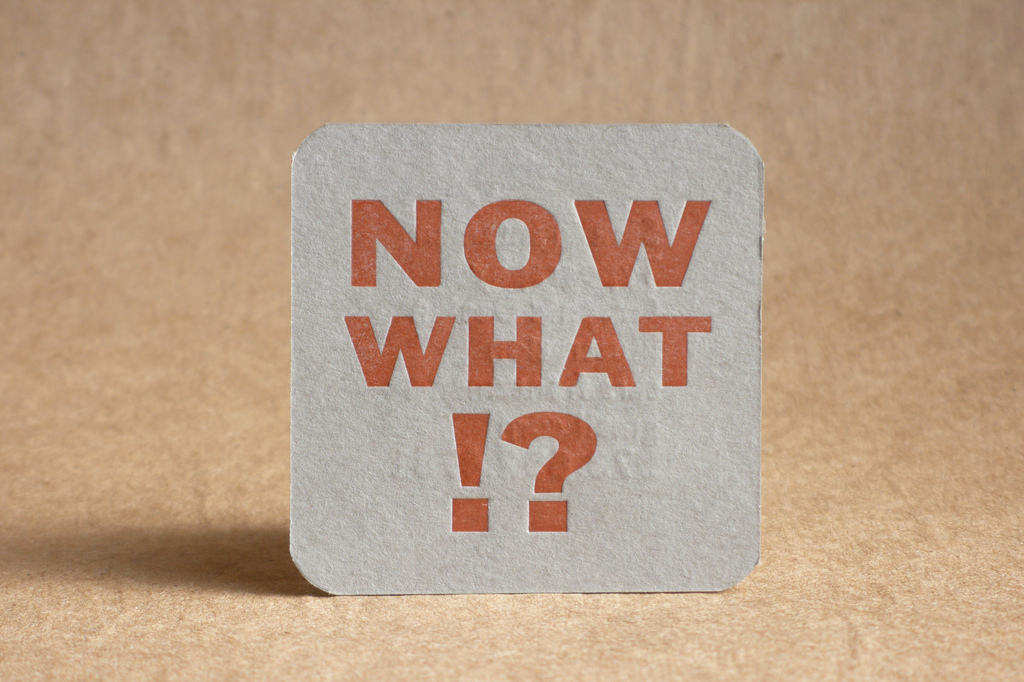 Australia's fastest growing population group is those ages 65 and over. As we face an ageing population we also face uncertainty about the career opportunities once we reach a certain age. New technologies, less demand for older workers, and age discrimination all play a factor when it comes to displaced mature age workers.
However, there is a group of people who are bucking the trend – the Seniorpreneurs.
According to research undertaken by Swinburne University of Technology, people aged 50-65 have a higher rate of entrepreneurial activity than those aged 20-34. In fact, it is the fastest growing segment of entrepreneurship and the next 'boom'.
So what is it about this lifestyle that is attracting more and more seniorpreneurs?
Experience
Older Australians have a wealth of experience. They have a circle of existing networks, are in a comfortable financial position which provides greater flexibility. The years they have spent in the workforce have provided a clear idea of knowing what they like, what they don't like and what it is they want from a working life. All of which are an advantage when starting a business.
Creating your own lifestyle and workspace
Starting a company later in life provides a wealth of opportunity. It is the chance to turn a passion into profit, the chance to work on something that is a personal choice.
There is also the opportunity to create a workspace to suit lifestyle. Working from home, in a shared space, there are plenty of options to suit each business.
Gain new skills
Creating a start-up business allows older Australians to upgrade their existing skills, and at their pace. Embrace new technologies and work out the best way to use them to suit each business.
How does this apply to retirement and retirement village?
The move towards seniorprenuership provides organisations with a great opportunity to add value to their facility. Your organisation can support these workers by creating supportive environments for residents to work from home. Allowing people to run their own business, providing access to technology and networking opportunities are simple things that every provider can do.
From our years of experience in working in the retirement living space we know those thinking about retirement don't want their life to change drastically. They may want to downsize, or move to a more secure and safe environment but they still want to continue living as they were before. If providers are in a place to support their residents in their endeavours then they should.
This could be as simple as the installation of an additional telephone line for residents to conduct business calls on.
At the end of the day, as a provider your aim should be to help residents achieve their retirement objectives. Break the stereotype of retirement living and help your residents realise their vision.
Download research about Australia's mature workforce here.
Image credit: KvH via Flickr Creative Commons
Sector
Sector