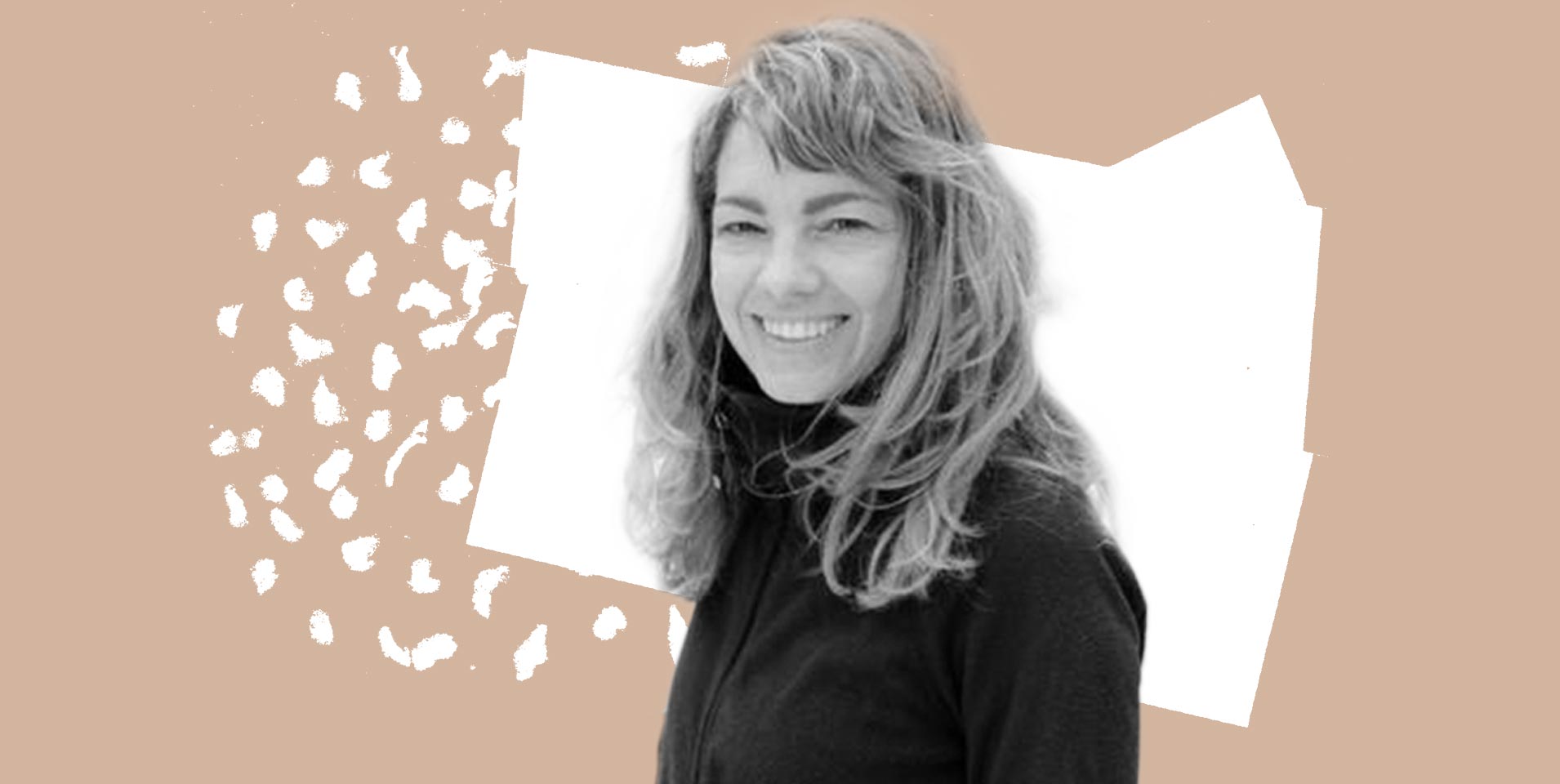 Say hello to the brilliant Charlotte – our kind, warm and wonderfully driven social impact leader.
This former strategy manager, lawyer, researcher, policy advisor and NFP governance specialist is rich with the experience to help businesses identify and embed their purpose whilst being equipped with the skills to unpack the golden insights that are critical for leveraging customer-centricity and making social impact waves. With experience working in corporate, government and NFP settings, Charlotte brings a multi-dimensional lens to her client work and a passion for delivering measurable financial, social and environmental value.
When Charlotte walks into the office, we're immediately at ease with her peaceful demeanour and efficient can-do attitude. She is what we and our clients call a cool, calm and collected powerhouse.
Beyond work, Charlotte enjoys hiking in the bush, singing in her choir, cycling, board games, dancing and travel.
We're thrilled that Charlotte has joined the EJ team and it is now time for you to meet her too! 
Sum yourself up in 3 words.
Curious, compassionate and collaborative.
What experience most shaped who you are?
Being a migrant has reinforced in me the importance of family ties and has also engendered in me the skills to connect and build community around me, wherever I am.
What area of your work are you most passionate about?
Enabling purposeful business and customer-centricity. I relish creating the conditions for leadership teams to step outside of business as usual, refresh their understanding of stakeholder needs and innovate service delivery and product design for measurable social impact.
What are some emerging trends in the social impact space?
For the social sector, the trend by the government to commission for outcomes rather than activities in the social and health services is leading to a focus on better understanding user needs and actively measuring outcomes and impacts. In the context of institutional failings in the care settings, customer-centricity and innovative approaches to business models are more important than ever.
In the private sector, corporate strategy is being enriched by purpose-driven organisational transformation, leading to value creation for a broader set of stakeholders. Purpose transformation is a long journey and conscious consumers, institutional investors and a millennial workforce are on high alert for authenticity.
If you could choose just one thing to change about the world, what would it be?
Just one thing? Toxic masculinity would be a good start.
What is the best advice you've ever been given?
A wise friend once told me to "find what makes you shine" and it has guided my path both professionally and personally.
If your life had a theme song, what would it be?
Grace Jones "Slave to the Rhythm" – get me on a dancefloor and I'll be there all night.
Sector