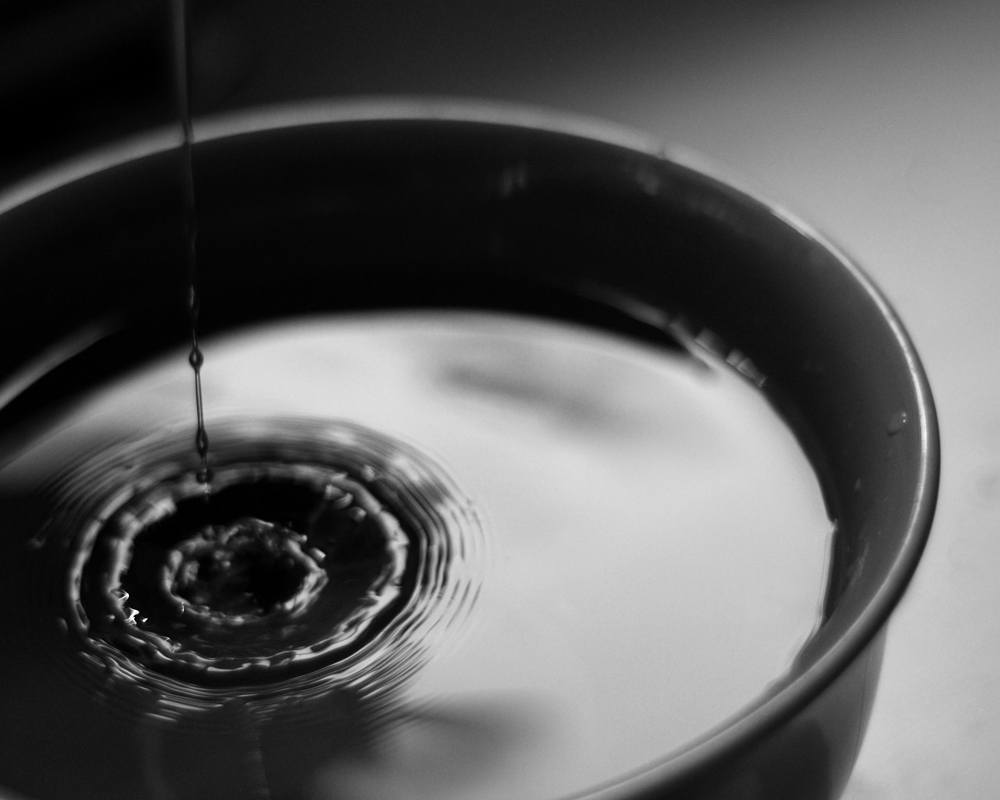 Every aged care community is a rich environment of activity by people who are connected in improving the quality of life of older Australians. Residents, families, experts, staff members, volunteers, allied health professionals, assessment teams, local councils and local community groups all interact within the community towards this common goal.
Ellis Jones' facility marketing model is a strategic approach to marketing in aged care. The model has a strong investigative component, with a focus on uncovering opportunities that are present within these already thriving communities.
Marketing departments will forever come up against limited budgets and advertising spend. Departments are assessed, ultimately, on how many conversions are generated. At the end of the day, what matters to the board is how many beds are filled. If aged care communities comprise hubs of connected individuals, who are often willing brand advocates via word-of-mouth, why not investigate all opportunities for engagement before even spending a dollar?
The model.
The facility marketing model has 6 components:
Family and resident profiling
In this component, investigation is focused on learning about residents and their families, who they are, what they like and dislike about the facility, and how they communicate with the facility.
Market analysis
A review is conducted into the services offered, staff, the facility, pricing, competitors and the current presence of the facility in the local community.
Business alignment with the market
This component focuses on how connected the facility is to the local community, and how well facility leadership, volunteers and staff are connected to the wider community and understand and address its needs.
Differentiation of the facility offering in the local marketplace
The facility appearance, marketing materials, and facility tour are extremely important in communicating the facility's brand and differentiating features.
Online marketing
Web analytics, facility enews, search statistics and social media provide significant insight into what the facility's stakeholders are interested in.
Stakeholder communication
In this component, referrer networks, local media and local government engagement is reviewed to identify opportunities.
Budget spent on marketing that does not achieve results is budget wasted. Focus on communication that delivers results.
Talk to us about strategic marketing in aged care.
Image credit: Teresa Phillips via Flickr creative commons.
Sector
Sector