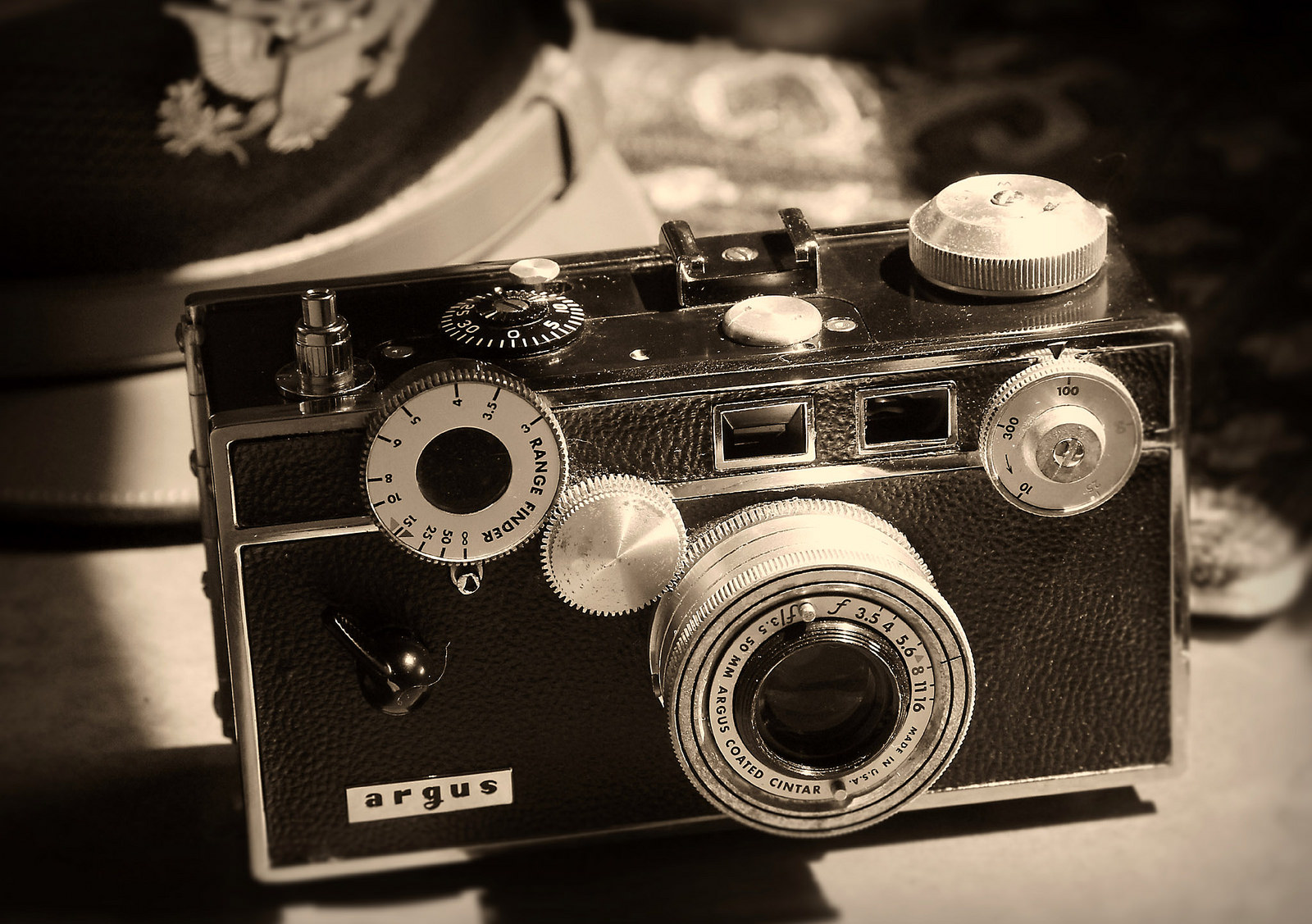 Photographs are a vital tool in marketing but not every image is created equal. So when it comes to websites, brochures and annual reports – what source of imagery should you be considering? We get asked this question a lot, so we're sharing a few tips.
We offer three services to source imagery that enriches designed documents:
stock imagery
professional outsourced services
in-house – shots taken with our digital SLR
Stock imagery is a very successful enterprise. There are thousands of photos to choose from a range of different retailers. They are easily accessible and fairly cheap.
The photos need minimal adjustment – which saves valuable time. They are most useful when time and budget are a priority. Stock photos add professional impact to a document but the impact is at risk because, ultimately, the licence can be bought a 100 times over and, often, by companies in the same sector. Stock images lack personality and using them can make it harder to establish a brand.
A professional photo sitting or photographer will provide quality photos which are personalized and high impact. The major difference with the Ellis Jones in-house photography service is price. The final outcome will be comparable to our in-house designer's but usually there are more usable photographs to choose from and really high-end photography will always require serious equipment and experience. You're looking at $2000 to $4000 a day.
At Ellis Jones we offer a photography service as an alternative to stock photography or a professional service. We use professional camera equipment and charge-out a trained photographer at a standard consultant rate. Post production is also done in-house. Most of our clients are after a short suite of imagery for web or short run brochure suites. Beyond the cots benefits, it's just a lot more efficient, and the images more likely to embody the brand, when the design team takes the shot and creates the materials/technology. We understand the creative aspect of framing something in an interesting way, while consciously keeping the subject comfortable (often we have an existing relationship with the subject)
As the old saying goes – a photograph tells a thousand words. And these days you often don't have time for more than a few words before people switch off. Think carefully about your imagery, place it in context, treat it with respect. You'll enjoy the response you get from customers, employees and friends.
Sector