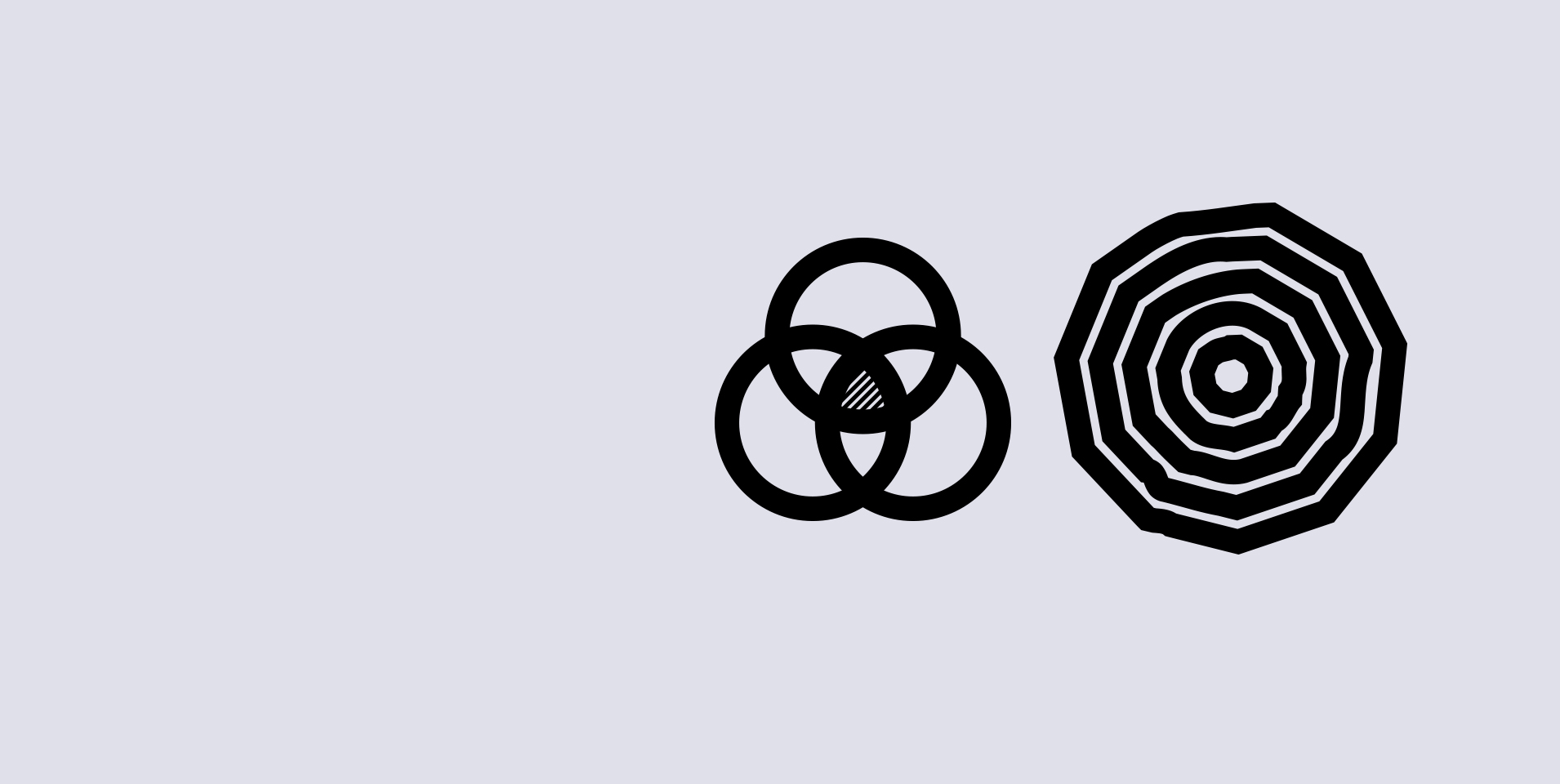 What is shared value?

Shared value is defined as policies and practices that enhance the competitiveness of companies while improving social and environmental conditions in the regions where they operate. It is a business strategy focused on companies creating measurable economic benefit by identifying and addressing social problems that intersect with their business.
Australians are living longer and the impact of an ageing population is significant, demanding social and economic changes.
Ongoing government reform, deregulation and a commitment to the Aged Care Roadmap, continues to move the sector towards a sustainable market-based, consumer driven aged care system.
We now have not-for-profit, private, publicly listed and government providers offering services to older Australians. Despite the difference in mission and ownership, every provider – or policy maker – should be working to continuously create more social value for older people, their families, the communities they operate in and society as a whole.
In an increasingly competitive marketplace, providers need to change how they define customers and stakeholders, create increasing value, differentiate through branding and service delivery, and target niche market segments. And they need to make money. Money pays wages. It pays for innovation. And it pays for the best health and wellbeing outcome for clients, residents, families and communities.
Three opportunities for aged care providers to create shared value.
1. Improve individual and family wellness.
Opportunities to create individual and family wellness go beyond clinical care, and start long before someone begins receiving aged care services or enters an aged care facility.
For providers, it means attracting customers that you are best placed to serve with a set of services that have measurable impact. The more customers, the more impact, the more sustainable your business.
And through wider community interaction and making aged care part of the conversation, providers can understand and measure how aged care impacts on the health and resilience of the wider community.
Once the impact has been created it provides the evidence and the narrative with which to communicate social value and build a different relationship with the communities in which you operate.
2. Meet the needs of underserviced communities.
The attitudes and needs of older Australians are incredibly (and increasingly) diverse across religion, gender, sexual orientation, disability, age, culture and descent. "Non-mainstream" older people tend to have more negative experiences and are often misunderstood and underserviced by the many organisations they interact with.
With over 200 aged care providers operating in Australia, targeting services to cater for currently underserved consumers represents a major opportunity for market differentiation, reputation building and deep loyalty.
3. Create a strong workforce.
The number of people aged 65 and over has more than tripled in the past 50 years. As our population ages dramatically in the next 30 years, the pressure on the aged care sector to cater for ever- increasing numbers and preferences will impact providers.
People are central to the aged care value proposition. If workforce expansion does not track demand – in terms of volume and diversity of services/preferences – then this will impact on the ability of both providers and therefore the community to provide quality aged care services.
One of the key barriers to growing the future workforce is that traditionally the sector has not done the best job of promoting the benefits of working in aged care. However, few (if any) industries offer comparable job certainty and choice to aged care.
Through investment in improving workforce skills, providers can offer and deliver better services that meet the changing wants and needs of older people. Furthermore, there is an opportunity for providers to take the lead in attracting the future aged care workforce by promoting care as an attractive career choice.
Service and product innovation will accelerate in a newly competitive aged care system. Beyond this, many more opportunities exist for providers to contribute, and measure their contribution, to creating an aged care system that is affordable for individuals, fiscally sustainable for government and the community.
Talk to us about shared value in the aged care sector.
Want to know more about shared value for your sector? Fill out this quick EOI form to help us design an event program that has impact. 
Sector
Sector