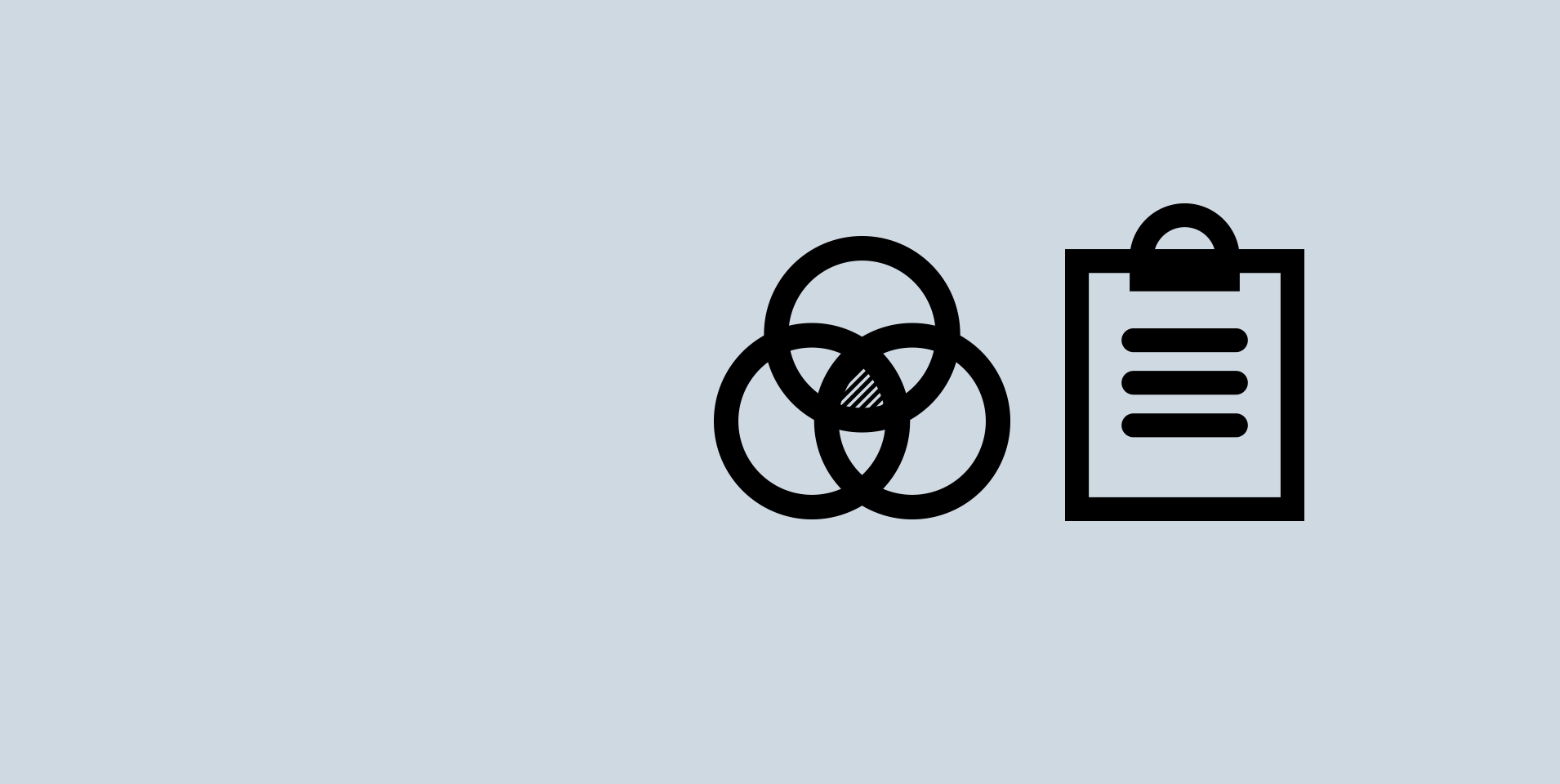 We've been fortunate to work on a diverse range of projects that embodied shared value principles and created measurable social value for Australians.
Here's a selection of shared value case studies. If you'd like a detailed walk-through, talk to us.
Lake Macquarie Libraries.
Regional library network, Lake Mac Libraries, is evolving. Beginning in 2016, we continue to work closely with council and library staff to adapt the network to a changing world, and carve out its unique value through understanding and addressing local social and economic needs. We collaboratively re-defined the library network's brand, purpose and vision, and are planning a future that activates this new position through evolved services, initiatives, partnerships, and the changing experience of being both a library member and employee. Social impact will be measured at the network and branch level, as membership numbers grow.
Southern Metropolitan Cemeteries Trust (SMCT).
Accountable to government – and therefore every citizen of the state – Victoria's cemeteries trusts have social cohesion and community wellbeing as their mandate and ultimate goal. In 2016 we worked with SMCT to workshop, define and create a creative reporting framework for their unique social impact; their direct and indirect contribution to the health and wellbeing, social cohesion and environmental sustainability of the local communities within which their cemeteries sit. We worked outwards from their intimate role in enabling respectful, healthy grieving and the honoring of life – to specific indicators that aligned with local council and federal government framework, and contributed measurably to the Sustainable Development Goals.
Impromy (Probiotec).
Now at epidemic status, obesity carries huge social, health and financial costs for Australia. In 2014 we worked with Australian biotechnology and manufacturing company Probiotec Limited to launch Impromy – a holistic health improvement and weight loss program – as part of an innovative 10 year research partnership with the CSIRO. In 2015 we launched #BeTheLast – a nationwide social mobilisation campaign built on the idea that all Australian people and organisations have a role to play in addressing the obesity epidemic. The campaign combined digital behavior change, engagement in pharmacies across Australia and partnerships with aligned health providers, to achieve both business and social results. More about Impromy and #BeTheLast.
Bupa.
In 2014 we worked with Bupa to develop a whole-of-business partnership strategy, model and assessment framework to ensure all investments in sponsorships, research partnerships and community initiatives create positive social and/or health impacts while delivering returns to the business. During the project, the company's business, brand, marketing, health research, health grants and health innovation program reports and strategies were assessed for objectives, outcomes and synergies – to create a base strategic partnership management model. From a shared value perspective, partnerships were revealed as lead instruments in achieving social change and, indirectly or directly, providing evidence for Bupa's role in longer, healthier, happier lives. More about Bupa.
Citywide.
We facilitated our first cross-sector shared value roundtable with Citywide in 2012 focusing on age discrimination in the workforce. At the table were Council in the Ageing, Citywide and the Victorian Government. Outcomes fed into policies and practice in all participant organisations as the resolved to make working into older age more flexible and safe. We then went on to develop a Citywide approach for working with local governments to find opportunities to create shared value: addressing local social needs with Citywide competencies in parks (open space), waste, sustainability and infrastructure services. More about Citywide.
Emmy Monash Aged Care.
In 2011, Emmy made the decision to apply for more beds and build a state-of-the-art facility in Caulfield, Melbourne. The objective was to have an even greater positive impact on residents but also the community beyond its doors. The Board and Executive appointed Ellis Jones to assist with co-design research, strategy, community and stakeholder engagement, and government communications. We applied shared value principles to frame research and engagement with stakeholders and develop strategy with measureable impact. The new building is home to a diverse range of activity, much of which is more about community resilience than aged care. More about Emmy.
Training.
We have conducted workshops and provided shared value training to organisations across sectors, including PWC, IAG, Suncorp, AIA, Melbourne Business School, and The University of Melbourne. We tailor our training to the audience, and have worked with groups from the board level, to staff champions, to graduate students.
Talk to us about shared value strategy, initiative design and training. 
Want to know more about shared value for your sector? Fill out this quick EOI form to help us create events that have an impact. 
Sector