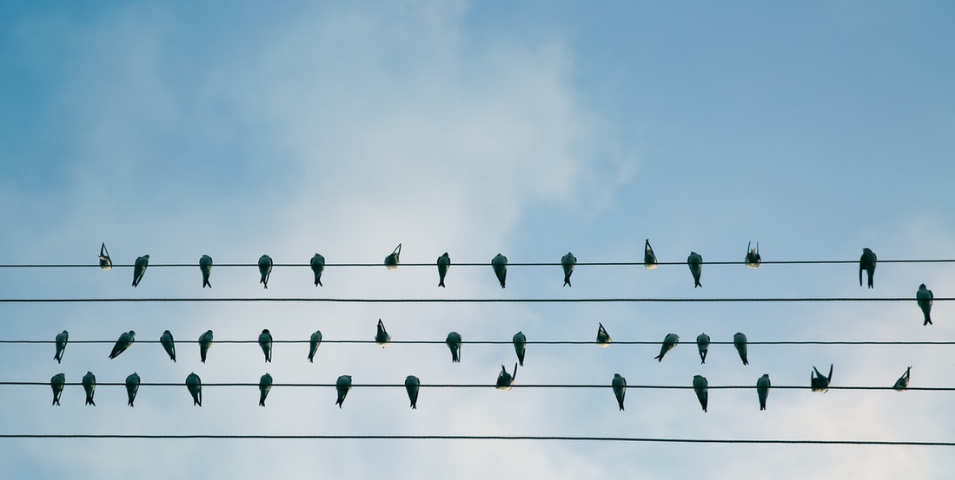 The Aged Care industry is being challenged like it has never been before. Ongoing government reform, deregulation and the intense glare of the media has meant that the industry has been under constant scrutiny in recent years, culminating in this month's Australian Government's announcement of a Royal Commission into Aged Care. At the same time, consumers continue to demand more and to demand better from aged care providers. Together these forces have been moving the sector towards a more sustainable market-based, consumer driven aged care system, presenting an unprecedented opportunity to change how the sector works to deliver value to both investors and the communities that these providers serve.
It's an exciting time for those working in aged care to innovate service models, build new partnerships and grow relationships in the community. The framework of shared value provides a clear lens in which to do this. Shared value is a business strategy focused on creating measurable financial value by identifying and addressing social problems that intersect with their business. Aged care providers – not-for-profit, private, publicly listed and government – provide a perfect shared value proposition. Regardless of ownership or mission, aged care is about meeting the social, health and care needs of older Australians.
Shared value provides a clear strategic framework to plan for and communicate value. For us, shared value starts with mapping the assets and expertise of an organisation, challenges and opportunities, as well as the needs of the communities in which businesses operate. This framework helps aged care providers to find opportunities in unmet social needs and an impetus to innovate.
Assets and expertise.
Beyond nursing and geriatric care, aged care residences provide food, shelter and community meeting places. They connect services and people. Residents, their families and the people who work in them are also uniquely connected to the community and their needs. Employees often live in the same communities in which they work and have a deep understanding of the local community and strong networks. This puts them in a unique position to support communities.
Opportunities and challenges.
The aged care sector is growing rapidly to meet the demand for care. Like any sector going through rapid growth, aged care bears some stretch marks. The reputation of the sector is at a low with worse likely to come from the Royal Commission. Providers also find it difficult to innovate services and products in a tight regulatory environment and to separate themselves from its competitors. Workforce growth also continues to provide a challenge and a huge opportunity. It's an opportunity to find and grow a generation of workers who think a bit differently about the customers and the role of aged care in our society. Ultimately, the care of their workforce and dedication to continual improvement will be one of the keys to brand differentiation.
Social needs.
The clinical needs of the ageing population are significant and well understood. Beyond health and care, there are a range of diverse needs that communities require to thrive. These include emotional and cultural connections, access to health and wellbeing facilities and services, food that nourishes the body and the soul. We also need built spaces that support people to be at their best. This is true for all of us who orbit the aged care sector – residents, families, staff, allied health workers, volunteers and beyond. At a macro level, many communities also require economic support, training and education to bolster local economies.
Aged care providers have the potential to fulfil all these roles in a community. Shared value provides a means of evaluating these needs against an organisation's strengths and known opportunities to create new products and services that bring value in its fullest sense.  At Ellis Jones, we start this journey by engaging communities in a co-design process. This helps organisations to deliver shared value services based on deep and actionable consumer insights.
Do you want to learn more about how a shared value perspective can help you to grow? Talk to us today.
Sector
Sector