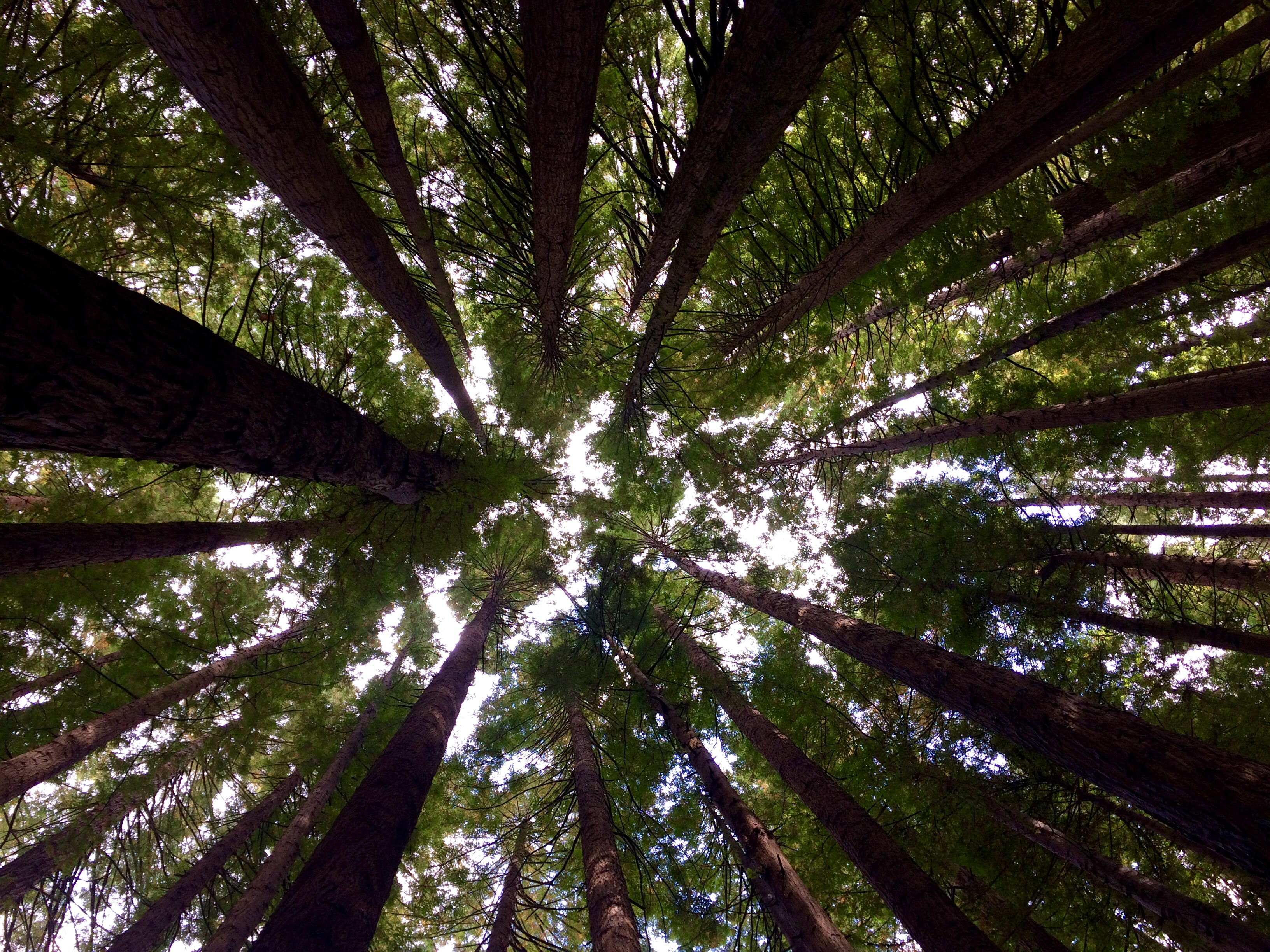 What is shared value?

Shared value is defined as policies and practices that enhance the competitiveness of companies while improving social and environmental conditions in the regions where they operate. It is a business strategy focused on companies creating measurable economic benefit by identifying and addressing social problems that intersect with their business.
If someone advised Bupa to adopt the same marketing strategy, team structure and thinking as Target – we would all cock our heads in mutual confusion. It's fairly basic knowledge that what works for one sector, one product type, one organisation, one set of consumers – is unlikely to work for another.
So, why would shared value be any different?
How one organisation structures itself to identify and create opportunities for social impact, will be very different to another – even within the same sector.
This was evidenced at this year's Shared Value Forum, as leaders from across business, not-for-profit and government shared their divergent successes, tribulations and experiments. The conversation has noticeably matured, even compared to last year; the topic shifting from "why" to the multitudes of "hows".
Business leaders have realised that entrenched and emerging social problems present both daunting constraints to their operations and vast opportunities for inclusive growth. But many are struggling to actually implement the shared value concept.
Doing business. But different. 
Executing shared value within a business requires different thinking, adjusted reporting, and often longer time frames. Often, the ability to implement and innovate within shared value is limited by the existing structures, pressures and reporting lines of an organisation. Risk, management and performance norms deeply affect decision making. "If you don't see X results with X months – cut it." "If it doesn't fit within current management lines and teams – it probably isn't for us."
Case studies from around the world have shown that, often, you need a separate space within the business where you can innovate and incubate shared value projects, where the level of influence from the core business can be controlled.
Structures for innovation.
At this year's Shared Value Masterclass, we discussed four different options for structuring shared value action. These options were originally released in 2013 Harvard Business Review article Innovating for Shared Value.
1. Integrate with a legacy business.
If your organisation already has a clear social purpose, deeply understands the social problems they wish to address, internally possesses the competencies to solve them and can build a strong business case for the strategy or initiative (including the likelihood that it will meet or come close to achieving the organisation's normal ROI targets) – then the core organisation could develop a shared value initiative or integrate it within the business strategy.
We work with all sorts of organisations to get to this stage, by: defining purpose; mapping competencies and resources; understanding social needs through desktop research and engagement with consumers or beneficiaries; building a business case with clear business and impact measurement metrics.
It is work that is explorative and challenging by nature, but quantifiably rewarding for our clients.
We have seen that the trend is for organisations to begin re-wiring themselves to become customer-centric, across multiple business departments and functions. When combined with social innovation, this focus on people exposes clear opportunities for social impact: through deeper understanding of the whole customer who purchases, but who also has broader needs and problems.  This re-wiring can begin to integrate shared value within the core business.
2. Create a semi-autonomous unit.
When a new initiative or project meets all the criteria outlined above but isn't likely to satisfy the business's normal financial requirements (for example, it may take longer to become solidly profitable), it should be shielded from the established business.
NAB Labs serves this function within the bank. An innovation hub, it works with business departments, specialist units and external groups and entrepreneurs to design and test new technology, systems and services, before rolling out to the remaining business. The lab has developed solutions within health-tech, agri-tech and the natural capital valuation space, and applies its own adjusted financial and management constraints. Many projects are born, briefly live and die within NAB Labs – a nimble way of quickly determining the value of a solution or idea.
3. Gain philanthropic or government support.
When a business sees an opportunity to address social needs but the path to profitability isn't clear, philanthropic or government funding can help test the approach and gather initial results. Such support allows internal advocates to take risks without jeopardizing their careers or other business prospects. Initially, the project should be shielded from the rest of the business. But once it finds a viable business model and proves it can succeed, it can be gradually integrated into the established business.
We worked with our client Just Better Care recently to apply for a grant through the Equity Trustees Ageing Innovation Challenge. The application was to design and test a new localised co-design and service innovation model to intimately address the needs of "non-mainstream" older Australians. The grant would enable us to test the approach with the Somalian community in Melbourne North, Veteran groups in Mornington, and Indigenous groups in Western Victoria – with the goal of scaling and replicating in 18 franchises across Australia. The testing phase required external financial input, but we seek to develop a viable business model through this phase.
4. Finance external entrepreneurs.
If a business lacks the expertise to develop an in-depth understanding of and a financially viable solution to an aligned social problem, it can fund independent entrepreneurs to tackle the challenge. The company can then learn from their efforts and acquire their solutions.
Late last year, EnergyAustralia announced investment in a tech start-up — Brisbane-based Redback Technologies. The technology itself is a Smart Hybrid Solar Inverter System, which combines a solar inverter, solar battery, and cloud-based energy management software into a unit that can be mounted easily inside or outside an individual's home. The investment is one part of EnergyAustralia's drive towards reliable, affordable and cleaner technology which puts Australians in control of their energy usage – in alignment with their new Light The Way direction. Where Redback Technologies brought the idea and technical expertise, EnergyAustralia brought the investment needed to scale.
There is no one-size-fits all approach to adopting shared value strategy, or to innovation that generates both social and business returns. Your business's unique assets and expertise, and broader challenges and opportunities, need to be taken into account when mapping a pathway forwards. You wouldn't adopt a generic marketing approach, so apply the same mindset to shared value.
Talk to us about shared value for your organisation.  
Want to know more about shared value for your sector? Fill out this quick EOI form to help us design an event program that has impact.  
Sector