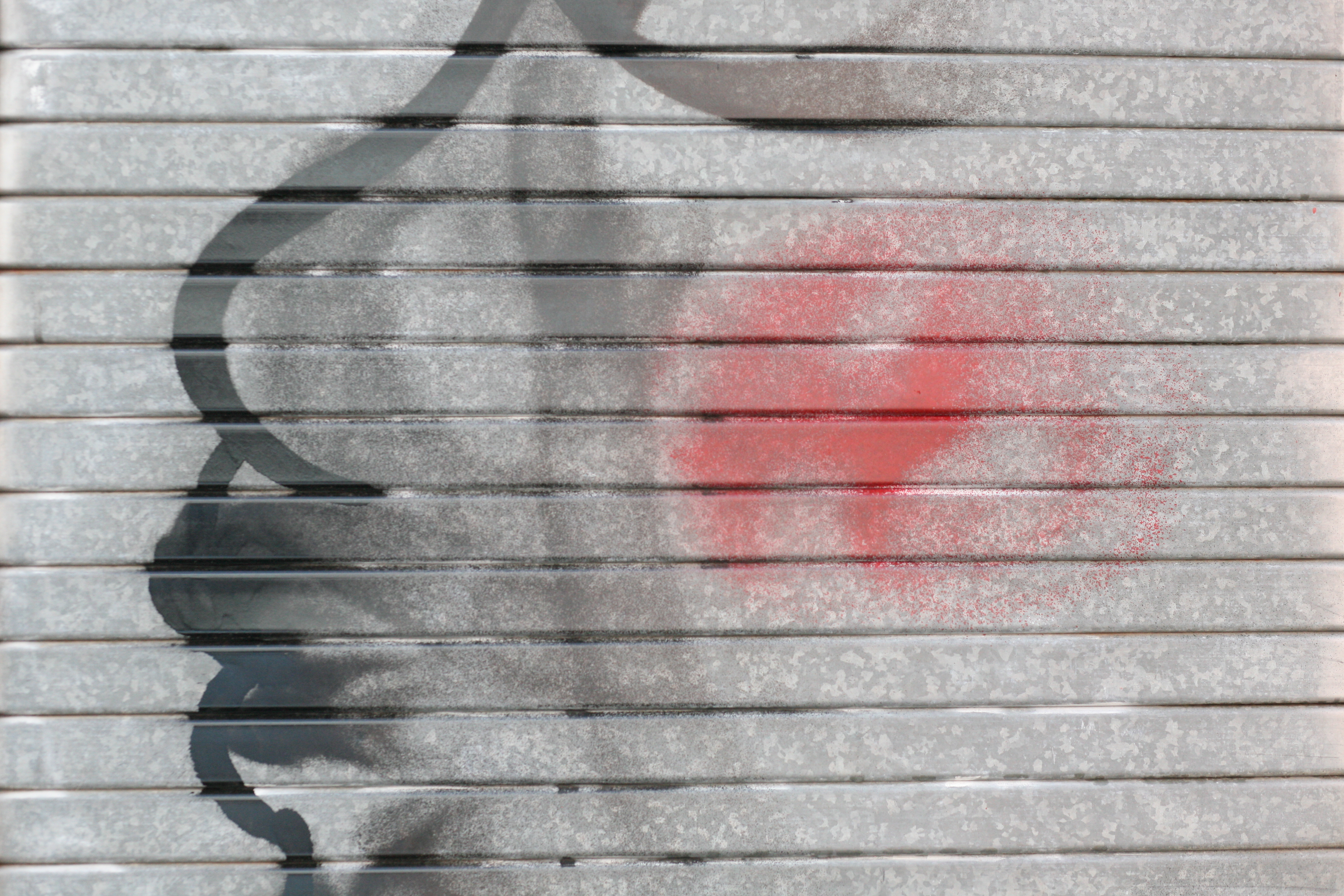 Do consumers in need of aged care support rely on the back of shopper dockets for aged care information? Recently, a new sales promotion caught my attention via this medium. Behind that list of my week's groceries it proposed, "Need care at home? Mention this shopping receipt for a free consultation, valid until 6 August 2012".
Private aged care and disability provider, Care Choice is directly appealing to the consumers who are prepared to spend money for aged care services. For $39.50 per hour ($49.50 on weekends), an older person can access the types of services a government funded home care package offers: home care, meals, assistance with shopping etc. Depending on the needs of the individual, Care Choice will arrange the appropriate services.
Released in May, the federal government's Living Longer Living Better report states that the government will support more older people to live at home for longer. How? By injecting $880.1 million towards home care packages. For those who don't qualify, there's Care Choice!
Our analysis reveals that well over 300,000 people with some level of on-going care needs leave Australian hospitals every year. That number is increasing at 14.4% each year and the overwhelming majority do not receive government care packages. Opportunity knocks for the company that is nimble and responds to consumer needs.
Will this increase in community aged care support meet the needs of all older people now and into the future?
Despite the investment in government services, it's difficult to imagine every older Australian in need of aged care support receiving timely care. This is even harder to believe as Australia's ageing population continues to increase. In fact, in the last 25 years, the population over 65 has increased from 10.5 to 14.0 per cent, and those aged over 85 from 0.8 to 1.9 per cent, as a proportion of the overall population (Living Longer Living Better 2012 – pg 8).
What opportunity does this create for providers including not-for-profits?
Start selling. If consumers are happy to pay for aged care services, not-for-profit aged care providers have the opportunity to expand its services by also offering services for a fee. Providers need to develop an aged care customer marketing campaign that directly appeals to a core segment, who has the financial capacity to not only spend, but are willing to spend in order to receive the best possible aged care support.
The providers that have in-depth buyer personas of their target segment will be in a stronger position to attract consumers, compared to those who assume the needs of their buyers: think of best-practise marketing!
Shifting marketing from a basic functional level to being part of an organisation's strategic objectives is critical. Shifting to a more customer focused approach may seem radical to some providers, however if the opportunity exists, why not?
Sector
Sector