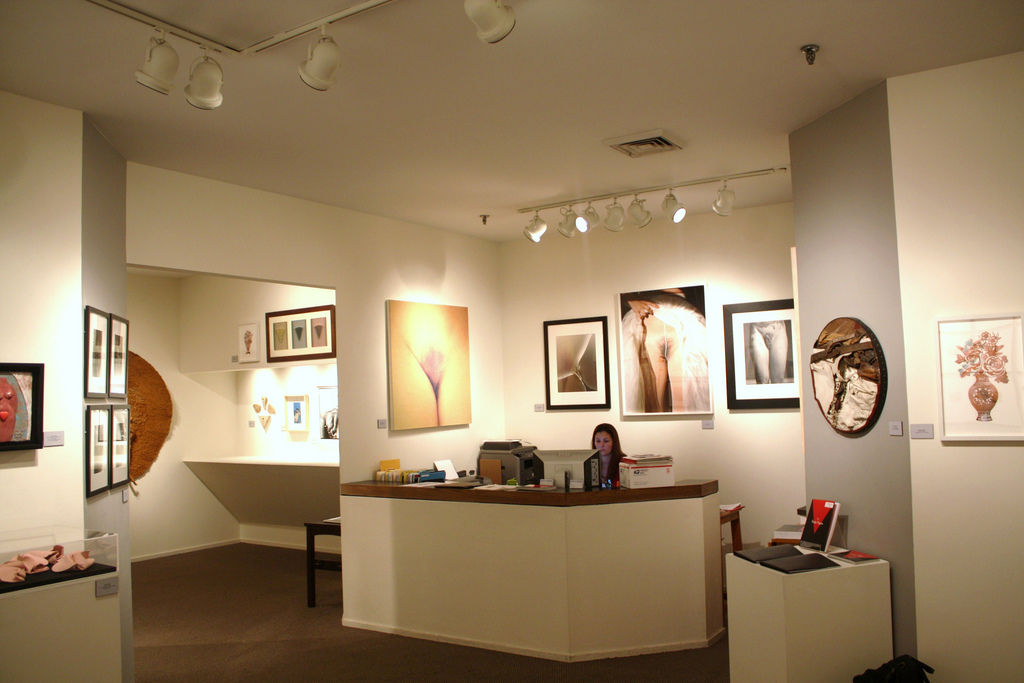 Six Field Current is a media arts exibition featuring Ellis Jones web developer, Mark Reid (Uncle Chop-Chop to some…)
In addition to revealing the many layers of talent held by Mr. Reid, it provides strong indications of where 'media arts' is heading in Australia.
The work engages with video as a social media, a medium of identity and a medium of sight. Six Field Current presents four artists' diverse approach to contemporary video art practice.
See the future now.
RMIT BFA Media Arts (Honours) Graduate Exhibition 2010.
Tuesday 7 December – Friday 17 December
RMIT School of Art Gallery :: Building 2, Level 2, Bowen Lane, Melbourne
NOTE: the exhibition features confronting nudity. More information on the RMIT website

image  credit: Miki
Sector
Sector