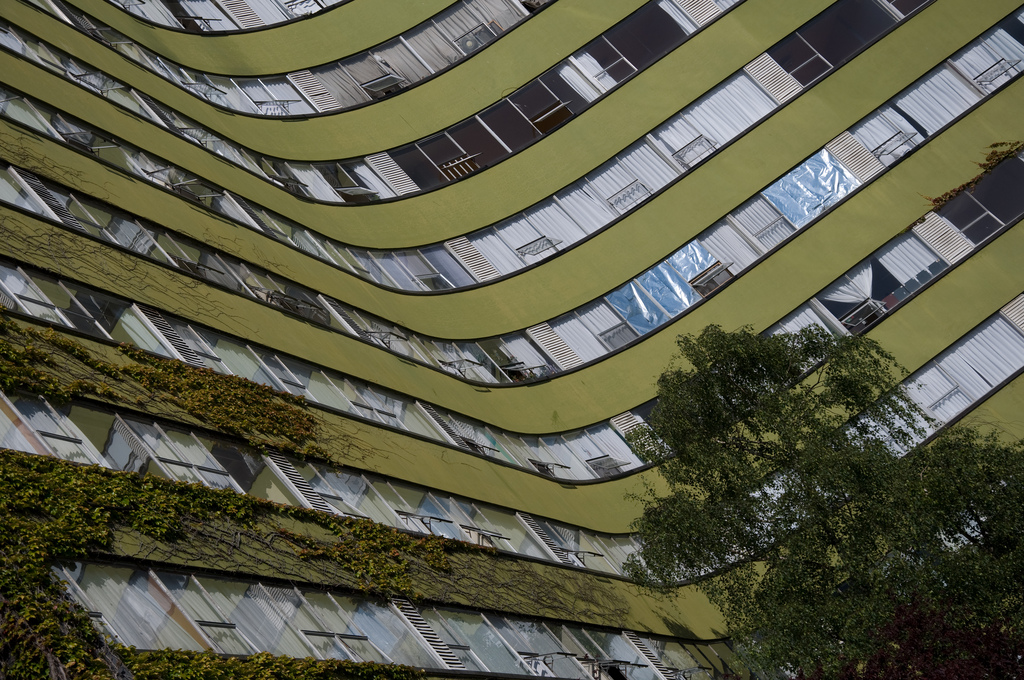 It wasn't a bombshell announcement last month when the South Australian Department for Environment, Water and Natural Resources quietly announced that they would be opening a consultation period for legislation to provide Building Upgrade Finance (BUF) across the state. But for one of our clients, Sustainable Melbourne Fund (SMF) this small announcement represented a huge leap forward.
Almost a decade ago, the City of Melbourne set up SMF to facilitate market based mechanisms to drive green building upgrades. Sitting within the Melbourne 2020 plan, the aim was to retrofit Melbourne's old building stock; saving owners and tenants money and reducing the environmental footprint of the city.
One such mechanism is the Environmental Upgrade Agreement (EUA), which overcomes the split incentive of pricey building upgrades by allowing tenants to share some of the cost of the retrofit.
Over the last several years the EUA has been proven to be a successful incentive for building owners to go green. In addition to being available in Melbourne, SMF has taken the lead in helping municipalities in NSW set up their own EUAs. It has become a key goal of SMF to make sure that EUAs are available nationwide.
And now, for the first time, the consideration of BUFs, which mirror the EUA model, signals a bold step onto a bigger stage. Other states, including Victoria, will certainly be watching.
We know that SMF are pleased to have provided assistance and direction to the South Australian government in designing the BUF proposal. We congratulate SMF on their success so far and will be behind them in their continued efforts to make EUAs a standard model of funding across the nation.
Struggling to get your sustainability message out there?
Sector
Sector