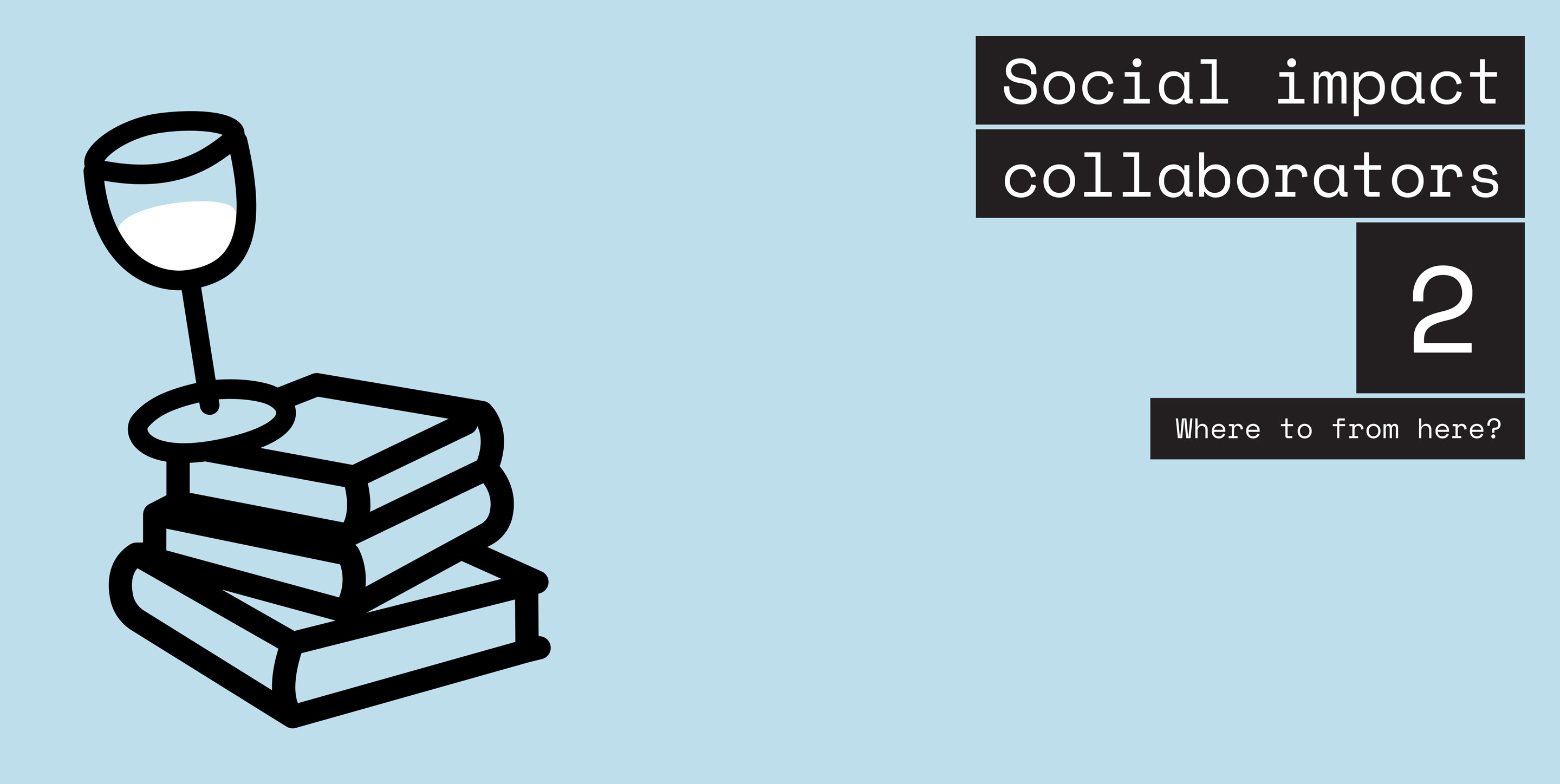 Join us for our second social impact event.
Social innovation is a broad church.
Designers, researchers, strategists, analysts and communicators are working across corporate, government and not-for-profit organisations. The work is complex, but the premise remains simple: address social and environmental needs with business-minded innovation. Create shared value.
Social impact collaborators #2 is all about being inspired by your colleagues; a pause to appreciate the amazing work being done and share a few tricks from the bottom of the kit bag.
This edition we're going global, with international perspectives and case studies from Asia, Europe, Africa and the Americas. We explore where great work is being done and who's at the table to make it happen.
At our second social impact event, we ask the question, 'what can we expect next'?
Hear from:
Melanie Yap
Newly appointed Director, Social Impact at Ellis Jones, who has just returned from seven years social impact consulting to start-ups and major brands in Europe and Asia.
Melinda Macleod
Program Director, Environmental Resilience, at BHP Billiton Foundation, who works with Partners to deliver lasting change through their Projects that range from coral reefs to Amazon rainforests, and Australia's deserts to Canada's frozen boreal forests.
Sarah Bailey
Partnerships Manager, Shared Value Project, who has brought back from New York and the Shared Value Leadership Summit an intimate understanding of the focus areas for major US investment, corporate and philanthropic organisations.
Facilitated by Melanie Yap and Rhod Ellis-Jones, Principal at Ellis Jones and co-founder of the Shared Value Project.
Date: 17 July 2018
5:30pm – 8:00pm
Venue: The Realm of Possibilities, 3a Glasshouse Road, Collingwood, VIC, 3066
Sector
Sector