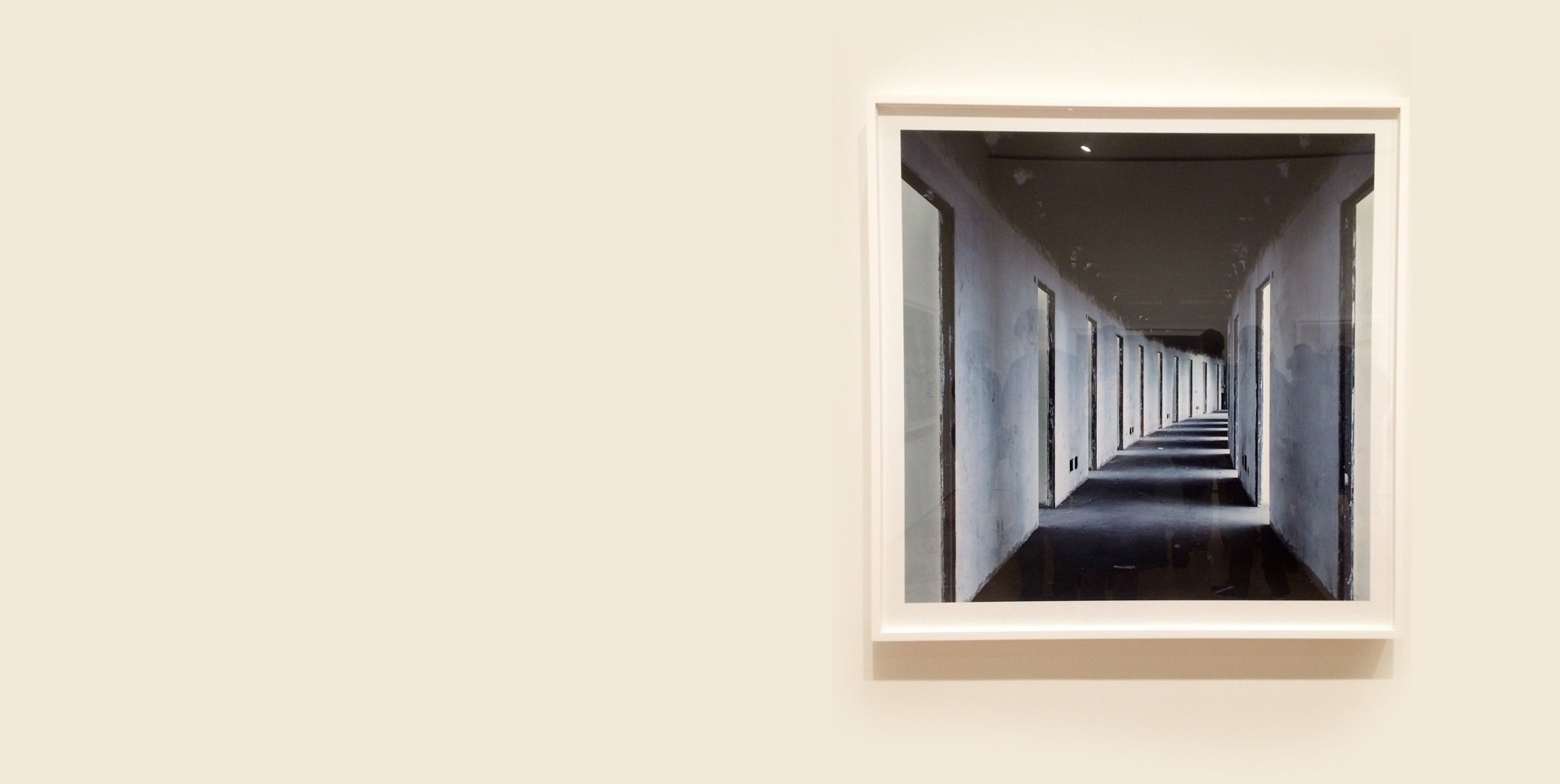 In the throes of the major global shifts that 2016 delivered, 2017 dawned.
In its mere 365 days, 2016 brought instability across the spectrum: political, economic, social, cultural. We saw millions of people seek safety across the world as refugees, dividing ideology, rhetoric and response. We saw unexpected political outcomes from every corner of the globe send waves of shock and give voice to rising protectionism. We saw populist movements rise and rally, and leaders take bold stances in areas like climate change and cyber security.
While the challenges were certainly plenty, 2016 also saw a great awakening. More and more organisations have staked their role in solving global challenges: from tackling health and food challenges, to pursuing ambitious climate targets, to taking a role in changing narratives and behaviours in areas like social inclusion.
Organisations are becoming more broadly purposeful in their drive, rigorous in their measurement and collaborative in their approach.
To help our clients and collaborators embrace the trends, we've identified the five greatest opportunities for organisations to define and activate their unique social impact in 2017.
1. Use the SDGs to grow and thrive.
"Sustainable business has the potential to unlock at least $12 trillion in new market value."
–Better Business, Better World report, Business Commission
The initial hoorah that launched the Sustainable Development Goals in 2015 has calmed, and the movement has progressed from inspirational speeches to the need for consistent, coordinated, cross-sector effort and investment. So far, the Goals have given the social sector a framework to refine and improve their work, and seen a small but notable group of companies – such as Nestle, Unilever, Novo Nordisk and Maersk – publicly align their core business or major initiatives with the SDG's. The response has been promising, but a mass of opportunity lies untouched.
This year presents huge opportunities for organisations to use the SDG's and its growing selection of associated tools – such as the SDG Compass  – to guide their business and social impact. The major opportunities are in defining long term strategic plans around emerging and entrenched impact areas, increasing access for under-served communities and growing markets, and enhancing brand trust and transparency.
Read more: The UN: your social impact partner.
2. Empower employees as agents of change.
For any organisation, employees are its first level of social impact, and have the potential to be its greatest advocates. Numerous studies have shown that employment contributes deeply to people's sense of meaning, fulfilment and identity, above providing security and structure. Younger generations, in particular, are demanding work that aligns with their value systems, giving them broader social purpose, and involvement with causes and issues that they care about.
As the world outside of work seems increasingly out of their control, employees of all ages are hungry for opportunities to contribute to society, deeper than the yearly charity run.
In 2017, organisations should harness the power, passion and skills of employees to deepen social impact and strengthen the organisation.  The major opportunities are in building an employer brand around purpose, and deeply engaging employees in designing, executing and advocating for community, environment or broader social impact initiatives that are deeply embedded in the organisational strategy.
Read more: Embrace purpose. Move forward.
Read more: Employer branding and social media.
3. Co-design things of value.
Over the last ten years, the search term 'design thinking' has increased on Google by a huge 2,567%. Beneath the buzz, there is tangible value for organisations of every structure and size.
In short, design thinking is a human-centered method for tackling complex problems. It focuses on the needs of the people who would be using the solution, not on those of the designer.
Over the last decade, design thinking has guided leading companies, like IBM, to create products and services that address consumer wants and needs intimately, and reduce inefficiencies and waste. The practice has also been embraced by governments across the world to design policies and services that effectively address social problems.
2017 will continue to see design thinking solve problems big and small. For Australian organisations, the opportunity is ripe to design products and services that solve real problems and build deep loyalty, uncover evolving consumer attitudes and behaviours, and reframe the business or social problems that need action now and in the future.
Read more: Design thinking: being wrong to get it right.
Read more: Co-create and co-design in aged care.
4. Collaborate to succeed and innovate.
Collaboration across organisations is difficult. Fortunately, the last five years have seen new and updated models emerge that create value for companies and drive systemic change – like collective impact and shared value.
When it comes to solving social problems, the imperative for collaboration is clear: real results and real impact simply can't be achieved alone. Social problems arise from, and persist because of, a complex combination of actions and omissions by players in all sectors. Therefore, they can be solved only by the coordinated efforts of those players, from businesses to government agencies, charitable organisations, and members of affected populations.
A home-grown example is that of NAB Care: a collaboration between NAB, Kildonan Uniting Care and Lifeline. NAB Care, an evolution of NAB's collections department, helps vulnerable customers prevent and lift themselves out of financial hardship, reduces loan defaults and saves NAB millions of dollars in collections costs.
In 2017, the collaboration opportunities for organisations are in building long-standing cross-sector partnerships that link self-interest to shared interest and common purpose, to solve social problems that limit the success or growth of multiple organisations, or an entire sector. The opportunity is to foster mutually-beneficial innovation through the convergence of sectors and disciplines.
Read more: 'The ecosystem of shared value'.
Read more: Bupa partnership strategy.
5. Report what's relevant, creatively.
In 2016, we saw social impact, CSR and sustainability reporting take another step away from the old tokenistic nod to stakeholders, or expression of basic compliance.  Increasingly, organisations are embracing storytelling, imagery, and digital and interactive experiences to bring their social impact to life, and create a genuine connection with employees, consumers, and stakeholders alike.
A couple of notable off-shore examples include Patagonia's image-laden, high-energy report, and Heineken's unique video with Dutch spoken word artist Kevin "Blaxtar" de Randamie, accompanied by an online game where users play through the brewer's CSR commitments.
We predict that 2017 reporting will progress towards focussing more on what's relevant, not what's easy or historical. This requires a more nuanced understanding of what's genuinely important to people, and what metrics measure our evolving definition of progress and prosperity.
In 2017, the major social impact reporting opportunities are in using innovative research methodologies to define what impacts are relevant to individual people and communities, connecting to relevant regional, state, national and international frameworks, and using digital experiences and data to tell individual and macro stories.
Read more: Framing social impact measurement.
Read more: Design studio.
In 2017, the opportunities to address new or ingrained social problems will continue to emerge across sectors and regions, and the tools and systems to support action will continue to strengthen and commoditise. The role of business in society will continue to evolve, presenting opportunities to achieve results that benefit shareholders and measurably strengthen the complex social and environmental ecosystem that enables growth.
To embrace the trends and improve your social impact this year, drop us a line or come and have a coffee with us.
Talk to us about social impact. 
Image credit: Anthony Hernandez image at SFMOMA; photo taken by Elise Harper.
Sector