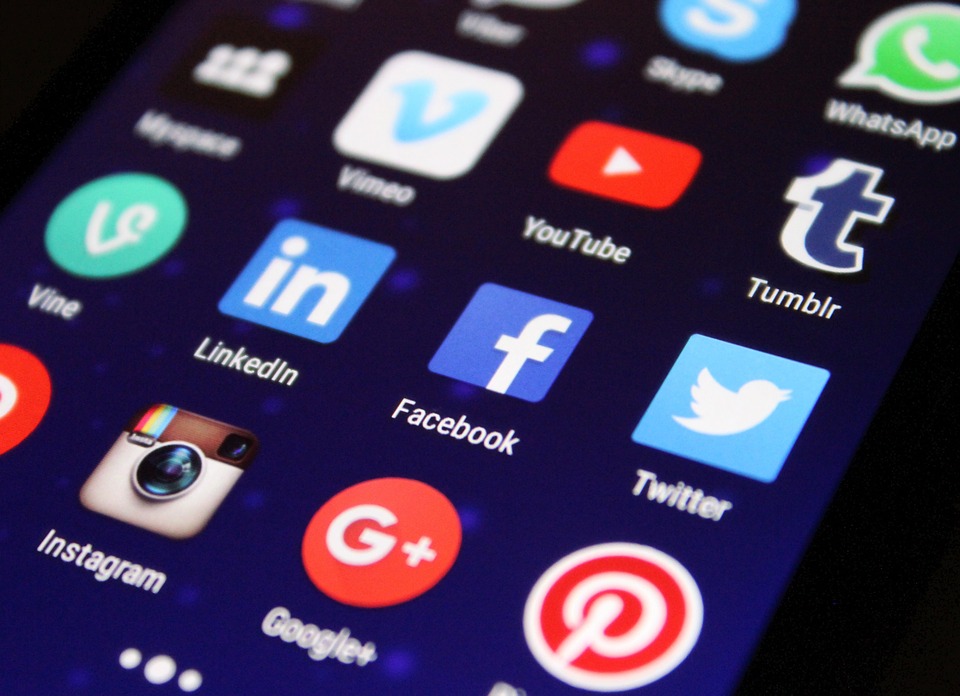 When the legendary German architect Ludwig Mies van der Rohe said that, far from the devil, "God is in the Details" he was expressing the idea that whatever one does should be done thoroughly – details are important.
In 2014, attention to detail is challenging. There's so little time. Particularly on social media, often used as a broadcast channel rather than the seat of rich engagement it can be.
To stand out in this thrashing swill of content and regurgitated information, every organisation – every person – must consider how to authentically differentiate its narrative with words, imagery and experience. Look to the detail.
Social media is a limited communication medium, so social media design can be constrained. There are only so many things you can do to the look and feel of social media platforms in order to make them 'your own'. Some platforms allow more personalisation than others. Twitter for example, allows you to alter the colour of various text and link styles, whilst Facebook does not. This gives you an extra element to personalise according to your visual identity.
Having a set of concise corporate colours will make it easier for your brand to define itself on social media. A strong, solid logotype also helps due to the limited space for your company 'icon'. Square or round logos tend to perform better in this area. Some old rules of logotyping are being cleverly challenged online.
Choose images that reflect your brand accurately, as you only have one area at your disposal for it to make an impact. Take the time to make it fit properly, ensuring that even at different screen resolutions your image retains its impact. This can take a bit of fiddling, but will ensure that everyone that looks at your feeds gets the same experience.
It is vitally important that the language of your brand has been defined before you engage in social media. The last thing you want is a credible brand perception being ruined by the constant posting of cat pictures. All text and content should in some way reflect the core values and associations of your brand.
Now take a look at our our revitalised feeds (@EllisJonesLive and @EJHealth_Ageing) and on Facebook to see how it's done!
Image credit: Jason Howie via Flickr Creative Commons
Sector