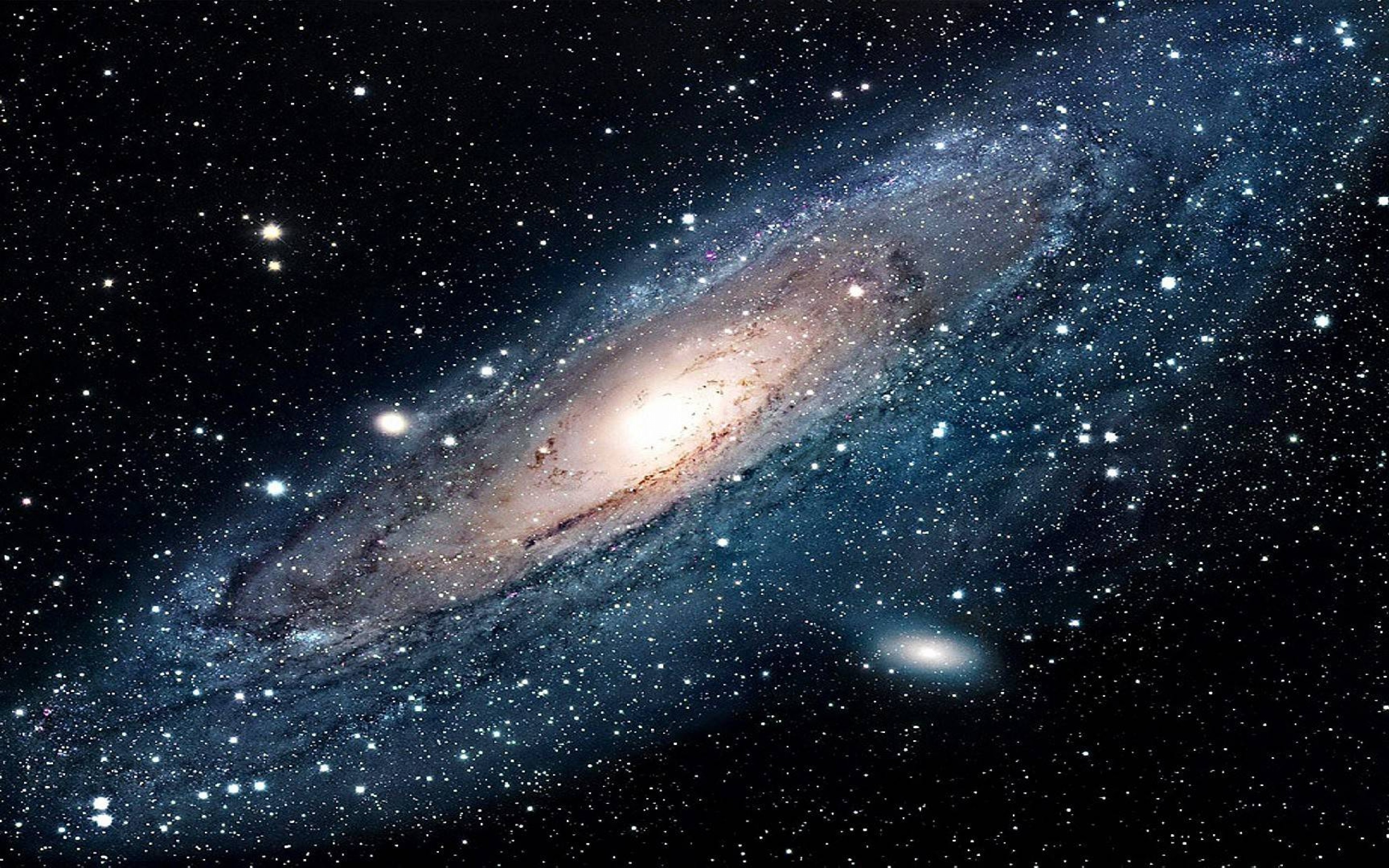 Millions of people connected via streams of data. A giant universe where many people have gone before. But should you?
Social media. Is it important and necessary? Is it worth our time and money? These are good questions still facing small to large businesses, government and every organisation today that wants to be seen and heard.
Traditional media outlets: signage, newsletters, newspapers, brochures, and direct mail all remain important elements of the marketing mix. Social media, however, offers something that no one tool has offered before: a digital representation of the individuals and organisations on a global scale. Users who are visible, accessible and connected. According to Google, there were about 4.5 billion webpages in 2014. Worldwide, there are 1.79 billion social media users. For the organisation, social media means ease of access to customers and stakeholders; a space to share information, form new relationships, share opinion and engage.
Perhaps that is why, today, 45% of large businesses are cutting spend in print advertising in favour of social media and why a majority of businesses (58% small, 75% medium and 67% large) believe that social media strategy will contribute to an increase in sales.
The digital universe may be infinite, but it is perfectly navigable. In today's fast-moving environment, organisations limited by time and resources must choose between a wide array of platforms – Facebook, Twitter, LinkedIn, Tumblr, Instagram, Youtube, WordPress, Pinterest – there is no time to master it all. The good news is that we do not need to.
Aimless tweeting, liking and  commenting is wasted time and effort. So here are our tips for creating an excellent social media strategy.
Define your audience.
Are you targeting individuals? Are you targeting CEOs?
If you are targeting individuals, then Facebook is the platform of choice. Research shows that individuals are on Facebook to network with friends and family and 42% don't mind seeing an occasional advertisement. Importantly, Facebook dominates every other social platform; 95% of Australians are on Facebook, LinkedIn comes in next at around 24%, then Instagram at 21%.
LinkedIn is the the preferred platform for B2B marketers. While it has less reach, it is the main networking site for individuals acting in a professional capacity, and marketers believe that it is has a greater lead conversion rate. Note also that around 12 in 20 CEO's are currently using LinkedIn.
Do separate parts of your organisation have separate target audiences? You may want to separate your social media accounts. For example, we separate our health and ageing Twitter feed from our general feed. We also use showcase pages on LinkedIn where we separate practice areas, for example, we have an arts and a design and websites showcase page.
Define objectives.
Are you on social media to extend reach, engage, and/or generate sales?
If you are on social media to extend reach, then choose platforms with a larger user base, such as Facebook. Hashtags extend reach. They create hubs of information for those interested in a particular topic or trend.
If you are on social media to engage, then your activity will involve commenting, retweeting and sharing. Apply the 4-1-1 rule: for every self-serving tweet, you should retweet one relevant tweet and share four pieces of relevant content written by others.
And finally, if you are a business and want to attract sales from other businesses, then act as a thought leader. People believe in you if your content is highly valued and shared by peers. Post long-form content on LinkedIn. Share your blogs. Back it up with thoughtful comments and posts on related material.
Develop tactics.
Do you know know the answer to how, what, why, when, who and where Australians are using social media? If you do not, then it is likely that you are wasting time and energy.
The Yellow Pages Social Media Report 2014 is an excellent guide to social media use in Australia, as is ADMA's Social Media Marketing Essentials Course.
Australians are more likely to be on social media first thing in the morning and just before bed. Why not Tweet to them during this time? You can schedule posts via Hootsuite and other scheduling platforms.
Analyse the social media behaviour of your competitors. Is your voice being drowned out by the same hashtags? Is there something that they are doing well? See if you can occupy your own space, with your own brand and voice.
Measure outcomes.
In 2014, only 17% of small businesses, 28% of medium businesses and 38% of large businesses measured the return on social media investment (ROI).
The main method was monitoring the number of responses on social media. The next most popular method was using analytic tools (think Hootsuite Analytics and Sprout Social). Interestingly, measuring the volume of sales/new customers was not used by medium and large businesses at all.
Measurement is the key to a refining and perfecting your strategy. Learn from experience. If a post generates a high response rate, repeat it. If it does not, try something else.
Manage risk.
Social media is inherently risky. In the digital universe, everybody has a voice, which exposes your organisation to negative posts and comments.
Have a plan. Draft key messages and phrases in advance. Know that you will never be able to please everybody. Sometimes it is better not to fight, but instead, to acknowledge that they have been heard.
A good strategy will define the type of posts that are acceptable. A clearly defined boundary enables the social media manager to post comments that may be on the 'edgier' side, creating a space for online debate and therefore attention.
Define tone of voice.
Strengthen your brand online by "Finding your social media tone of voice".
–
The options on social media may feel infinite and overwhelming at times.  Effective communication involves delivering the right message to the right individuals where they want to listen. It involves listening back.
Navigate the space. A social media strategy will help your social media manager identify the online activity that is of most value to your organisation.
We can help with social media strategy. Talk to us.
Sector
Sector