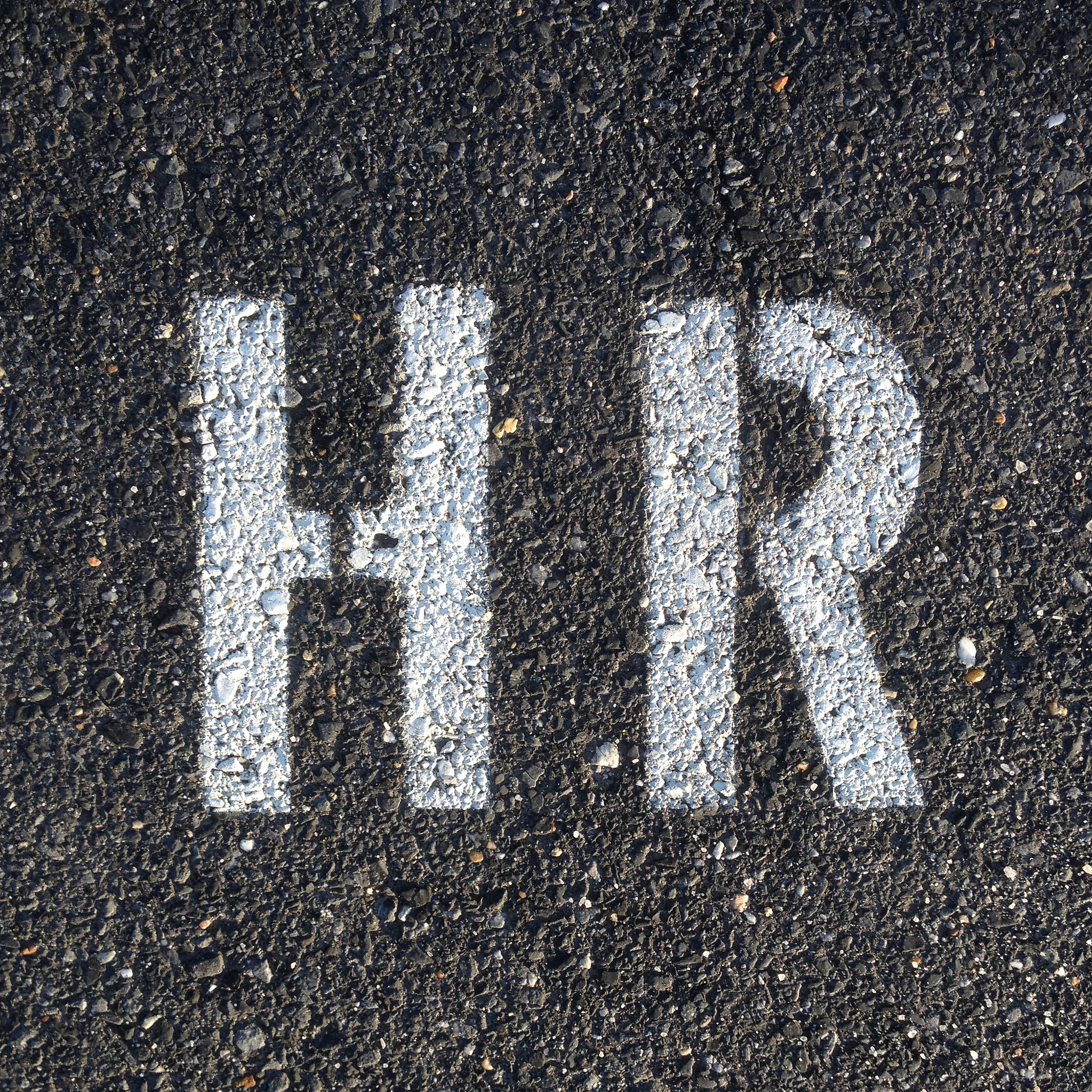 89% of companies will use social media networks for recruiting in 2011. Most will do some stalking on Linked In, some Facebook profiling and perhaps set up a Careers page with some social media sharing buttons. Let us show you how to go much much deeper to transform your recruitment strategy, driving down staff turnover and costs at the same time.
In response to rapidly increasing interest in sophisticated social recruiting, Ellis Jones has launched a program of workshops for company HR and Recrutiment Teams.
The half day workshop covers:
The Relevance of Social Media to Recruitment
The Effect on Recruitment
How to create a Strategy
How to Recruit using Social Media Channels
The session is designed to help senior HR professionals understand social media at both enterprise and practice levels.
Build a strategy that integrates with the organisation's existing business and communication strategies.
The workshop will also show how technology can increase productivity and reduce spend on other less effective traditional recruitment tactics.
>> Download a brochure on Ellis Jones' social recruiting workshops.
Call Kate Crawshaw on (03) 9416 0046 or email kate@ellisjones.com.au to find out more.
Sector