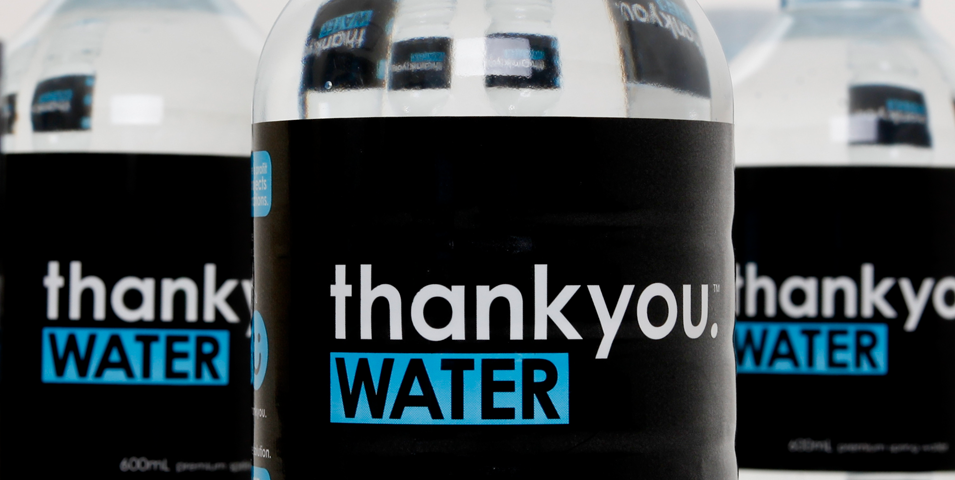 According to a new Nielsen study, 50% of global consumers are willing to pay more for goods and services from companies that have implemented programs to give back to society – a 5% increase on 2011.
And the shift is going global. A willingness to spend more with socially responsible companies increased in 74% of the countries Nielsen measured.
It can hardly be more black and white: a premium brand is a socially aware brand. Social impact means better margins and more profit. Social impact is good business.
So how can your organisation reach the socially aware consumer?
Ellis Jones has a sophisticated model for listening to and co-creating products and services with consumers.  It generates consumer advocacy, better products and services and resilient brands.
Here are some basic tenets of our approach:
Define shared purpose: Consumers must be aware of how the products and services you are creating are relevant to them and the the world they want to live in.
Engage continuously and efficiently: Build a relationship with a representative sample of your consumer segments and work collaboratively to get product and service development right (minimising risk and maximising uptake). Demonstrate a genuine interest in listening and enlist consumer support in raising awareness of the benefits they are helping to achieve.
Create a platform online: With a very  modest investment, you can create a microsite, social feeds and web video experiences for consumers and advocates to share positive results.
Measure the results: When consumers are  engaged, your success becomes their success. Help them tell the story by sharing measured outcomes.
Re-assign marketing budget: Instead of spending money on fleeting traditional sponsorships or endorsements, start redeploying investment to shared value initiatives that create social and business returns which stick in people's memories.
Encourage employees to share the journey: Employees would rather respond to the 'who do you work for?' question with a confident statement of the difference their employer is making to society. It is one of the most important aspects of personal identity. Employees are also consumers and often live locally to operations. They are the most trustworthy advocates of a brand.
Ellis Jones is a social purpose agency. We use our Research as Engagement model to help brands connect with consumers, driving business improvement outcomes well beyond traditional market research. Our expert communication and shared value consultants are highly experienced but, more importantly, they are trusted by consumers and the media – they open doors that were once closed.
Talk with us about defining shared purpose and making social awareness a growth strategy.
Sector