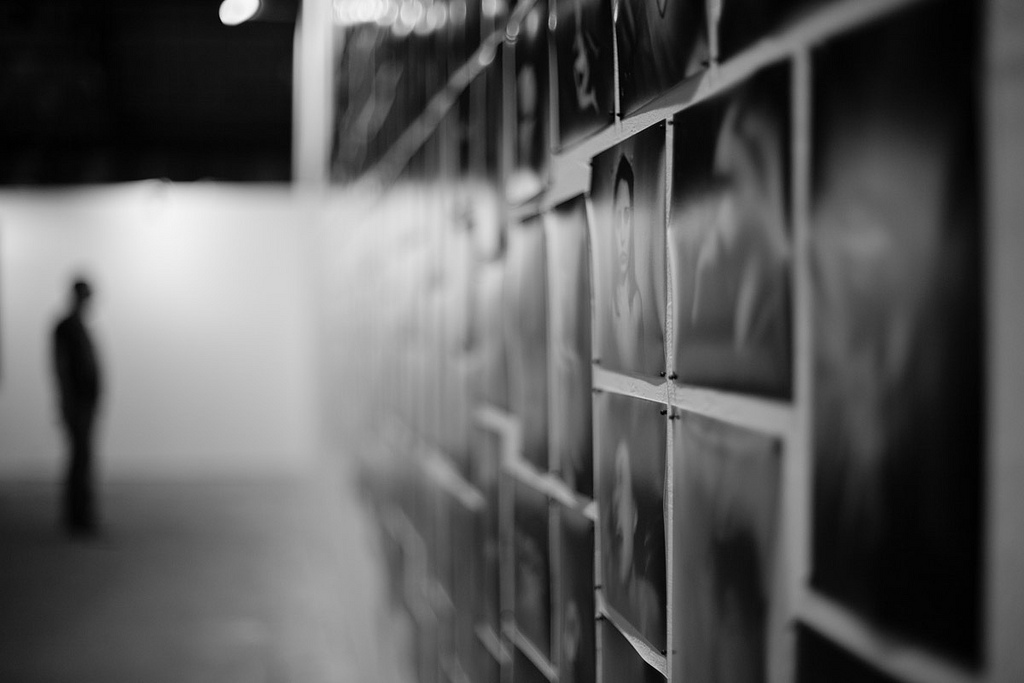 Sotheby's Australia has announced the successful sale of Banana Carrier (1946) by Irma Stern, at an Impressionist & Modern Art sale at Sotheby's in London last week.
The sale was the culmination of two years discussion with an Australian family, who had acquired the painting directly from the artist more than 60 years ago.
The painting, sold on behalf of an Australian vendor, carried an estimate of £250,000 – £350,000 and went under the hammer for £380,000, including buyer's premium the total price was £457,250 (AUD $731,200), comfortably exceeding the highest estimate. Sotheby's Australia Chairman, Geoffrey Smith, was in London for the auction, and had the delighted vendor in Melbourne on the phone as the artwork went under the hammer.
It was one of the most significant results for Sotheby's Australia since recent ownership changes, and new Chairman Geoffrey Smith said it reflects the commitment of the organisation in fully utilising its unparalleled expertise and experience in facilitating exceptional results for clients in an international market.
"The exercise has been a model project on how the Australian and international offices work seamlessly to achieve an outstanding result for both local vendors and work from Australian artists. We take pride in helping Australian works continue to enjoy an international profile."
The artwork Banana Carrier was a 1946 work by internationally regarded South African artist Irma Stern. Known for travelling extensively throughout her career, Banana Carrier was painted during the artist's time in Central Africa.
The painting was sold to a buyer who wished to remain anonymous.
Ellis Jones is the public relations representative for Sotheby's Australia.
Sector
Sector