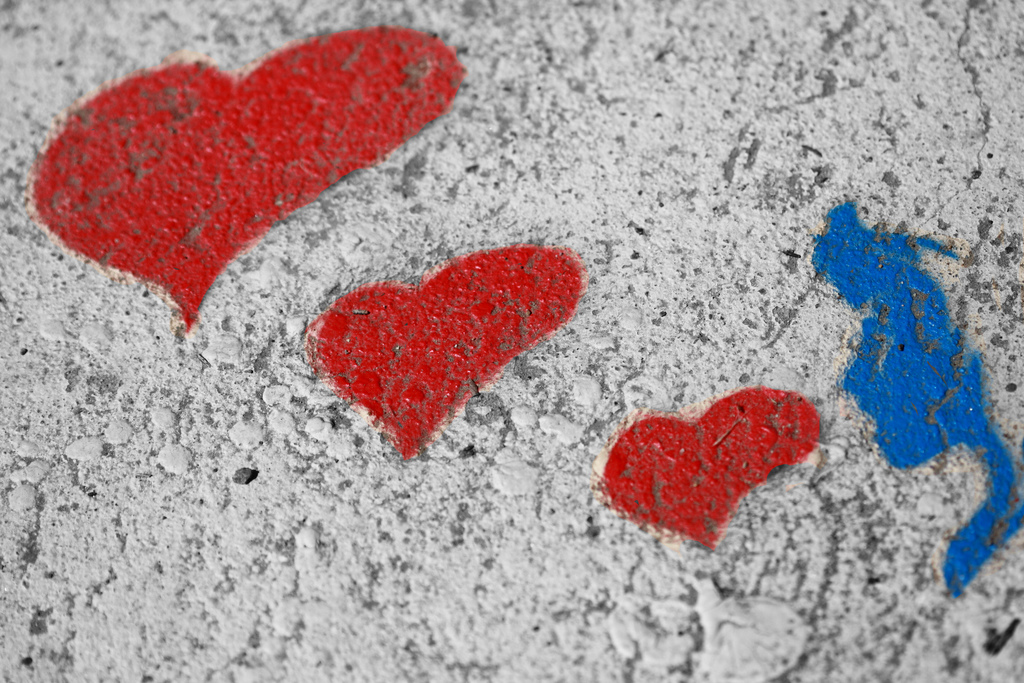 For many of us, public speaking may be a daunting experience. Perhaps it conjures awkward memories of high-school assemblies, or even that nightmare where you forget to get dressed before leaving the house in the morning.
But this need not be the case.
Public speaking is an opportunity. It's a chance to engage directly with an audience, a chance to be honest and share real experiences, to define what you stand for. It's a chance to be creative, to connect with people.
We are very fortunate at the agency to write speeches and produce presentations for remarkable people. Peter McVeigh is one of them. At 20 years old, he is the youngest person in the world to complete the Great Himalaya Trail, the longest and highest alpine walking track in the world which winds its way between the tallest mountains and most remote communities on the planet. It covers more than 4,500km from Namche Barwa in Tibet to Nanga Parbat in Pakistan.
Peter's story is inspirational, and we enjoyed telling it. Here's an excerpt from his speech.
"The school was so small it was a single room. Inside it was very dark, with no natural light. The floor was a bed of dirt. There was a simple chalkboard at the front. And there were not enough chairs for all the students. It certainly put 'building the education revolution' here in Australia in perspective.
I decided to stay with the school longer than intended and soon it was time for P.E. Back home, I teach soccer to school children of all ages so I decided to teach these children too. It turns out that they'd never played before. They had no understanding of the 'world game'. I searched for a soccer ball, but I couldn't find one – all they had was one heavy volley ball. The children used this ball for all their games. I went to look for some cones to mark the pitch, but they had none – they use large rocks instead. If the rocks were too large, they'd carry them together.
Normally I need a season to teach kids the rules of the game, so I was a little worried that our game simply wouldn't work. How wrong I was. I've never seen children with such joy. They were so enthusiastic, with so much energy. While I neared exhaustion, they seemed to run forever. Must be the altitude. But I think it was something else.
We couldn't connect via language but we connected through this game. Through the dust and smiles, scuffed knees and goal celebrations. Encounters like these are what make trekking such a noble pursuit. These children and I share a memory we will most likely hold for life – I know I will.
They taught me a thing or two as well. We take so much for granted here. These people have so little, there is so little, and yet they are truly happy. They are not materialistic people, but spiritual and tranquil. They touched my heart.
I promised myself I'd live more simply when I returned home. Now I'm back it feels strange being in shopping centres. We have everything at our fingertips but we seem eternally unhappy. This trip has changed me for the better."
Ellis Jones can produce speeches within 24 hours. Send us email now. We're ready to surpass your expectations.
 Image credit:  San Diego Shooter, Flickr Creative Commons
Sector
Sector