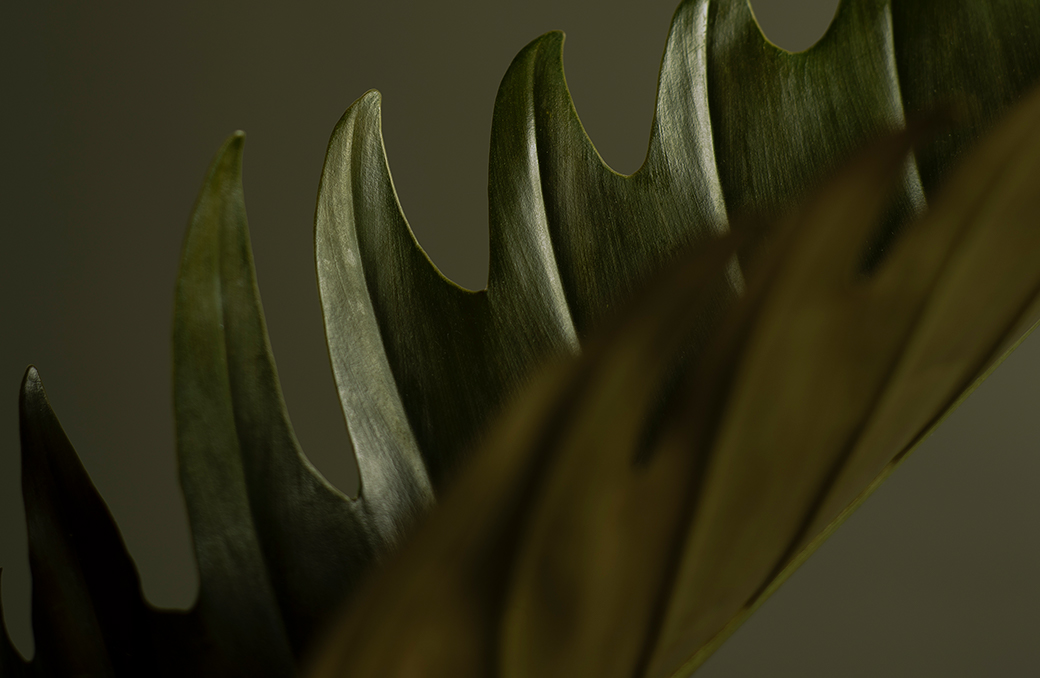 It is at this time of the year, as spring has sprung, that buyers are roused from their winter hibernation. Sales of family homes pick up, loved ones gather and thoughts turn to the year ahead. Will this be the year that mum and dad make the move into retirement living? This is selling season. Which may get you thinking, does your offer need a spring clean?
Since Ellis Jones' inception, our people have worked in retirement living. We know the sector – its challenges and opportunities, audience and organisational structures – intimately.
Working with older consumers, and those reaching out to them for more than ten years, we've learned that the many benefits of retirement living are universal. But equally, every village offers its residents something unique.
The needs, expectations and desires of people over 55 vary widely depending on demographics and lived experiences. What they're seeking from a retirement village is usually a combination of comfort, safety, security, enjoyment, community and improved access to the world around them.
We've delivered successful sales and marketing campaigns, branded environments and communications for organisations large and small, from multi-site owners like Lendlease Retirement to single site developers like The Benson Toorak.
Our team is creating shared value: for retirement living businesses and local communities, across Australia. We connect people, curate rewarding experiences, and tell the human stories of lives well lived.
Get in touch or learn how to capitalise on the opportunity that comes with a maturing market.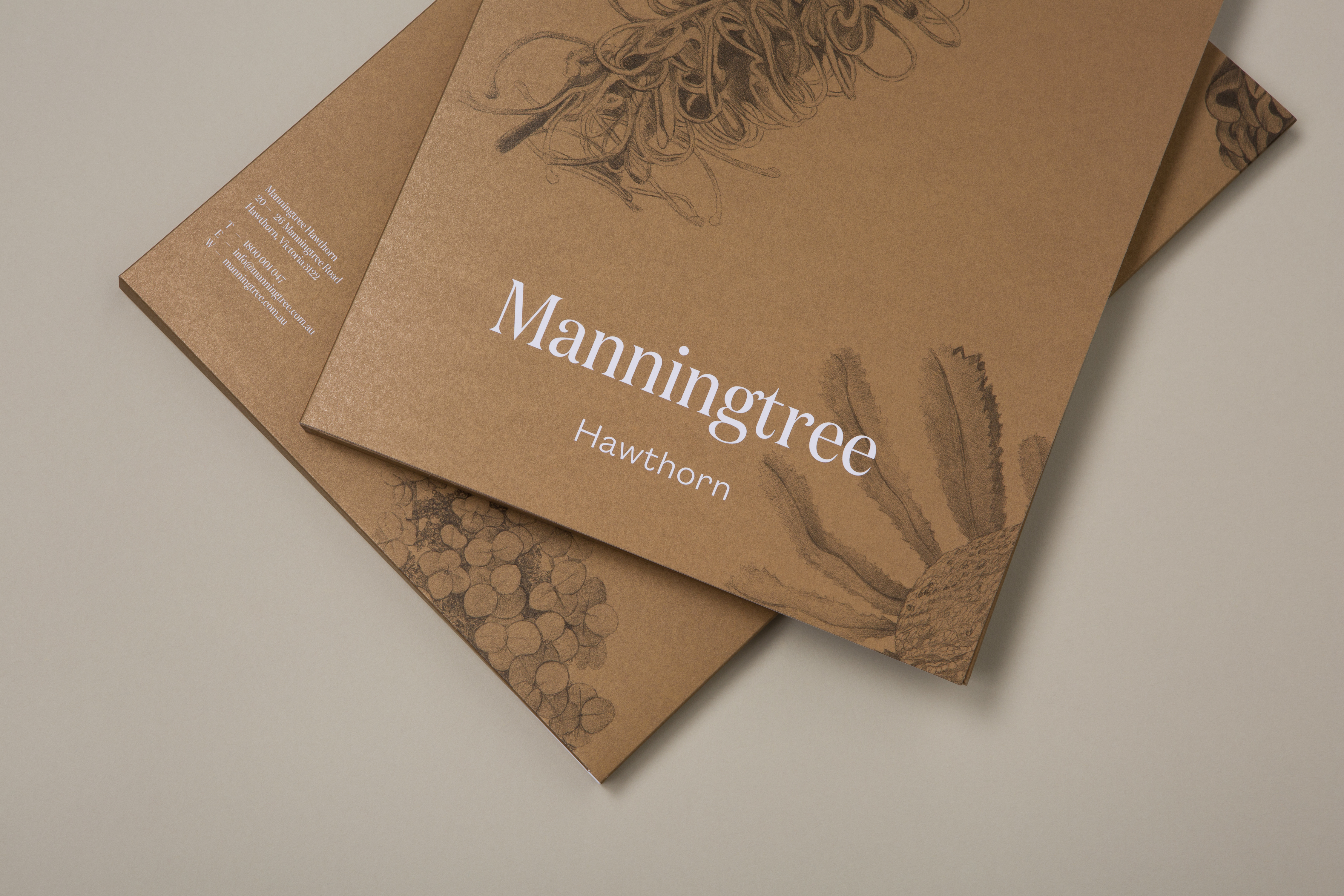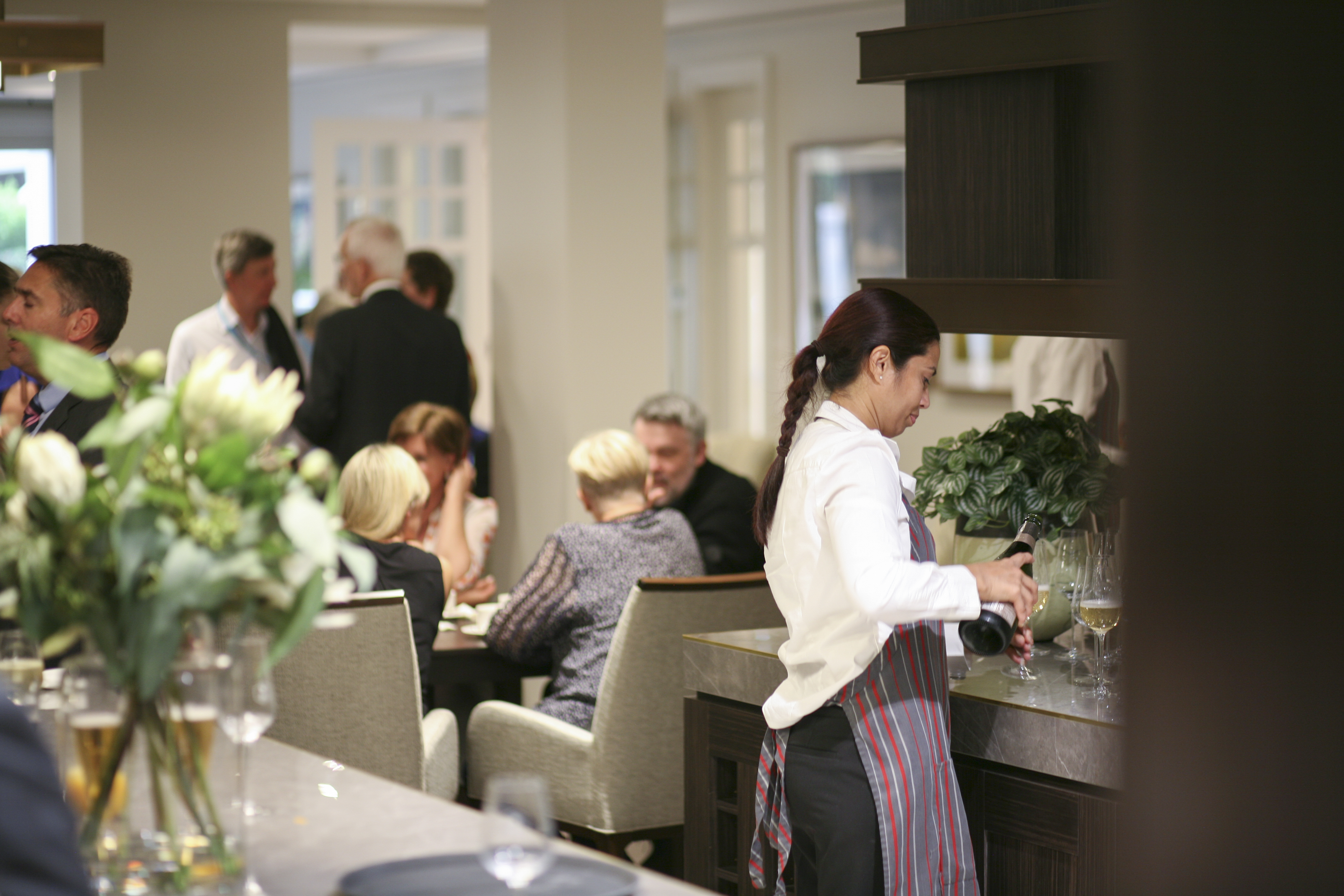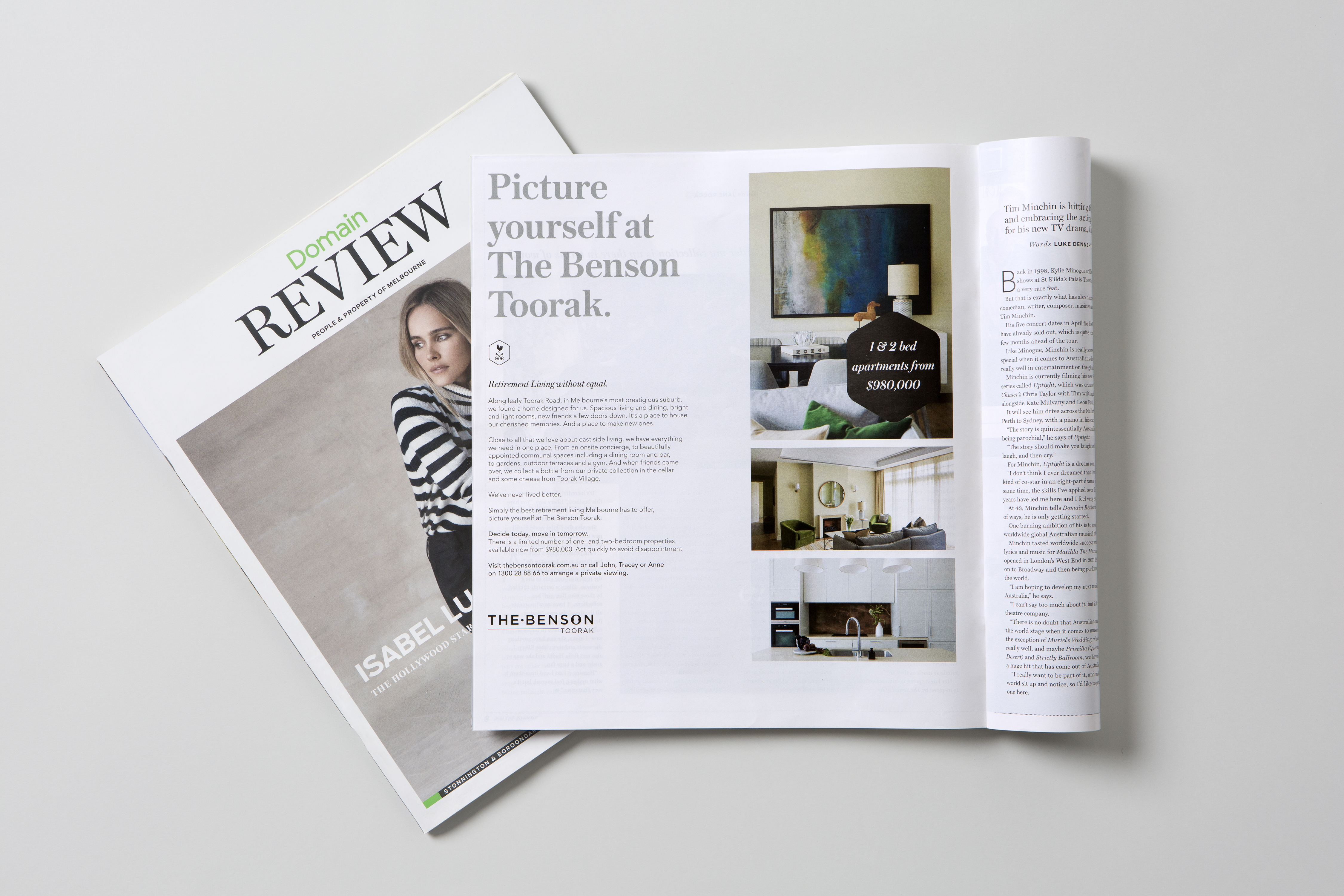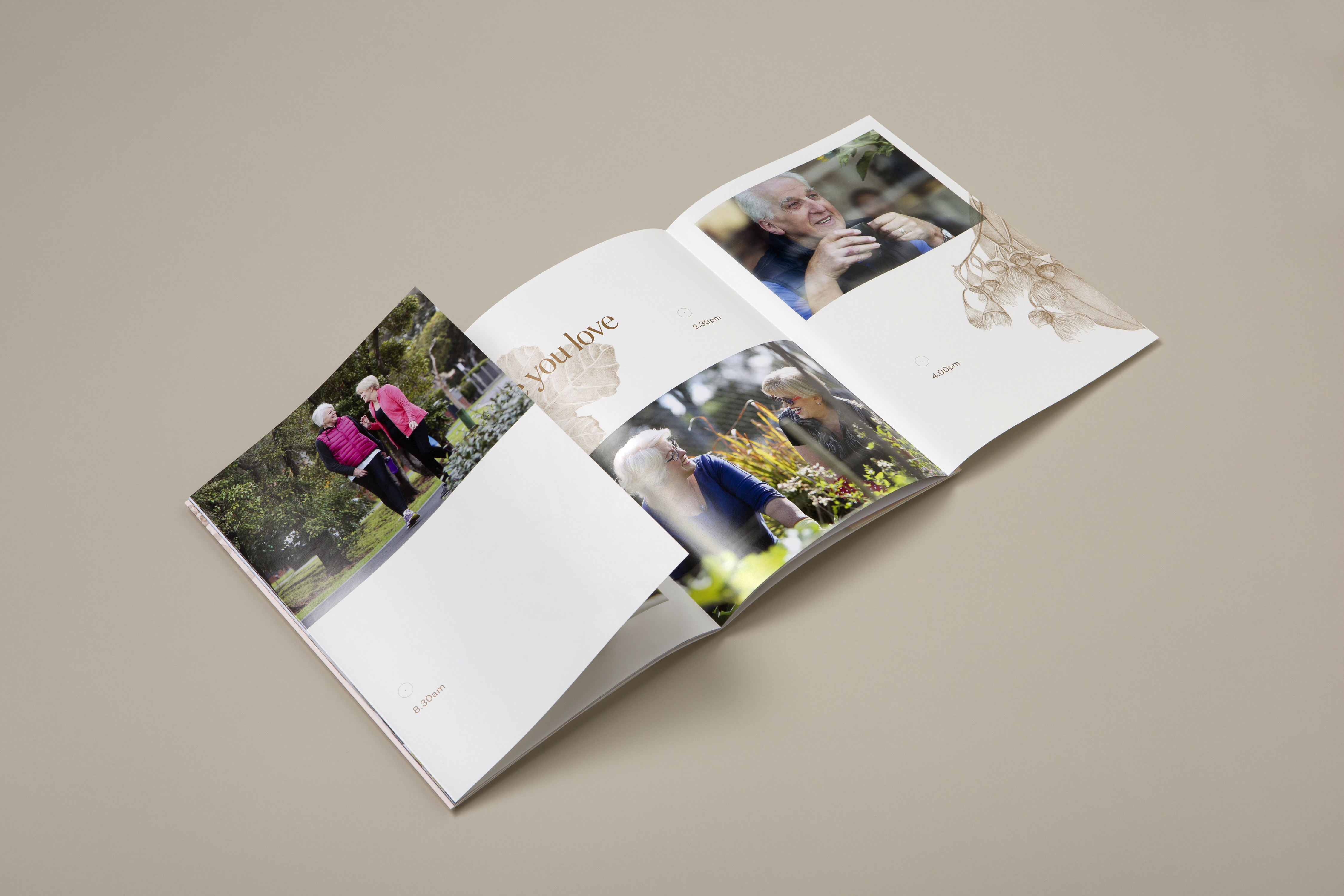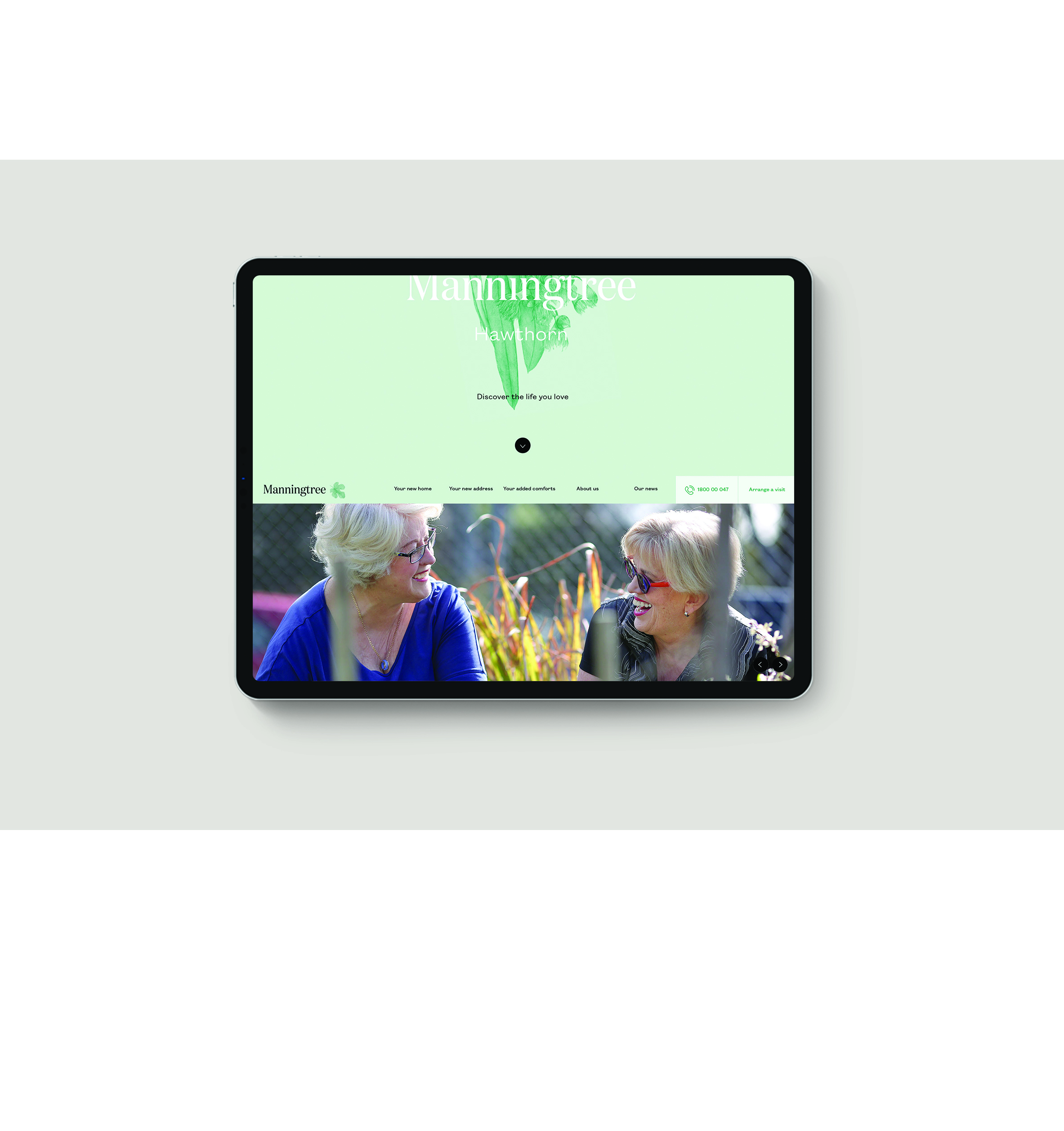 Sector