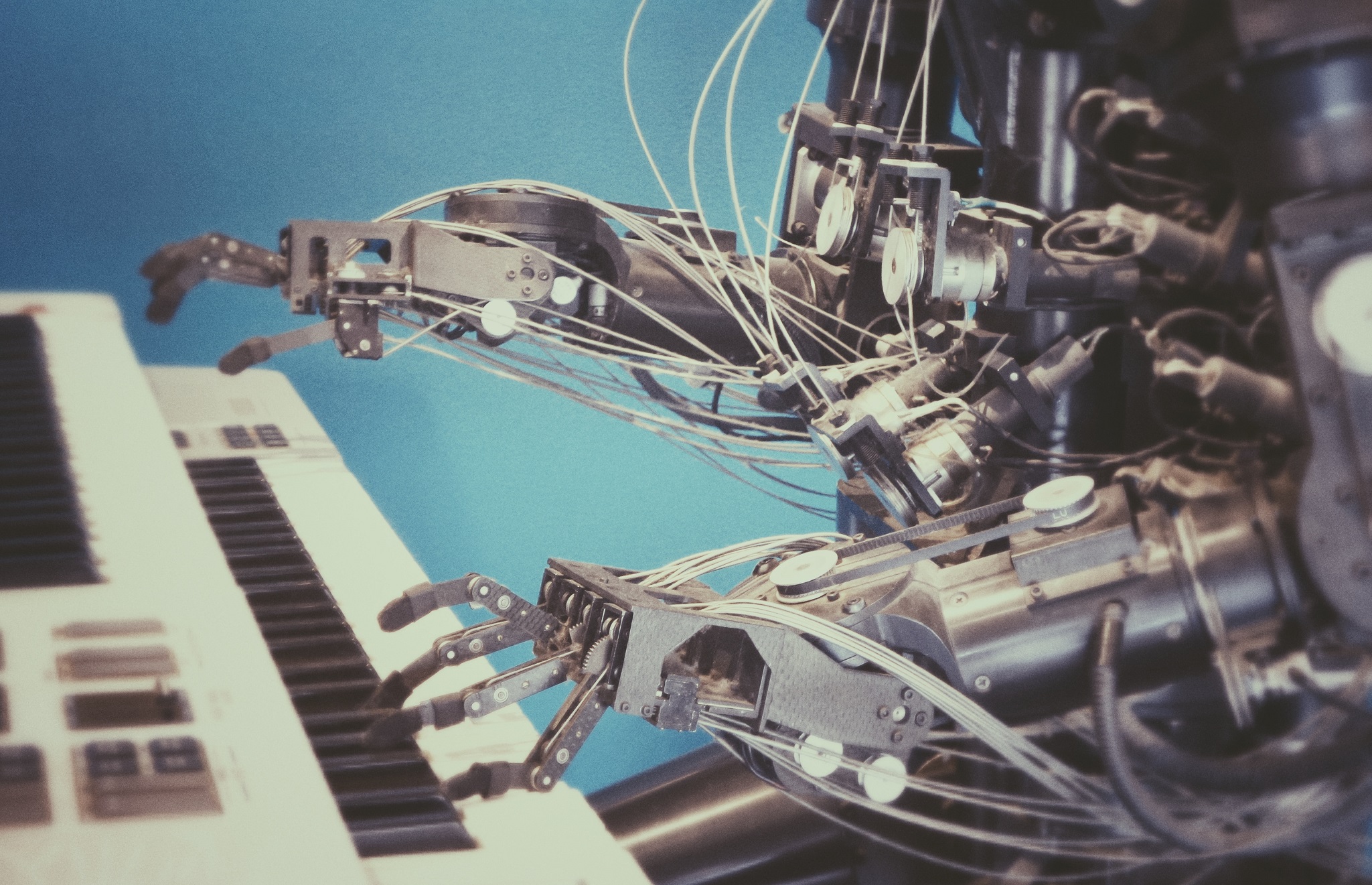 In Australia, we are fortunate to have a highly educated society. However, this is not leading to job security or meaningful employment for many. The lack of skills alignment has proven to be costly for both employers and employees.
This is particularly an issue for young people who are, on average, taking 4.7 years to transition from education to full-time work. This is largely attributed to a mismatch of skills to jobs in the Australian market. The misalignment of skills, particularly in the healthcare and social assistance industries (i.e. aged care, childcare, disability services etc.), requires a new approach to workforce innovation to close the skills gap and increase productivity.
The next four years of projected sector growth.
Nearly 65% of the total projected growth in the coming four years is predicted to come from four sectors – healthcare and social assistance, construction, education and training, and professional, scientific and technical services.
The fastest-growing of these sectors is healthcare and social assistance, with the workforce predicted to grow from 1,680,900 to more than 1,900,000, (equating to more than the combined growth of the second and third fastest-growing industries). The predicted growth is due to the rollout of the NDIS, an ageing population and the rising demand for childcare workers. Among the roles that are predicted to grow rapidly in the next couple of years are aged care and disability carers, registered nurses, child carers, construction managers, education aids, primary school teachers and hospitality roles.
The misalignment of skills in demand.
Technological innovation, demographic changes, shifting business models and the changing nature of work will influence the demand for future skills. The World Economic Forum predicts that there will be a 35% change in required workforce skills between 2018 and 2020.  However, these changing workforce needs are not adequately being taken into account by education and training providers. Many Registered Training Organisations (RTOs) and Universities are churning out highly skilled people who are finding that there is limited demand for their skillset.
The lack of dialogue between the labour market, and education and training providers has had a significant impact on the job market; in particular, young people who are taking longer to find full-time work. Now, despite the fact that:
60% of 25-year-olds hold post-school qualifications, only 50%  work full-time
18% of young people (aged 15 to 25) juggle multiple jobs to achieve full-time hours
21% of young people work full-time hours in casual employment
The next generation of the workforce lacks access to the benefits of sick pay, annual leave, superannuation contributions and stymies their ability to access mortgages and other financial services. Long-term unemployment for young people also has deep long-term impacts on their wellbeing, increases the risk of social exclusion, diminishes their independence, and affects their future ability to gain fulltime work.
The sweet spot between education and industry.
Industries need to work closely with RTOs and universities to understand and meet workforce demand.  An example of where this is working effectively is the Victorian Government's Work Training Innovation Fund (WTIF). Established in 2017, WTIF is a targeted, skills first funding stream that creates innovative workforce partnerships between training providers and industry. WTIF recipients have been diverse, including:
Family violence TAFE Training:  This project responded to the unprecedented growth and reform in the family violence sector by developing the specialist workforce that responds to and intervenes with men engaging in family violence. It also expanded family violence 'literacy' in the broader community sector by developing and implementing appropriate units within existing VET courses that are customer-facing such as hairdressing and beauty.
Strengthening the NDIS workforce:  This project responded to the rapid growth in the NDIS. Five units of competency were developed to fill the immediate gap in the current NDIS workforce, and materials were co-designed by industry and people with lived experience of disability.
Building industry capability to safely design and install solar batteries – Ellis Jones worked with Future Energy Skills (FES), to market and evaluate the new energy technology (NETS) course. The course was developed to meet the anticipated rise in demand for solar battery installations. The course uses a blended learning (digital and classroom learning) approach to provide accessible and responsive training.
How workforce innovation can meet the rapidly evolving demands of the labour market.
An equally important part of the equation is being able to identify industry workforce gaps and design solutions to address this opportunity. For example, we recently worked with FES to understand the workforce needs of the electrical industry. As part of this work, we conducted qualitative research, reviewed data to understand industry gaps, and co-designed an approach to meet workforce needs with stakeholders.
Our work  with Innovation & Business Skills Australia is educating industry on the opportunities new forms of training and skills development offer them in a rapidly changing world: one in which machines will increasingly do the work of people.
To build an inclusive and equitable future for all, we need to invest in lifelong learning to enhance the skills and capabilities of all segments of our workforce. Education is no longer a linear process, it needs to become a modular and continuous cycle to support skills alignment of the future workforce. There is a need for standardised frameworks of occupational skills mapping to truly understand the skills in demand, and for an open and continuous conversation between the labour market and the education systems.
The dialogue will better identify what skills are readily available and where the greatest skills gap exists, leading to fulfilling careers for future workers while simultaneously enhancing social cohesion and equity.
Talk to us about social research, social impact measurement, communications and design on your workforce innovation project.
Sector