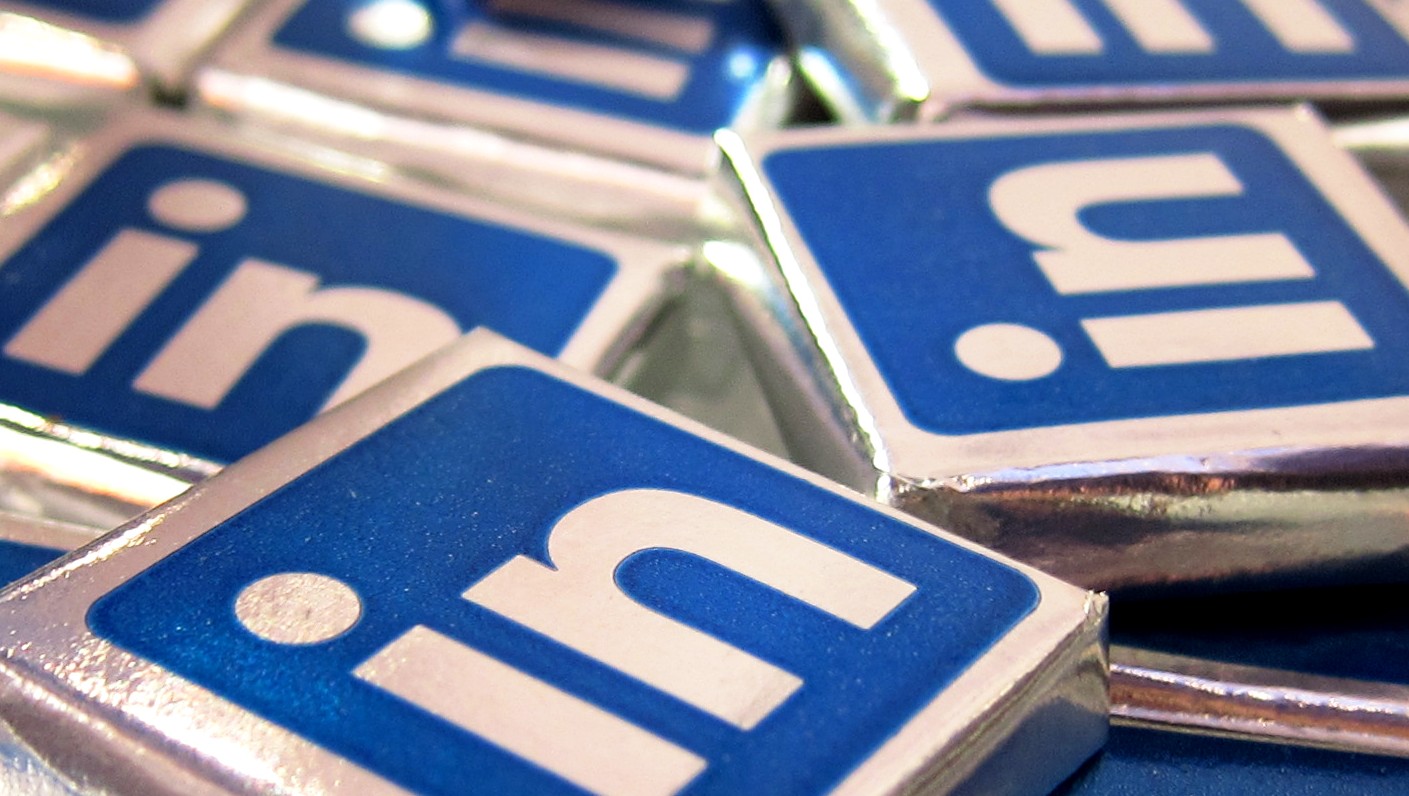 In early January, LinkedIn released its top 10 company pages of 2014. Seeing the world's best work LinkedIn's platform as hard as they could was a red rag to our bull.
Always happily the guinea pig, we rebuilt our own company page, creating service showcase areas and rethinking content display.
It's opened up multiple new avenues to share our content and expertise in specific areas of competency. We're getting useful advice and case studies to the right individuals.
It's a new year. Time to supercharge your LinkedIn account. Let us help you.
LinkedIn's showcase page function enable you to 'showcase' your expertise. Here is how we do it:
Branching out from the main company page, a showcase page allows a company to spotlight a brand, business unit or initiative. The page summary must be described in 200 words or less, with the emphasis being placed therefore on updates.
At Ellis Jones, we understand that clients our arts clients may not be interested in our health and ageing practice. That is why we separate our Health and Ageing engagement from our other engagement. We 'double yolk' our Twitter feeds and, now, we have improved the way that we engage on LinkedIn.
The advantages.
A LinkedIn showcase page helps you:
Create targeted engagement: Know who you are talking to. Showcase pages allow you to easily identify which stakeholders are interested in certain parts of your business. They also enable you to communicate more relevant and targeted content.
Avoid information overload: If a person is overloaded with irrelevant information, then they may become disengaged and subsequently miss relevant information.Targeted communications keep people engaged. Provide the information that matters to your stakeholders.
Enhance your business card: Showcase pages allow the follower to quickly discern the areas in which the business operates, which may be broader than what the follower initially thought, allowing the company to cross-sell.
Learn from the best.
This year, we took a look at what one of the top 10 companies, Dell, did well on LinkedIn. Dell makes computers. It also provides IT services, data protection services, cloud computing services, technology for healthcare and life sciences, and workplace mobility solutions. The breadth of its operations naturally leads to a segmented and diverse stakeholder base.
The company uses multiple 'showcase pages' as follows:
Dell's showcase pages enable the company to build a following for each area and engage directly with that following. When Dell wants to share the latest trends in workplace mobility, it does not spam its data protection stakeholder base. Likewise, if a follower is interested in Dell's workplace mobility solutions, then they can conveniently follow developments on Dell's workplace mobility showcase page.
In December, 3,200,000 people in Australia were using LinkedIn. Let us help you get ahead.
Talk to us about getting the most out of your LinkedIn company page. We can help.
Image credit: Andy Lamb on Flickr creative commons
Sector