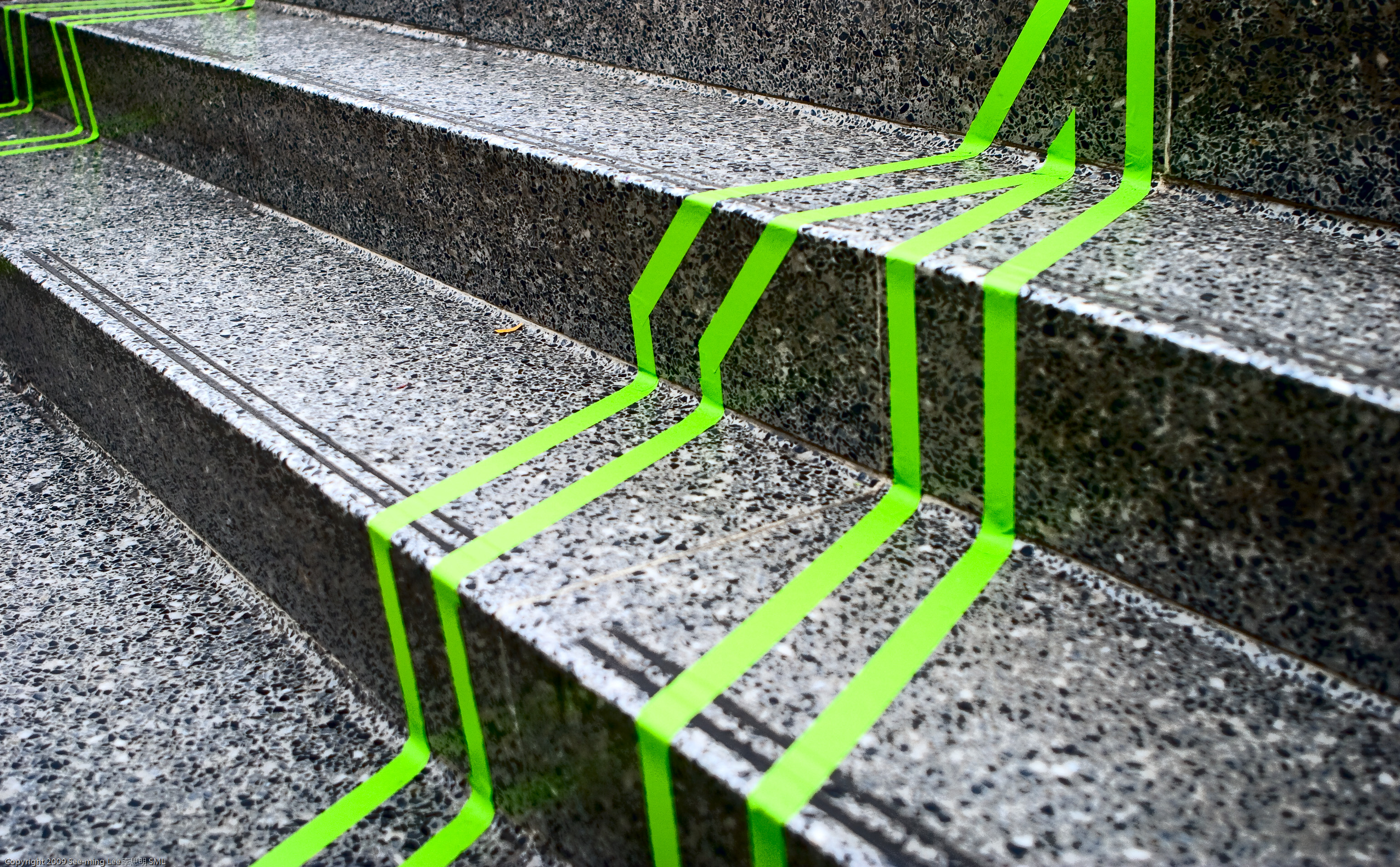 Businesses love the 's' word.
They know that, in order to attract the environmentally aware consumer, marketing materials, annual reports, website, blogs and brochures must include sustainability dialogue. Our recent post 'Environment: Hip Business' presented CSIRO data showing that a majority of Australians believed that climate change is human induced and that a majority are switching to environmentally friendly products for environmental reasons. Whether businesses accept the findings, the growing pool of concerned consumers is forcing sustainability dialogue in the business world.
But this is not the first reason business leaders embrace sustainability. Sustainability conversation with consumers and clients is a start, but business leaders go further. They ensure that sustainable practices actually permeate all areas of the organisation. Why?
Because sustainability means business. It means the long term profitability of the organisation. It means competitive advantage from employee performance and productivity, increasing shareholder value, increasing efficiency along the supply chain, product and service innovation, and management of risks associated with utility costs and regulatory change.
It is interesting to continually witness the propensity of managers to miss the parts when focusing on the whole. Even a plant in the office has been shown to improve labour productivity.
Companies around the world have been driving profit through sustainable practices.
Wal-Mart rerouted its trucks and reduced its packaging to save $200 million even as it shipped more products.
Marks & Spencer changed suppliers, reducing travel distances and saved £175 million annually.
Coca-Cola has reduced its worldwide water consumption by 9%.
These particular types of activity are explained as 'redefining productivity in the value chain' by Mark Kramer and Michael Porter in the 2011 Harvard Business Review article 'Creating Shared Value'. Shared Value is a management strategy focused on companies creating measurable business value by identifying and addressing social problems that intersect with the business.
Shared value defines what sustainability can mean to the organisation in a compelling new way: value creation. As a discipline, in many companies sustainability had become more about compliance and reporting than innovation and business growth strategy. However, sustainability belongs at the centre of the business model, rather than at the periphery.
Solving social and environmental problems are business opportunities are, in many cases, why organisations exist in the first place. Businesses have the wealth and resources to solve them. Whichever provides the best solution gets ahead.
In terms of the broad economy, the technological, capital and labour improvements that come with sustainable initiatives expand the economy's production potential, create economic growth, and ensure that the socially optimal level of goods and services are produced. The economic clean-up costs, the costs of poor health, extreme weather conditions, congestion and other negative impacts to society and the environment are avoided.
Is your business completely addressing sustainability? Here are some questions that you can ask yourself:
Do you understand what Australian consumers are concerned about and how they are altering behaviour? Here is the latest CSIRO survey.
In what way does your organisation contribute to environmental problems?
How can you do produce the same output without contributing to the environmental problem?
Is there any expertise, research, technology or innovation, that you can draw upon to solve the problem?
The business is not isolated from the environment, society and context in which it operates. Sustainable solutions solve social problems, ensuring long term survival and profitability.
For more on shared value please click here. 
Need to help your organisation create productivity in your value chain? Talk to us. We understand shared value.
Sector
Sector