David Constantine
Principal & Director, Design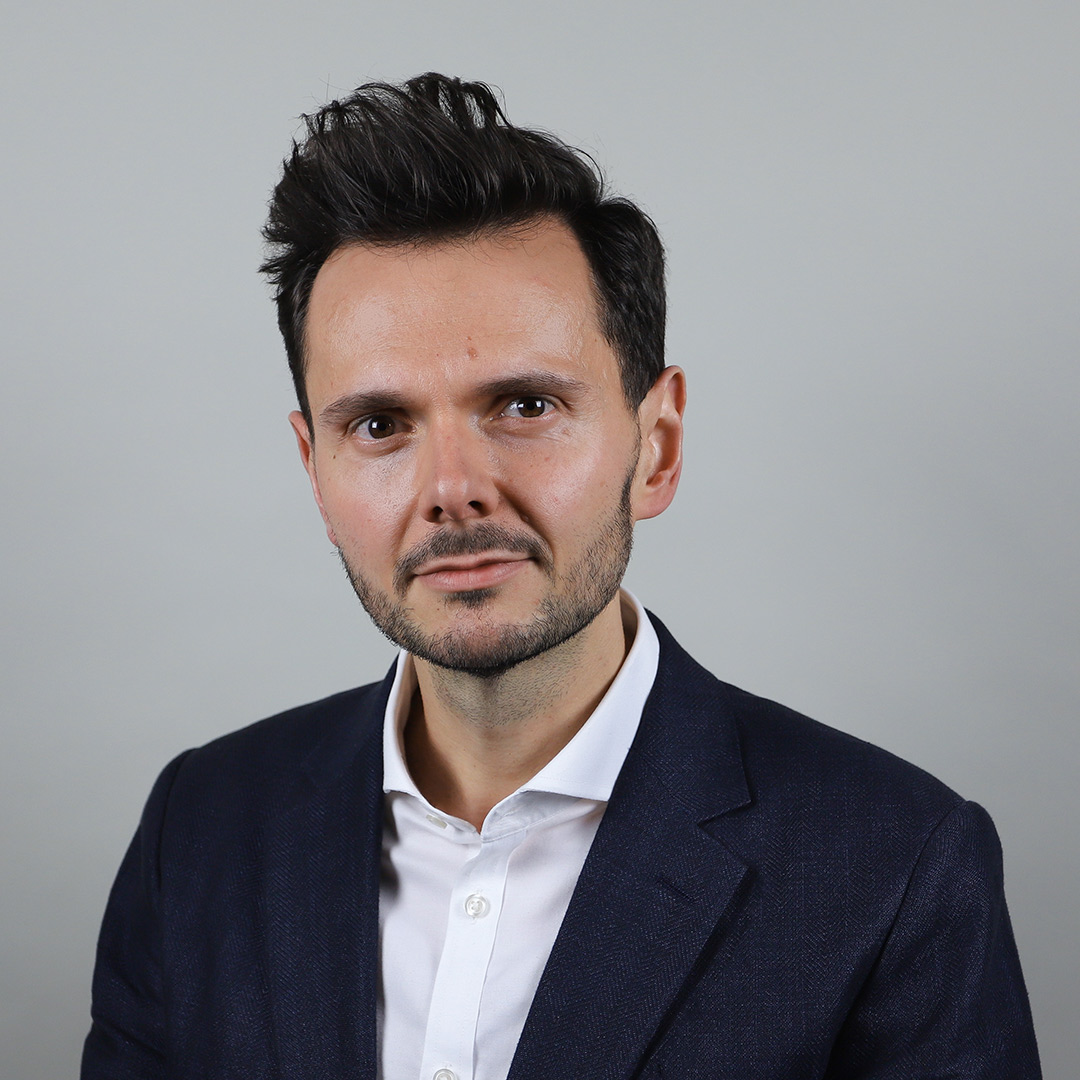 David Constantine is Ellis Jones' Principal & Design Director and is responsible for the creative output of the business. He has over 15 years experience working with brands, products and campaigns across public and private sectors in Australian, European and US markets.
David assists companies to think holistically about brand identity, using creativity and purpose to unlock potential for organisations to motivate, challenge, inspire and educate. To change people, and their experience of the world.
At Ellis Jones, he has led high profile clients, awarded brand projects in the arts (Chunky Move), education (LCI Education), health and ageing (Just Better Care, TTHA), retirement living (Manningtree Hawthorn, The Benson Toorak), energy (DELWP) and sustainability (ARENA). David also advised the project team on Ellis Jones' most recent visitor insight and place branding work for Federation Square Pty Ltd.
A passionate proponent of design thinking, and its value to commerce and culture, he has facilitated workshops with blue chip and Fortune 500 companies such as GSK, VF Corporation (Wrangler & North Face) and Pepsico.
Prior to joining Ellis Jones, David co-owned Studio Constantine, a multi-disciplined design consultancy serving arts, culture and commerce based in Melbourne and working internationally. Its achievements were recognised by award schemes and widely published.
David holds a Postgraduate Diploma in Education from the University of Melbourne and a Bachelor of Design from Swinburne University of Technology.
Get in touch