Lisl Dubsky
Office Manager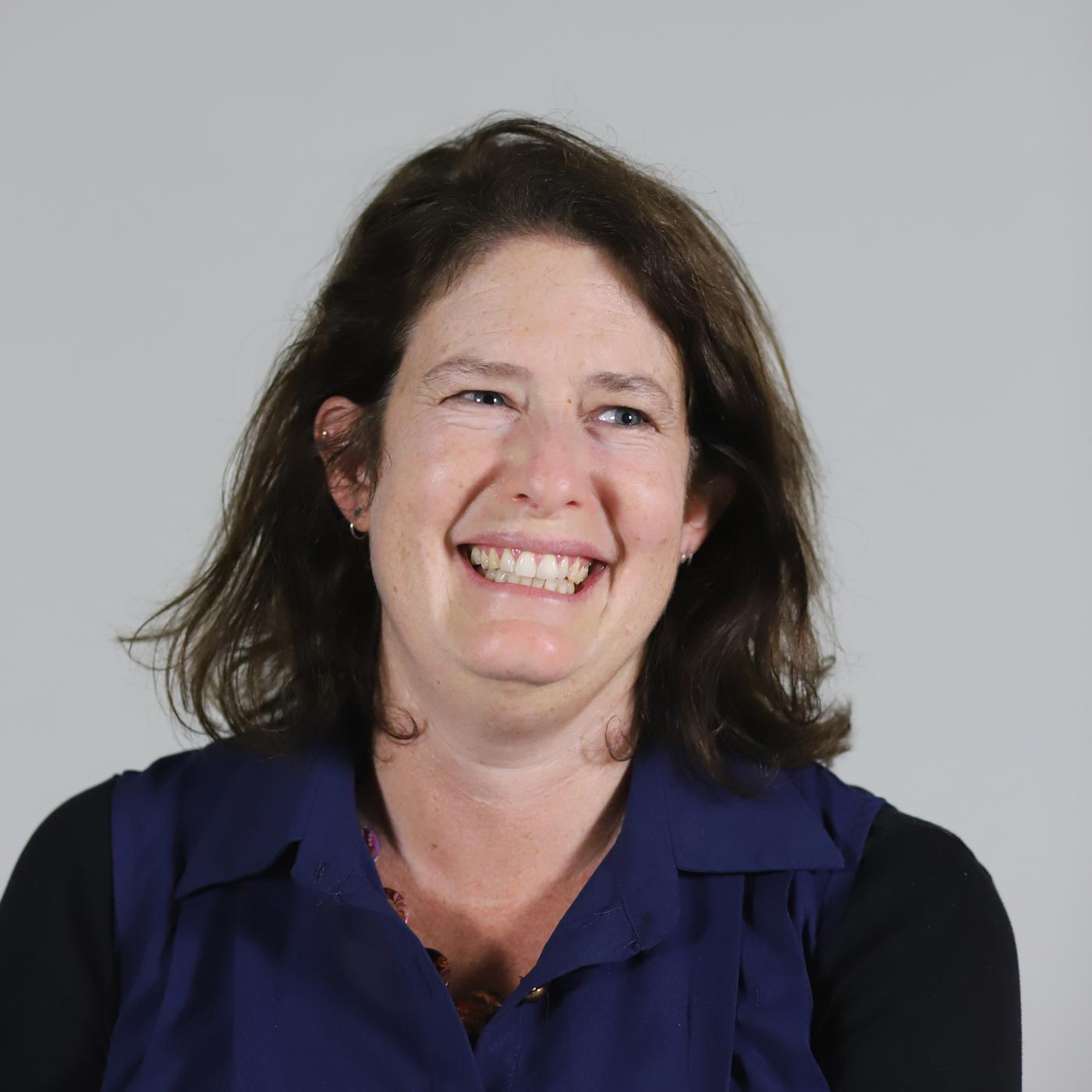 Office manager and the foundation of the Ellis Jones office, Lisl is the keeper of keys, coins and the answer to any question you have.
Prior to Ellis Jones, Lisl spent years gaining in-depth experience in the Clothing and Fashion industries as a Production Coordinator. She then applied her expertise in fashion to a teaching role as a TAFE teacher, teaching several subjects for the Advanced Diploma of Fashion and Textile Merchandising. While she was teaching she also volunteered at the Asylum Seeker Resource Centre (ASRC) and at The Social Studio.
At Ellis Jones, Lisl wears many hats. Beyond her role as the Office Manager, Lisl's knowledge and skill spans across human resources, information technology, accounting, personal assistant to our Principal and counselor to the Ellis Jones staff. Often found drilling holes in walls, deep in the most complex spreadsheet you've ever seen, or leading our agency events – Lisl is our go-to person at the Ellis Jones office.
Lisl holds a Bachelor of Arts from Monash University and completed her honours at Deakin University. She has also completed her certificate in Bookkeeping, and Training & Assessment.
Get in touch