Melinda Scaringi
Director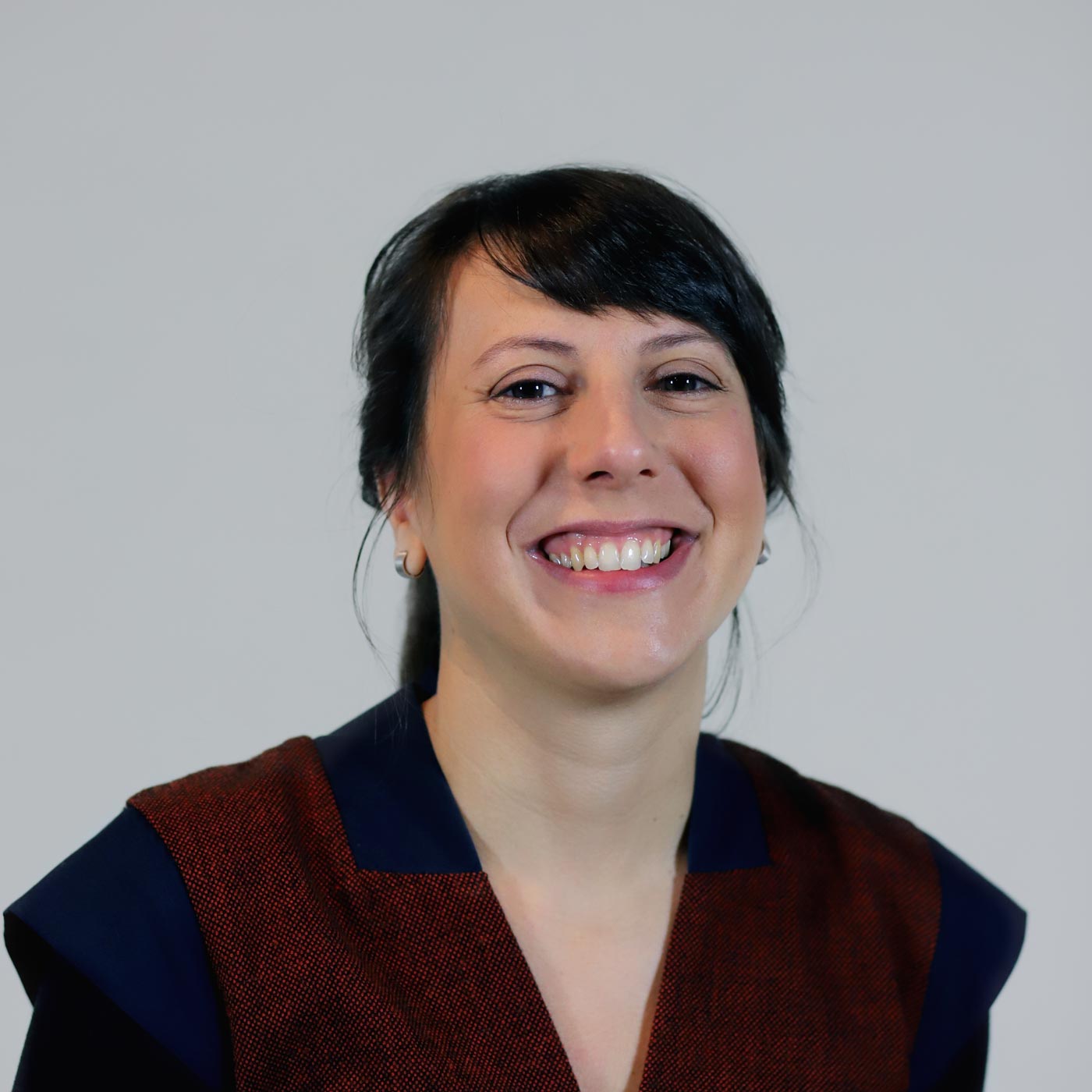 Melinda has extensive sector experience within energy, sustainability, infrastructure, property and education, as well as within the public service. To provoke people to think and act differently, she puts humanism and imagination at the centre of her work.
As a director at Ellis Jones, Melinda has led the agency's longstanding accounts with the Victorian Government departments of economic development (DEDJTR), of environment land, water and planning (DELWP) and federal renewable energy agency, ARENA. Her consulting work has further supported government water company City West Water.
Most recently, Melinda led a major state-wide consumer awareness campaign with DELWP. Applying behaviour change models, Ellis Jones delivered the Take Charge and $50 bonus campaign strategy, to promote awareness and take-up of the government's energy price comparison website. This was executed creatively through visual identity TVC, radio, print and digital communications, with evaluation showing a doubling of awareness, and a 75% message uptake among audiences who saw the campaign.
Among Melinda's achievements she includes developing the communications strategy and business case that secured funding for the Victorian Government's multimillion-dollar Switch On campaign – supporting increased energy literacy ahead of major regulatory reforms.
Melinda has a Bachelor of Arts  (Hons) in media and communications from the University of Melbourne.