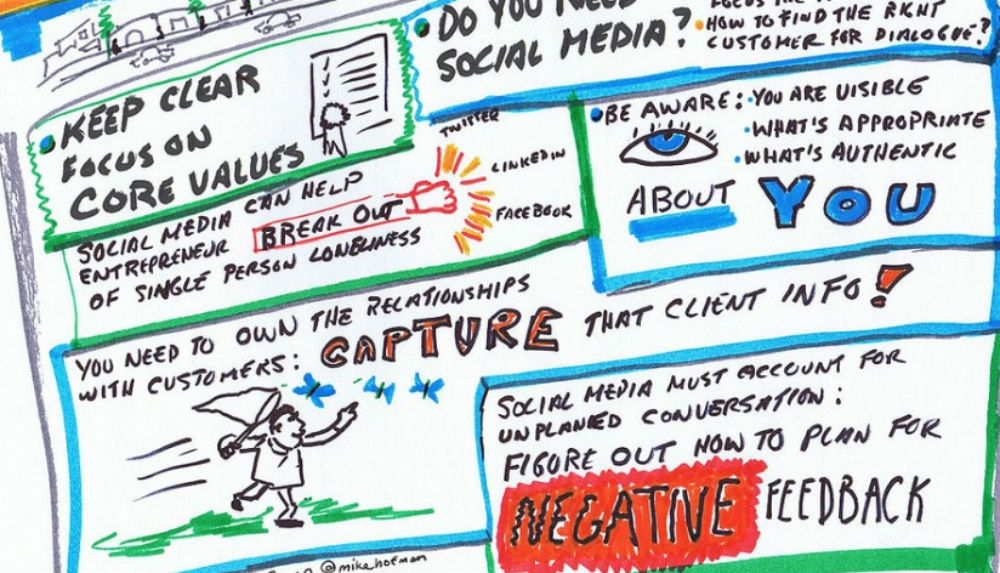 Social media has long moved beyond being a mere casual communication tool for Gen Y to rapidly become a priority channel for both the business and public sectors.
It is critical to take a strategic approach to the creation and maintenance of an effective social media presence. Creative know-how combined with a risk-managed approach ensures clear communication with target audiences and a highly engaged community online that delivers business efficiencies.
We are aware of the tight budgetary constraints within which the majority (if not all!) marketing departments operate. We therefore believe the most effective option is one of collaboration and knowledge exchange.
We place your organisation's objectives and core values at the heart of everything we do. Research and data drives our strategy and provides our clients with improved reach and market insights. We design reports that are valued by all levels of the organisation, ensuring your social media activity is recognised as an intrinsic element of your business operations using an integrated approach to communication, marketing and PR activity.
Our digital and social media campaigns deliver real results including:
A 50% increase in sales of health care service for hospital client over 18 month period
A 57.14% increase in job applications for leading health care provider
A 60% increase in membership revenue for not for profit organisation
A 40% reduction in lead time to complete ticket sales for annual conference
Most organisations in Australia are now somewhere on the spectrum of having a social media presence: from simply having a presence, that may be maintained on an ad hoc basis; right through to fully integrated online campaigns and activity that links to brand activations and corporate affairs objectives and issues management strategies. If you're not sure what part of the spectrum your organisation is on with social media – try taking our online quiz.
Send the below link to your team members to assess their understanding of and experience using social media in business. It's a good starting point to identify those in your team or marketing department who may be able to drive your strategy refresh or perhaps, identify those who require up-skilling to move things forward.
Sector