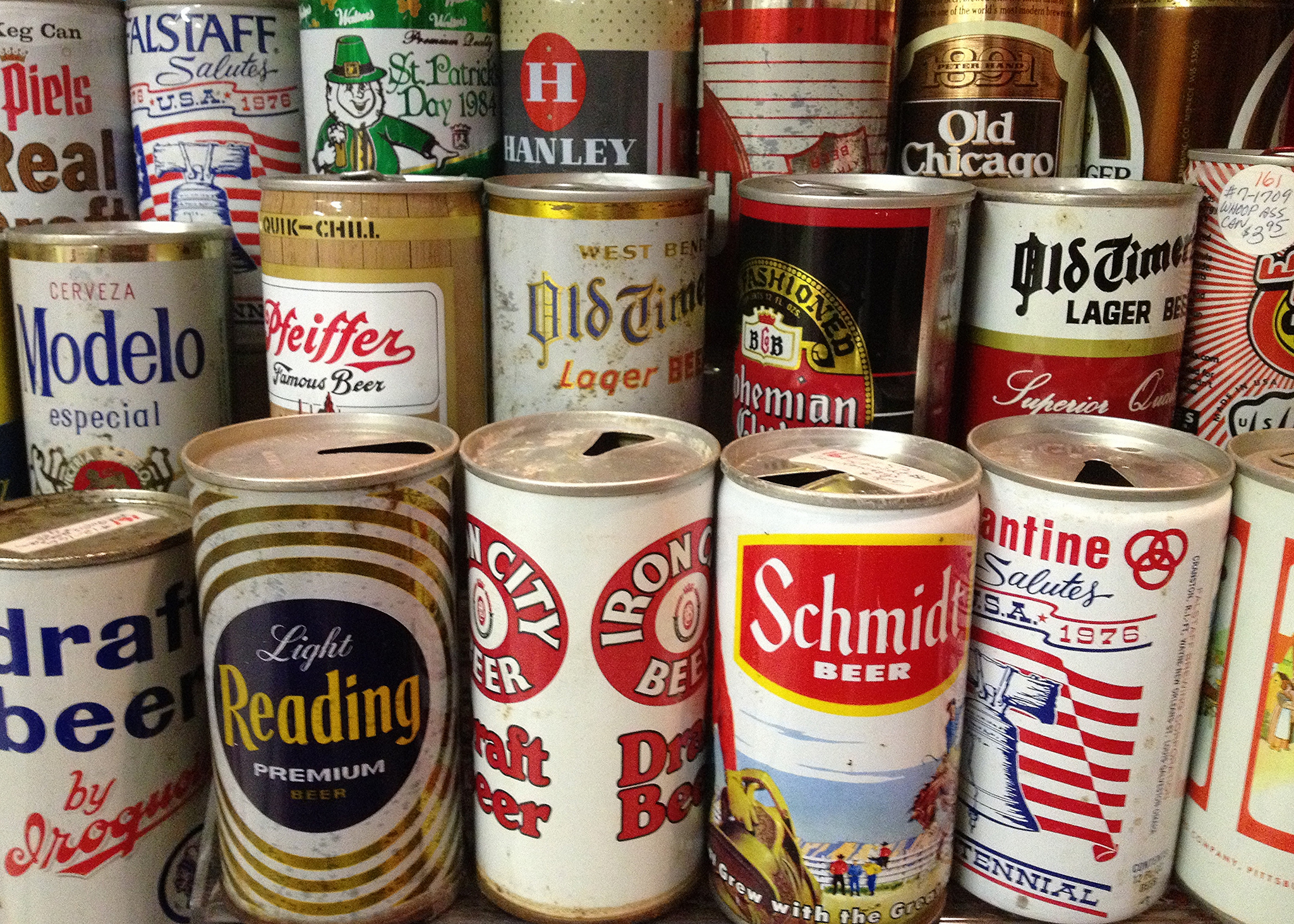 Technology is a funny thing.  It can make people explode with excitement as well as run in fear.  Its speed of change is awesome and where it will take us unclear.  This was an era where I expected robots to be cleaning my house, instead I get to see how clean my friend's living room is in London from my laptop.
For all it is, it is still a thing.  A thing that requires foresight, engagement and commitment from the people around it to transform it from being just a thing, to something of value.
I recently met with a client who had been facing increasing pressure from staff to develop an intranet. Everywhere she went she was met with the same cry, "We need an intranet! "  "There is no  internal communication!" "I don't know what anyone is doing!" etc, etc, etc.
What came next was not a project plan on developing an intranet.  It was an analogy*. A can opener does not open a can by itself.  A person uses the can opener to open the can.  An intranet would not solve an organisational communication problem when staff were not prepared to commit to their role in communicating. Soon after we produced a set of criteria to measure staff understanding of what an intranet actually is, what they want it to do, and what their role would be in its maintenance and use.
I love technology. Give me a problem and I am most likely to involve some level of technology to solve it.  But within the response to any solution, the technology is the easy, tangible piece.  It plays a role in facilitating the resolution of a problem – i.e. a website is a tool for organisations to get their product offering in front of a wide audience, but it never solves a problem.  Too often, in both web projects and other technology implementations, the focus on the technology overshadows the project, dominates timelines and monopolises budgets: often leaving people with a can and a can opener – and not actually the result that they wanted – a meal.
Here are a few tips to ensure you maximise the return on your online investment.
1.  Stop thinking about what 'things' you need.  Start thinking about what outcomes you are looking for.  This will help create a broader understanding of the issue at hand and highlight the other areas which will need development to achieve these results.  A bit of technology will never solve a problem on its own.
2. Invest in the appropriate amount of training required to ensure success.  Training is often the first thing cut from any online budget.  Rather than keep costs down, it often impacts on the success of the project (we all have a bit of costly kit that we never really figured out how to use).  If you need to reduce costs, it is more advisable to pare down functionality and add it later rather than reduce the investment in people and engagement.
3. Your technology department is there to service your business, not dictate the way it operates.  Decisions on the way people communicate, collaborate and network should be dictated by business needs, not those in charge of your IT network. Websites, intranets, blogs, social media – these are all fundamentally about communication (not something IT departments are known for).
* I love using analogies. I do accept that the quality of these may differ from time to time. Apologies.
Talk to Kate about your digital/online strategy and the use of technology to facilitate engagement among employees and customers.
Sector